Impacts of Music on the Academic Performance of College Students
Kinley Bidha

International Business Program, Rangsit University International College, Pathumthani, Thailand

Karma Yoezer Thinley

International Business Program, Rangsit University International College, Pathumthani, Thailand

Tashi Wangchuk

International Business Program, Rangsit University International College, Pathumthani, Thailand

Sangay Tshering

International Business Program, Rangsit University International College, Pathumthani, Thailand

Srisongruk Prohmvitak

International Business Program, Rangsit University International College, Pathumthani, Thailand
Keywords:
Music, college student, frequency of listening, academic performance, distraction
Abstract
Music has become an important part of our life. In order to address how music affects academic performance of college students, we undertook this small study about how music actually help students to focus on their studies. Many studies had been done on how music helps to focus and concentrate while studying. Our paper will also touch the concentration part on why student actually listen to music? With that being said, our paper touch how music energize, motivate, refresh and help student with mental and emotional health. Quantitative analysis is used to determine the result of this study by sending google forms to four hundred thirty eight college students and high school students of different countries. The finding reveals that many student listen music to refresh themselves, to bring positive energy and to help themselves focus on given task. Above all, our study showed that music has a calming effect on the person's mind and helps them concentrate better. Furthermore, our research aimed to understand how music plays a role while studying and through the analysis of the findings we got to understand what the general conception of music to them was and how they use music. Another aim of this study is to know how often student listen music during Covid-19 pandemic and how it help them to get through the pandemic which showed that the musical interest of the listener was one of the main reason why they listened to music and had  increased over the pandemic period.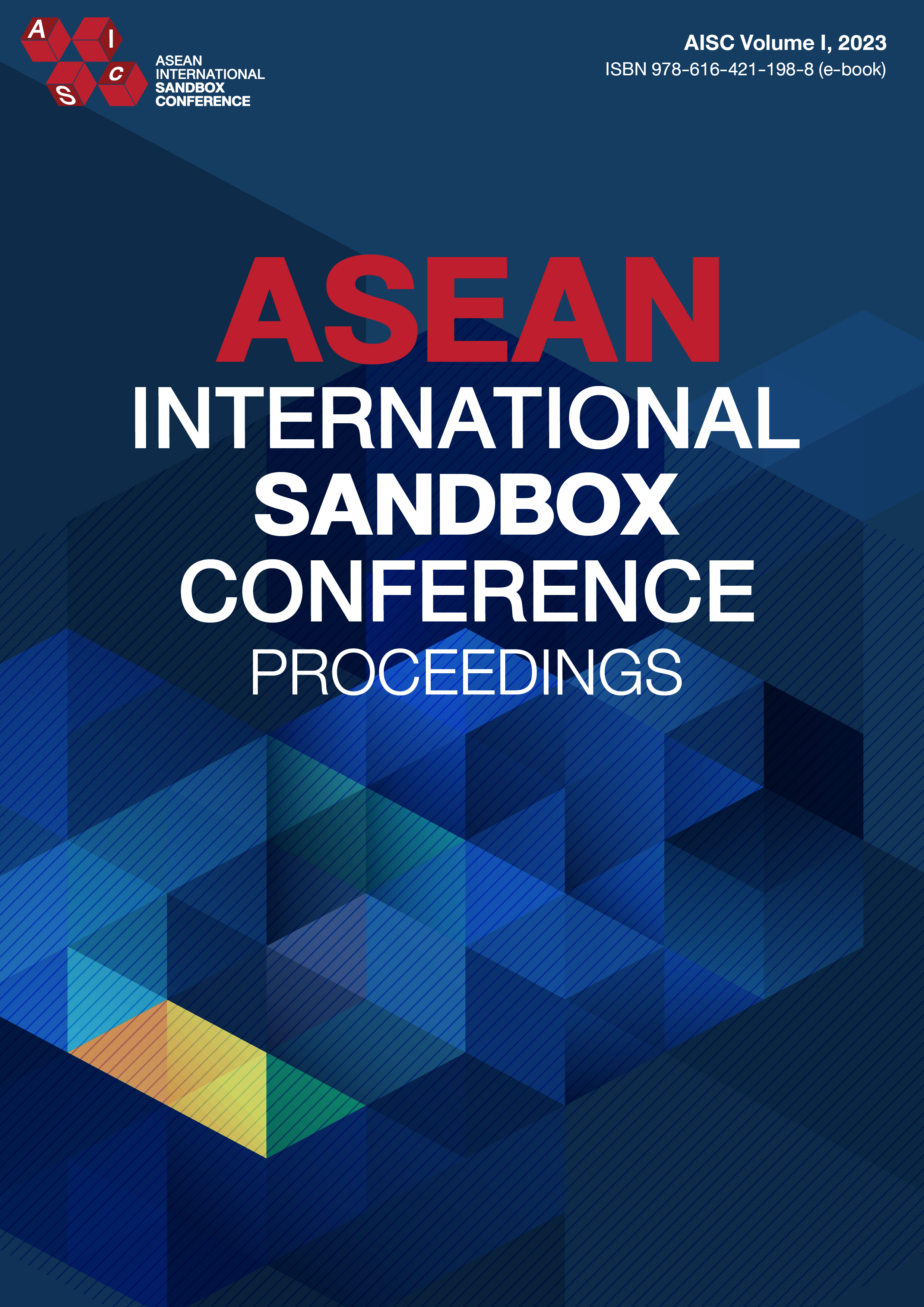 Section
Published Articles
Copyright (c) 2023 Asean International Sandbox Conference
This work is licensed under a Creative Commons Attribution-NonCommercial-ShareAlike 4.0 International License.
Contents and information publish in the sandbox conference proceedings is the author (s)'s opinion and must be the direct responsibility of the author (s). The Sandbox editorial board has no reponsibility to agree or partly or joinly agree with the publishing contents by the author (s).

Articles, information, contents and pictures presented in this sandbox conference proceedings is copyright. Formal writing to request for reuse is required.