Randomized Clinical Trial of ART Class II Restorations Using Two Glass Ionomer Cements: Six-month Follow-Up
Manarin Boonyawong

Prim Auychai

Arunee Laiteerapong

Duangporn Duangthip
Keywords:
Clinical Study, Primary Teeth, Silver Diamine Fluoride, Glass Ionomer Cement, Atraumatic Restorative Treatment
Abstract
Objective: The purpose of this study was to compare success rates of ART (atraumatic restorative treatment) Class II restorations in primary teeth, performed with high-viscosity glass ionomer cement (HVGIC) and a Silver Diamine Fluoride (SDF)-incorporated with HVGIC (SDF-HVGIC) after 6 months.
Materials and Methods:
A controlled clinical trial using a parallel group design was carried out on 150 children aged 4-8 years old, from 5 public kindergartens in Samut Sakhon province, Thailand, with at least one class II cavities. They were randomly allocated to two treatment groups: ART restoration using either HVGIC (GC Fuji IX GP
â
) or SDF-HVGIC (GC Fuji IX GP
â
+ Saforide
â
). A total of 150 restorations were placed in vital primary molars by a pediatric dentist (HVGIC= 75, SDF-HVGIC= 75) and were evaluated­­ by one calibrated examiner, blinded to the type of material and not involved in the placement after 6 months.
Results: After 6 months, 138 children (92 percent) remained in the study. The overall success rate (95 percent confidence interval) at the six-month follow-up for the HVGIC and SDF-HVGIC were 73.3 percent (61.9-82.9) and 62.7 percent (50.7-73.6), respectively. No significant difference was detected between the study groups (Chi's square test, P=0.16).
Conclusion: Class II ART restorations with HVGIC (high-viscosity glass ionomer cement) showed similar success rates after 6 months compared to those with SDF-HVGIC (SDF-incorporated high-viscosity glass ionomer cement).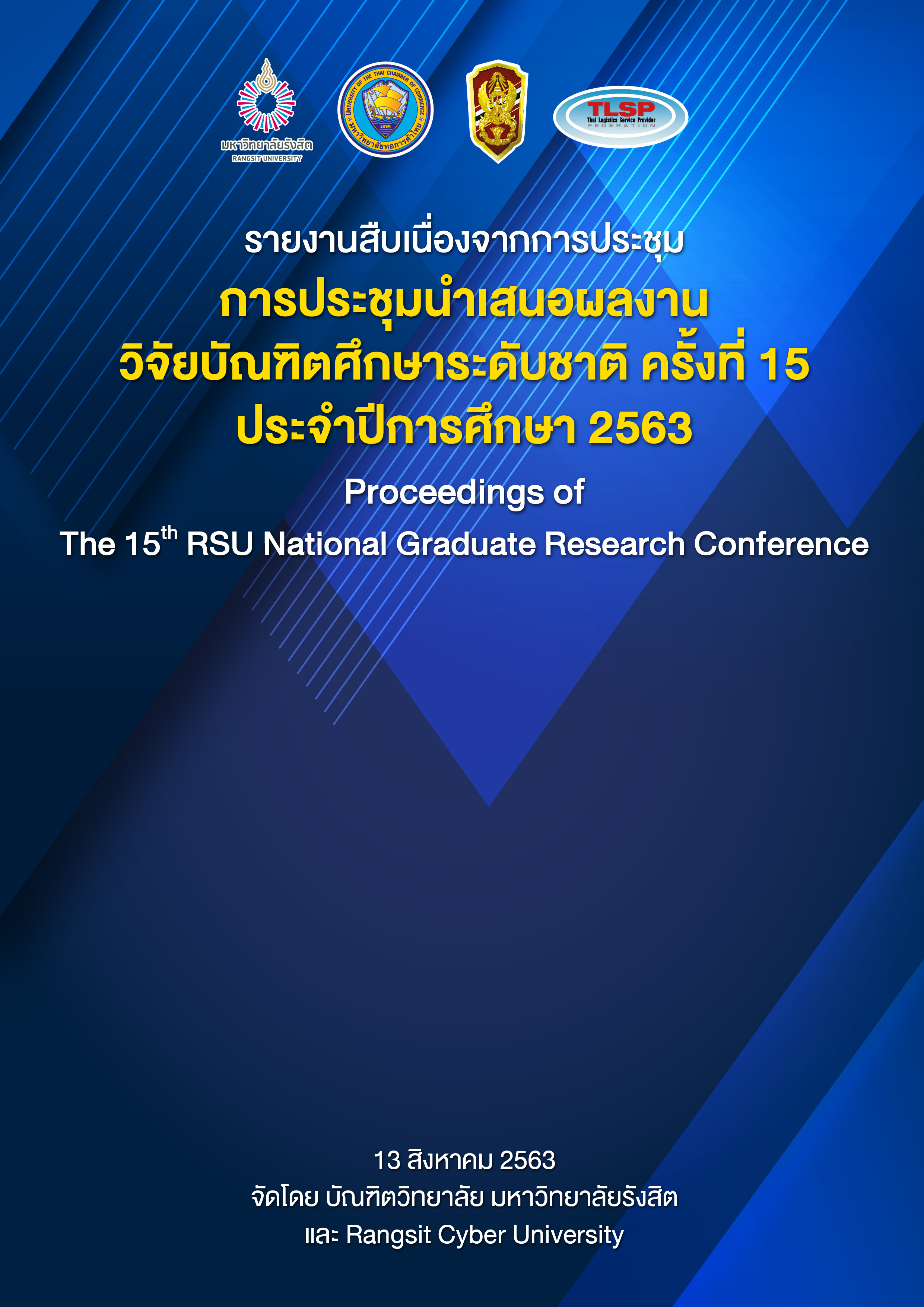 Section
Health Science Articles
บทความทุกเรื่องที่ตีพิมพ์เผยแพร่ได้ผ่านการพิจารณาทางวิชาการโดยผู้ทรงคุณวุฒิในสาขาวิชา (Peer review) ในรูปแบบไม่มีชื่อผู้เขียน (Double-blind peer review) อย่างน้อย ๒ ท่าน
บทความวิจัยที่ตีพิมพ์เป็นข้อค้นพบ ข้อคิดเห็นและความรับผิดชอบของผู้เขียนเจ้าของผลงาน และผู้เขียนเจ้าของผลงาน ต้องรับผิดชอบต่อผลที่อาจเกิดขึ้นจากบทความและงานวิจัยนั้น
ต้นฉบับที่ตีพิมพ์ได้ผ่านการตรวจสอบคำพิมพ์และเครื่องหมายต่างๆ โดยผู้เขียนเจ้าของบทความก่อนการรวมเล่ม