The Efficacy of 7% Palmitoyl Pentapeptide-4 Serum for the Periorbital Wrinkle Reduction
Nadia Natasha Suhendra, M.D.
Keywords:
7% Palmitoyl Pentapeptide-4, Pal-KTTKS, pro-collagen, periorbital wrinkle, Visioscan
Abstract
Background: Periorbital wrinkle is a critical assessment point of skin aging which is easily noticeable. The pathogenesis of wrinkle formation is primarily by the reduction and degradation of collagen and elastin fibers which are the major components of dermal extracellular matrix. Derivatized peptide such as Palmitoyl Pentapeptide-4, also known as Pal-KTTKS or Matrixyl, is a collagen stimulator and especially favored for their functional structure, stability and permeability to penetrate the skin. However, there is no study about the safety and efficacy of 7% Palmitoyl Pentapeptide-4 used as the main active ingredient in the skincare for reducing periorbital wrinkles.
Objectives: To study the efficacy of 7% Palmitoyl Pentapeptide-4 serum in periorbital wrinkle reduction.
Method and Materials: Fifteen Asian and Caucasian female subjects age between 35 to 65 years old with periorbital wrinkle (Rao-Goldman scores from 2 to 5 at week 0) and fit all the criteria were enrolled to participate in the study. 7% Palmitoyl Pentapeptide-4 serum and placebo were randomly applied in a split-face design (right and left sides), twice daily in the morning and evening for 8 weeks and were followed-up every 4 weeks. The researcher measured the periorbital wrinkle depth by Visioscan® VC 98, skin viscoelasticity by Cutometer® MPA 580 at week 0, week 4, and week 8 and trans-epidermal water loss (TEWL) by Tewameter® TM 300 at week 0, week 8 of the study. The researcher took photographs of the participants' periorbital wrinkle at week 0 and week 8 which then were assessed by dermatologists for the Rao-Goldman 5-point scoring. Any side effects were recorded throughout the research study and the participants' satisfaction scores were recorded at week 8.
Results: Fifteen participants completed the 8-week period study. All measured scores of treated periorbital wrinkle were statistically significant at the level of 0.05 (Paired t-test). The mean visioscan results have significantly reduced at week 8 with p-value of crow's feet at 0.002 and undereye at 0.001. The mean cutometer and tewameter scores have significantly increased on crow's feet (p<0.001) and undereye (p=0.005 and p<0.001). The participants' satisfaction scores showed higher scores on the treated side compared to placebo (p<0.001). No side effects were noted throughout the study from applying both serums.
Conclusion: 7% Palmitoyl Pentapeptide-4 serum was  proven to be safe and effective for the periorbital wrinkle reduction by reducing the wrinkle depth, increasing the skin barrier function and skin elasticity on the periorbital area.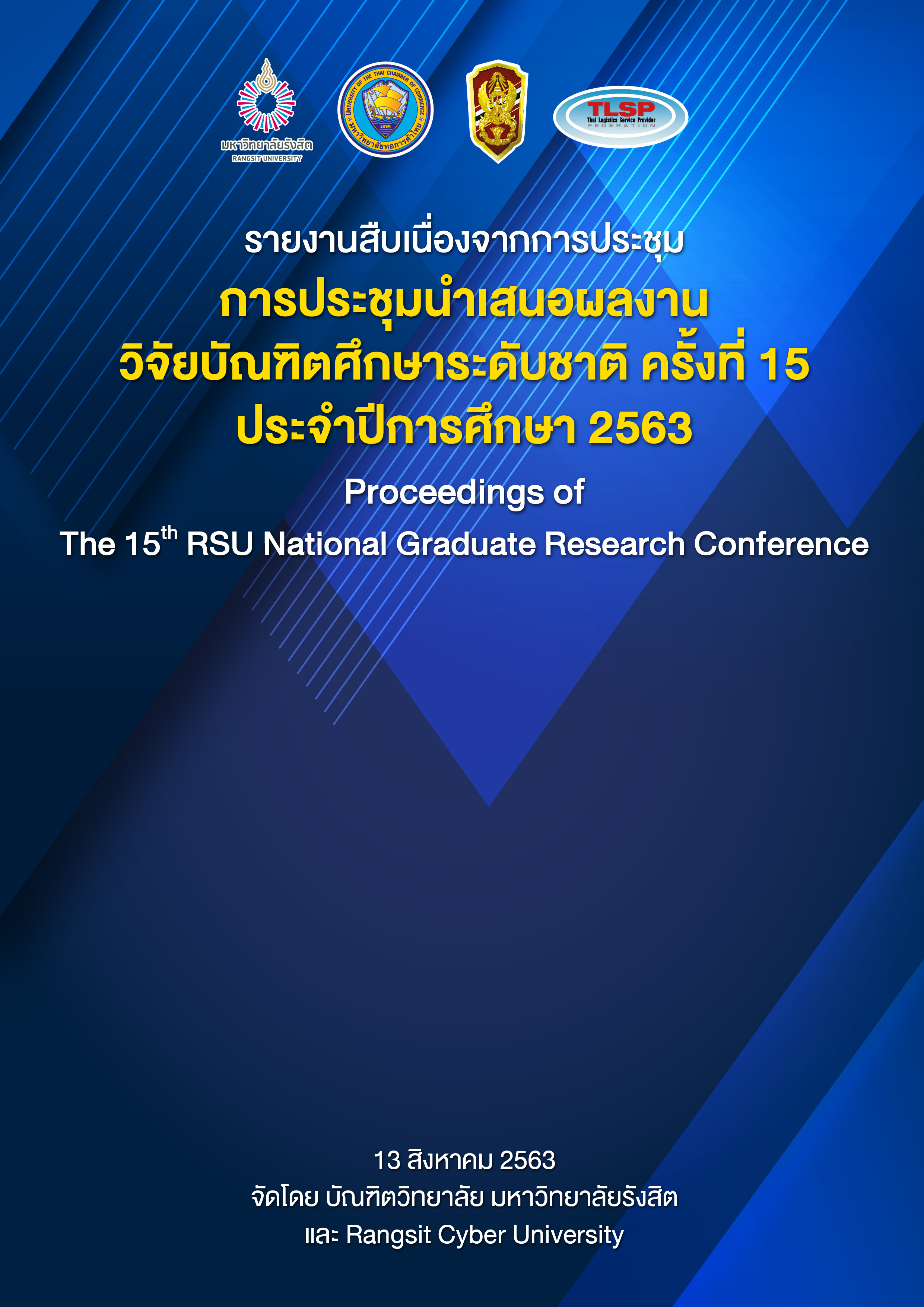 Section
Health Science Articles
บทความทุกเรื่องที่ตีพิมพ์เผยแพร่ได้ผ่านการพิจารณาทางวิชาการโดยผู้ทรงคุณวุฒิในสาขาวิชา (Peer review) ในรูปแบบไม่มีชื่อผู้เขียน (Double-blind peer review) อย่างน้อย ๒ ท่าน
บทความวิจัยที่ตีพิมพ์เป็นข้อค้นพบ ข้อคิดเห็นและความรับผิดชอบของผู้เขียนเจ้าของผลงาน และผู้เขียนเจ้าของผลงาน ต้องรับผิดชอบต่อผลที่อาจเกิดขึ้นจากบทความและงานวิจัยนั้น
ต้นฉบับที่ตีพิมพ์ได้ผ่านการตรวจสอบคำพิมพ์และเครื่องหมายต่างๆ โดยผู้เขียนเจ้าของบทความก่อนการรวมเล่ม