A Comparative Study of the Efficacy Between 5% Citrus Grandis Fruit Extract Cream and 2% Hydroquinone Cream For the Treatment of Melasma In Thai People
Keywords:
Citrus Grandis, Hydroquinone, Melasma, MASI score, melanin index value
Abstract
Melasma is a common, acquired and therapeutically challenging hyperpigmentary disorder of the skin that has significant psychological implications affecting the quality of life. When compare with standard topical medications, natural products are mild, biodegradable and have biological and therapeutic activities with widespread availability. Therefore, the researcher reviews on Citrus grandis fruit extract which has anti-tyrosinase activity as a potential alternative. The study was conducted to compare the efficacy between 5% Citrus grandis fruit extract cream and 2% hydroquinone cream for the treatment of melasma. Sixteen volunteers depending on the inclusion and exclusion criteria were enrolled in a double-blinded, randomized split face controlled clinical trial. Both creams were randomly applied in designated sides of the face twice daily for 8 weeks. Melasma Area and Severity Index and Mean Melanin Index by using MexameterⓇ MX18 were assessed with the VISIAⓇ complexion analysis system at the time of their first attendance, 4th and 8th week respectively. The mean of MASI score in 5% Citrus grandis showed significant reduction from baseline 8.93±2.01 to 8.18±1.84 and 7.13±1.43, and 2% hydroquinone cream from from baseline 8.99±1.84 to 8.17±1.83 and 7.29±1.56 with p-value <0.001* at week 4 and 8 (with Repeated measure ANOVA) and the mean melanin index of 5% Citrus grandis were significantly reduced from baseline 261.19±40.21 to 247.44±37.23 and 232.85±37.09 and hydroquinone cream from baseline 261.30±30.49 to 245.74±28.59 and 228.94±27.22 with p value of <0.001* at week 4 and 8. The mean percentage change of MASI score and Mexameter at each visit between the two groups had no statistical significant differences. No adverse effects were noted throughout the study. Based on these study results, 5% Citrus grandis cream can be safely used as an alternative treatment for melasma.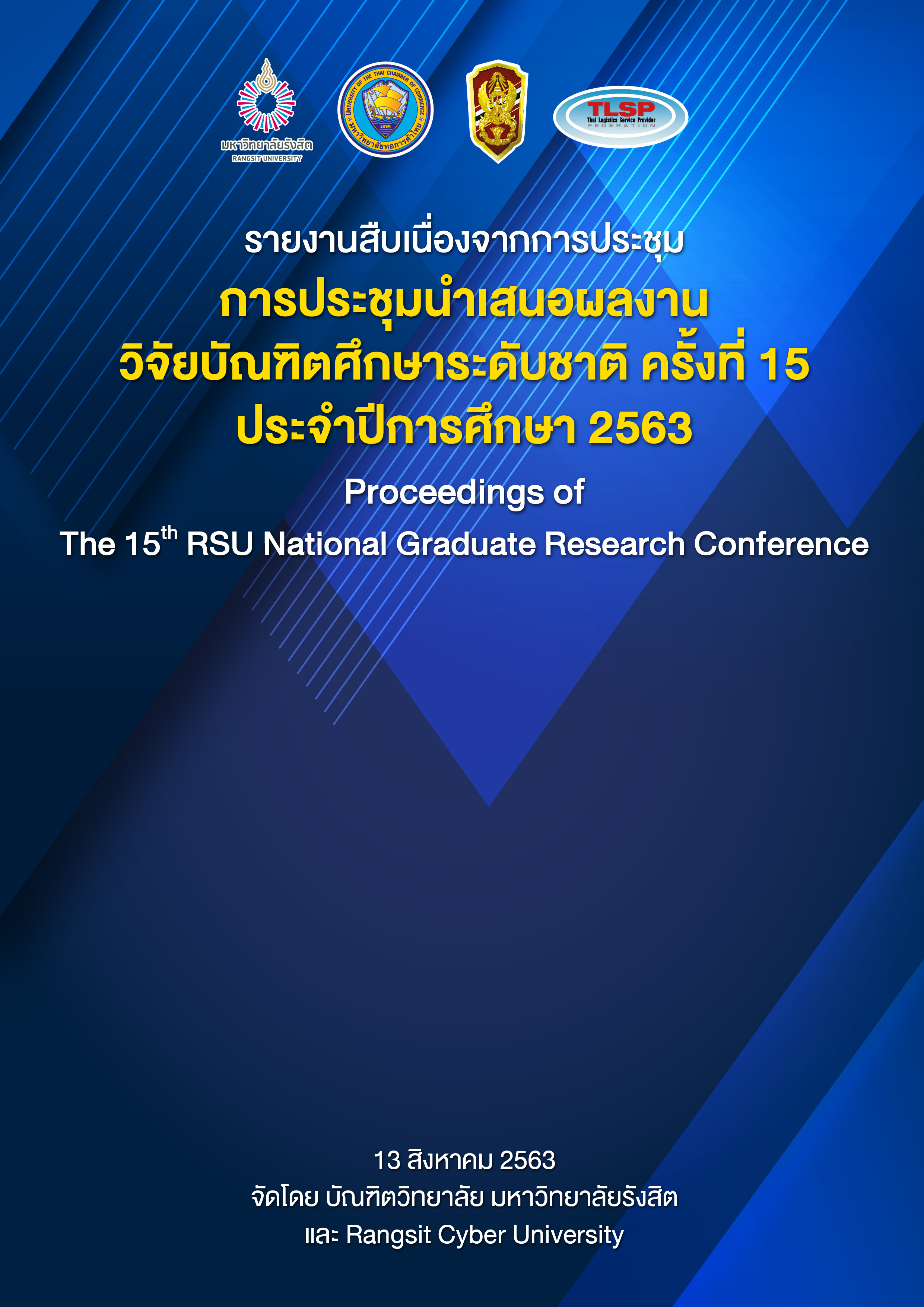 Section
บทความวิจัย วิทยาศาสตร์สุขภาพ
บทความทุกเรื่องที่ตีพิมพ์เผยแพร่ได้ผ่านการพิจารณาทางวิชาการโดยผู้ทรงคุณวุฒิในสาขาวิชา (Peer review) ในรูปแบบไม่มีชื่อผู้เขียน (Double-blind peer review) อย่างน้อย ๒ ท่าน
บทความวิจัยที่ตีพิมพ์เป็นข้อค้นพบ ข้อคิดเห็นและความรับผิดชอบของผู้เขียนเจ้าของผลงาน และผู้เขียนเจ้าของผลงาน ต้องรับผิดชอบต่อผลที่อาจเกิดขึ้นจากบทความและงานวิจัยนั้น
ต้นฉบับที่ตีพิมพ์ได้ผ่านการตรวจสอบคำพิมพ์และเครื่องหมายต่างๆ โดยผู้เขียนเจ้าของบทความก่อนการรวมเล่ม