Factors Influencing LGBT Tourists' Loyalty in Pattaya, Chonburi Province
ภัสร์นลิน เกียรติกมลศรี

ศรินยา ละอองอินทร์ ทยานศิลป์
Keywords:
LGBT, Perceived value, Destination Image and Destination Lo
Abstract
The purpose of this study is to study the factors influence LGBT tourists' loyalty in Pattaya, Chonburi Province by integrating the concepts of value and image.  Moreover, this study investigates the relationships between demographic profiles and LGBT tourists' behavior, and loyalty.  The sample of this study is Thai LGBT tourists who have traveled to Pattaya, Chonburi Province. Mixed Methods Research is used in this study 400 Questionnaires were collected in the quantitative approach and were analyzed by using ANOVA, T-Test, F-Test and Regression. Besides, 20 participants were interviewed in the qualitative approach and were analyzed by content analysis.
The results showed that there were no significant differences between tourists with demographic characteristics in terms of age, income and education level, and their loyalty.  In contrast, there was no difference in their occupation on tourism loyalty. In terms of tourists' behavior including the number of times traveling in Pattaya and the length of time in traveling with loyalty to tourism is statistically significant at the level of 0.5, except in terms of traveling characteristics and vehicles used for traveling are no different.  The image of Pattaya City that has an effect on the loyalty of LGBT tourists to Pattaya City, ranked as follows (1) Facilities (2) Ability to access tourist attractions (3) Attraction of tourist attractions with statistical significance at the level of 0. 05 and the appreciation of tourism that affects the loyalty of tourists of alternative sex (LGBT) to Pattaya in the order as follows (1) worthwhile experience variable (2) Time value variables (3) Value-based variables with statistical significance at the level of 0.05.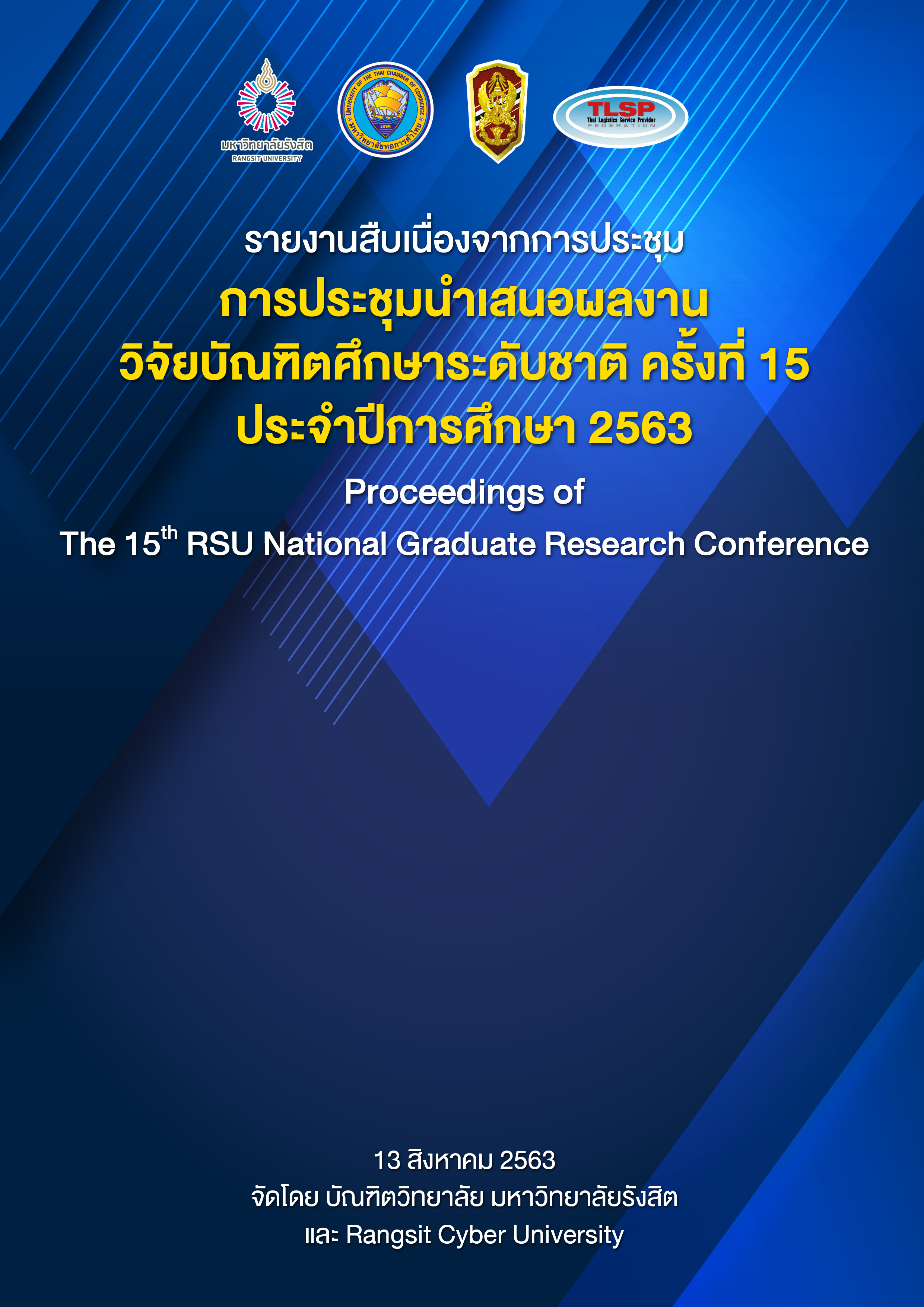 Section
Business Administration and Management Articles
บทความทุกเรื่องที่ตีพิมพ์เผยแพร่ได้ผ่านการพิจารณาทางวิชาการโดยผู้ทรงคุณวุฒิในสาขาวิชา (Peer review) ในรูปแบบไม่มีชื่อผู้เขียน (Double-blind peer review) อย่างน้อย ๒ ท่าน
บทความวิจัยที่ตีพิมพ์เป็นข้อค้นพบ ข้อคิดเห็นและความรับผิดชอบของผู้เขียนเจ้าของผลงาน และผู้เขียนเจ้าของผลงาน ต้องรับผิดชอบต่อผลที่อาจเกิดขึ้นจากบทความและงานวิจัยนั้น
ต้นฉบับที่ตีพิมพ์ได้ผ่านการตรวจสอบคำพิมพ์และเครื่องหมายต่างๆ โดยผู้เขียนเจ้าของบทความก่อนการรวมเล่ม