THE STUDY OF MOTION OF MASONRY CONSTRUCTION TO IMPROVE THE CONSTRUCTION PRODUCTIVITY USING TIME LAPES CAMERA
ประกาศิต เงินทิพย์

ต่อตระกูล ยมนาค
Keywords:
masonry construction, construction productivity, time lapse camera
Abstract
This thesis involves the study of the "motion of masonry construction to improve the construction productivity with data recorded by time-lapse camera." Data regarding construction with light-weight bricks was collected at the Menam Residences Condominium Project. The sample group was divided into two groups, which were the masonry construction: 1) with planning by the author and 2) without planning. For the time-lapse camera, apart from the qualification to reduce the time of motion from hour, day, month or year to a few seconds, it contains a large amount of memory units and a longer-lasting battery, resulting in more data recorded and more efficient analysis.
In this research, every five minutes, from 14.00 – 20.00, the behaviors of workers of the two groups at the site of 11 square meters were recorded during the construction with light-weight bricks. According to the research, it was found that the main factor that causes the loss of productivity in this masonry construction is the lack of efficiency in using the equipment and manpower. The masonry construction planned by the author used the appropriate equipment and clear working plans, resulting in a level of efficiency at 71.67%. Meanwhile, the laborers working in the group without a plan had an efficiency level at 32.87%, due to the fact that when they did not have a plan, they had the behavior of sitting and waiting for work most of the day, resulting in a working process that caused repetition without an effective system. As for the breakdown of the work structure, the two groups spent a similar duration of time for the masonry works, which was approximately six hours per masonry construction within the 11-square-meter size area. However, the masonry construction without planning employed 3 to 4 workers. Regarding the research, the optimal duration for observing their behavior during masonry construction was determined to be every 5 to 15 minutes.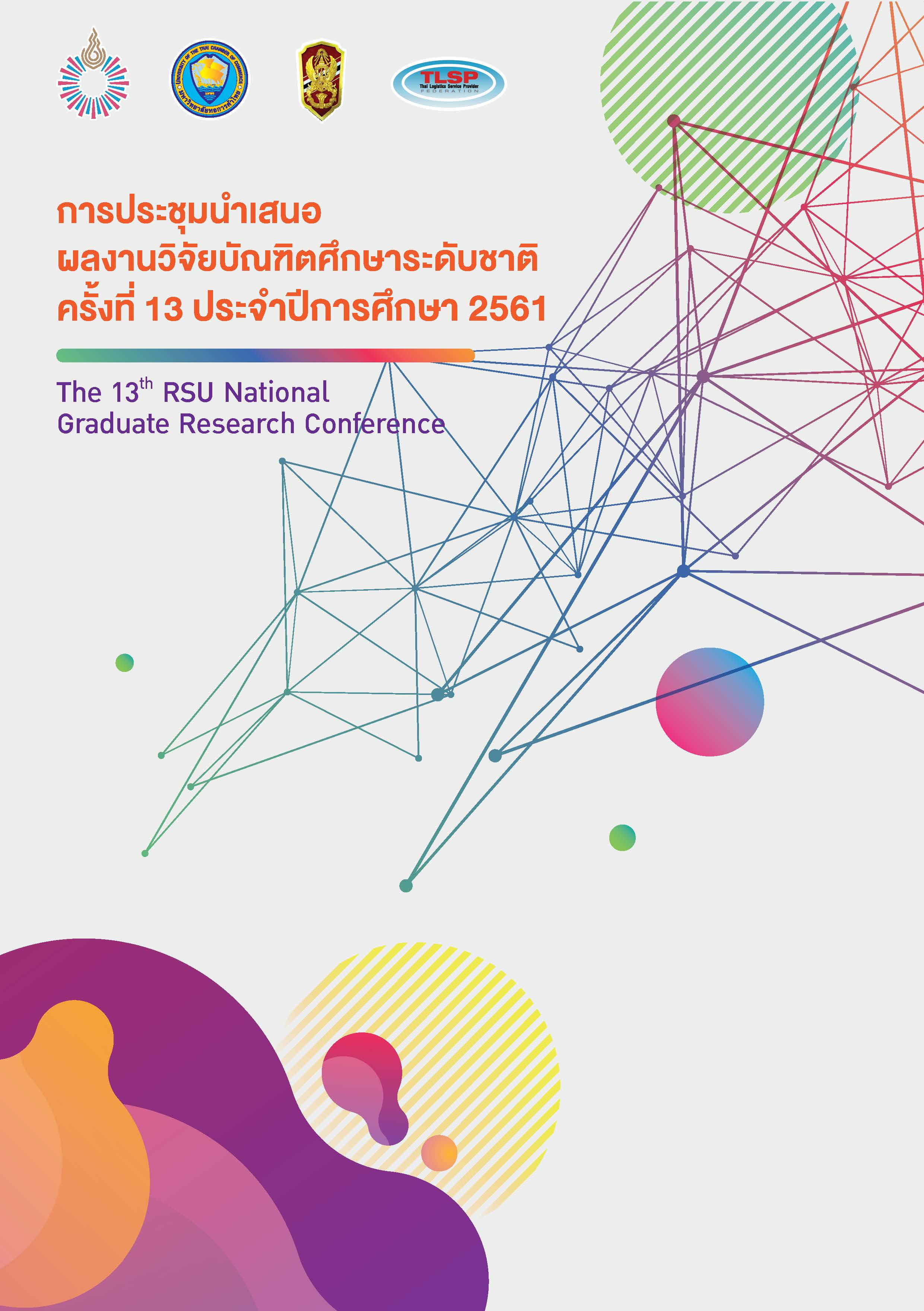 Section
Engineering and Technology Articles
บทความทุกเรื่องที่ตีพิมพ์เผยแพร่ได้ผ่านการพิจารณาทางวิชาการโดยผู้ทรงคุณวุฒิในสาขาวิชา (Peer review) ในรูปแบบไม่มีชื่อผู้เขียน (Double-blind peer review) อย่างน้อย ๒ ท่าน
บทความวิจัยที่ตีพิมพ์เป็นข้อค้นพบ ข้อคิดเห็นและความรับผิดชอบของผู้เขียนเจ้าของผลงาน และผู้เขียนเจ้าของผลงาน ต้องรับผิดชอบต่อผลที่อาจเกิดขึ้นจากบทความและงานวิจัยนั้น
ต้นฉบับที่ตีพิมพ์ได้ผ่านการตรวจสอบคำพิมพ์และเครื่องหมายต่างๆ โดยผู้เขียนเจ้าของบทความก่อนการรวมเล่ม