CANDIDA ALBICANS IN GUT ENHANCED THE SEVERITY OF DEXTRAN SULFATE SOLUTION-INDUCED COLITIS MOUSE MODEL
Pratsanee Hiengrach

Asada Leelahavanichkul

Ariya Chindamporn
Keywords:
Colitis, Candida albicans, Gut translocation, Dextran sulfate sodium
Abstract
The influence of gut fungi against acute colitis is intriguing. While, dextran sulfate sodium (DSS)-induced colitis mouse model is a representative model for colitis in patients, Candida albicans, are detectable only in human intestine, but not in mouse. Thus, 106 cells/ml of C. albicans were administered in 3% DSS-colitis mouse model to explore the influence of the fungi toward the model.
DSS-C. albicans administration enhanced the severity of colitis model as determined by the increased serum IL-6 cytokine level (a pro-inflammatory cytokine).The additive effect of heat-kill C. albicans and Escherichia coli toward HT 29 cell, a human colon adenocarcinoma cell line, in the production of IL-8 cytokine, neutrophil chemotactic factor, compared to the cells activated with E. coli or C. albicans alone were also demonstrated.
In conclusion, C. albicans enhanced the severity and the inflammatory response in DSS induced colitis mouse model.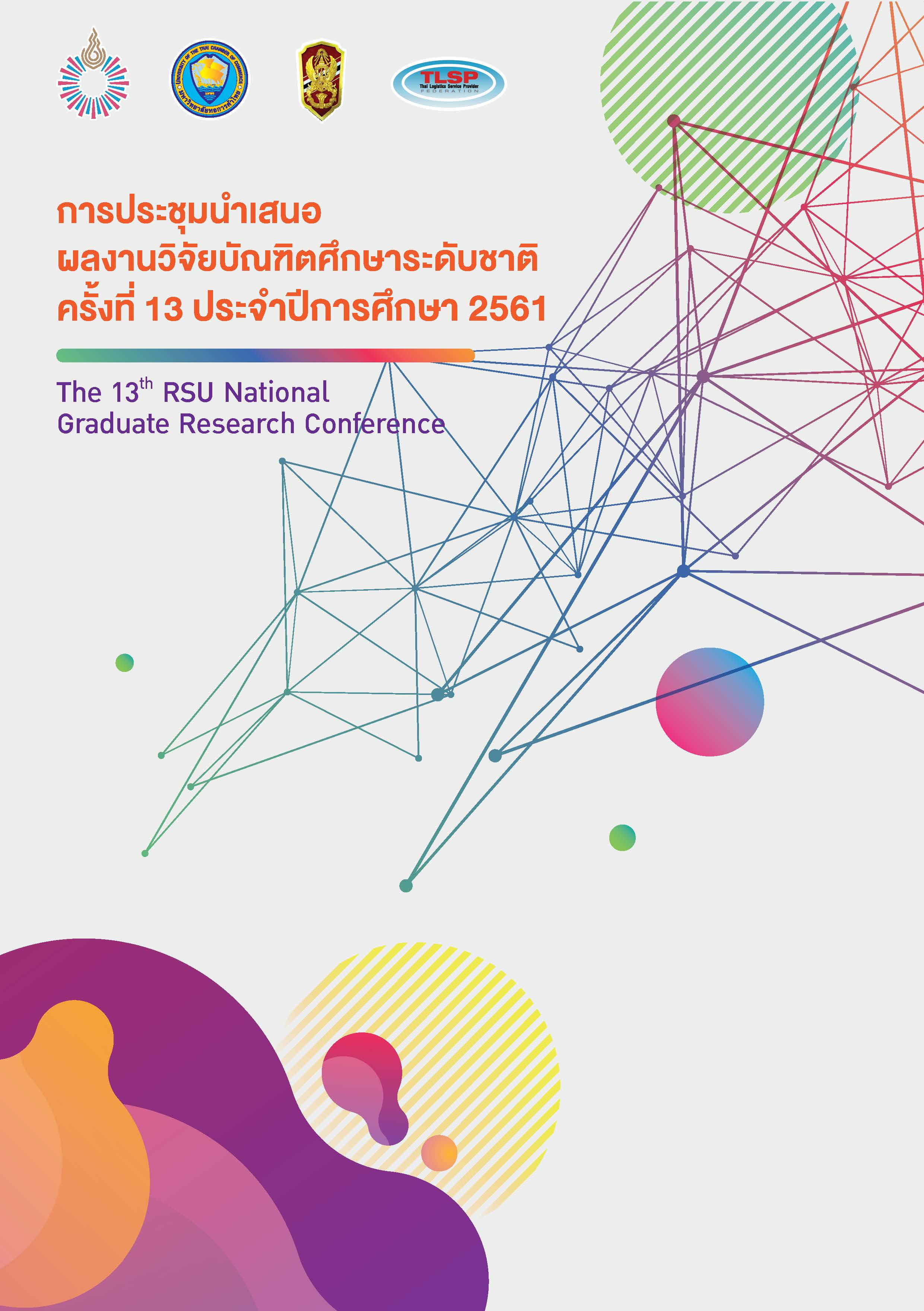 Section
Health Science Articles
บทความทุกเรื่องที่ตีพิมพ์เผยแพร่ได้ผ่านการพิจารณาทางวิชาการโดยผู้ทรงคุณวุฒิในสาขาวิชา (Peer review) ในรูปแบบไม่มีชื่อผู้เขียน (Double-blind peer review) อย่างน้อย ๒ ท่าน
บทความวิจัยที่ตีพิมพ์เป็นข้อค้นพบ ข้อคิดเห็นและความรับผิดชอบของผู้เขียนเจ้าของผลงาน และผู้เขียนเจ้าของผลงาน ต้องรับผิดชอบต่อผลที่อาจเกิดขึ้นจากบทความและงานวิจัยนั้น
ต้นฉบับที่ตีพิมพ์ได้ผ่านการตรวจสอบคำพิมพ์และเครื่องหมายต่างๆ โดยผู้เขียนเจ้าของบทความก่อนการรวมเล่ม