NIGERIAN DRUGS SYNDICATES IN THAILAND: A PANACEA FOR THE MAYHEM
Keywords:
Drugs Syndicates, Transnational Organized Crime, Push and Pull Factors, Illicit Narcotics, Drugs Trafficking
Abstract
Evidentially, the Nigerian Transnational Drug Syndicate in Thailand that emerged in 1980s is fueled by the vulnerability of the Nigerian child to factors that are unfortunately beyond his/her control, chiefly due to and not only limited to the ill-legacy of colonialism, the 1980s economic hard landing from the collapse of oil boom and the decade's era of military interventions and meddling in politics. Besides, the advances in technologies that eliminated the physical barriers to access to information also exposed many young Nigerians to the two worlds of " the have" and  "the have not" outside their hemispheres thereby creating an emerging culture of repugnant cravings for quick and easy accumulation of wealth often through the illegitimate means due to the lack of sufficient legitimate opportunities and the enabling environment.
For decades, the lack of scholarly in-depth exploration combined with the states unwillingness to chronicle the root cause and effect of their activities  to better understand how the above factors influence their choices become very consequential to the adoption of the inept policing and monitoring practices cum institutional measures employed and accounts for why substantial progress has not been made in the fight against the group in Thailand, which is relevant to this study that will serves as a panacea for the mayhem.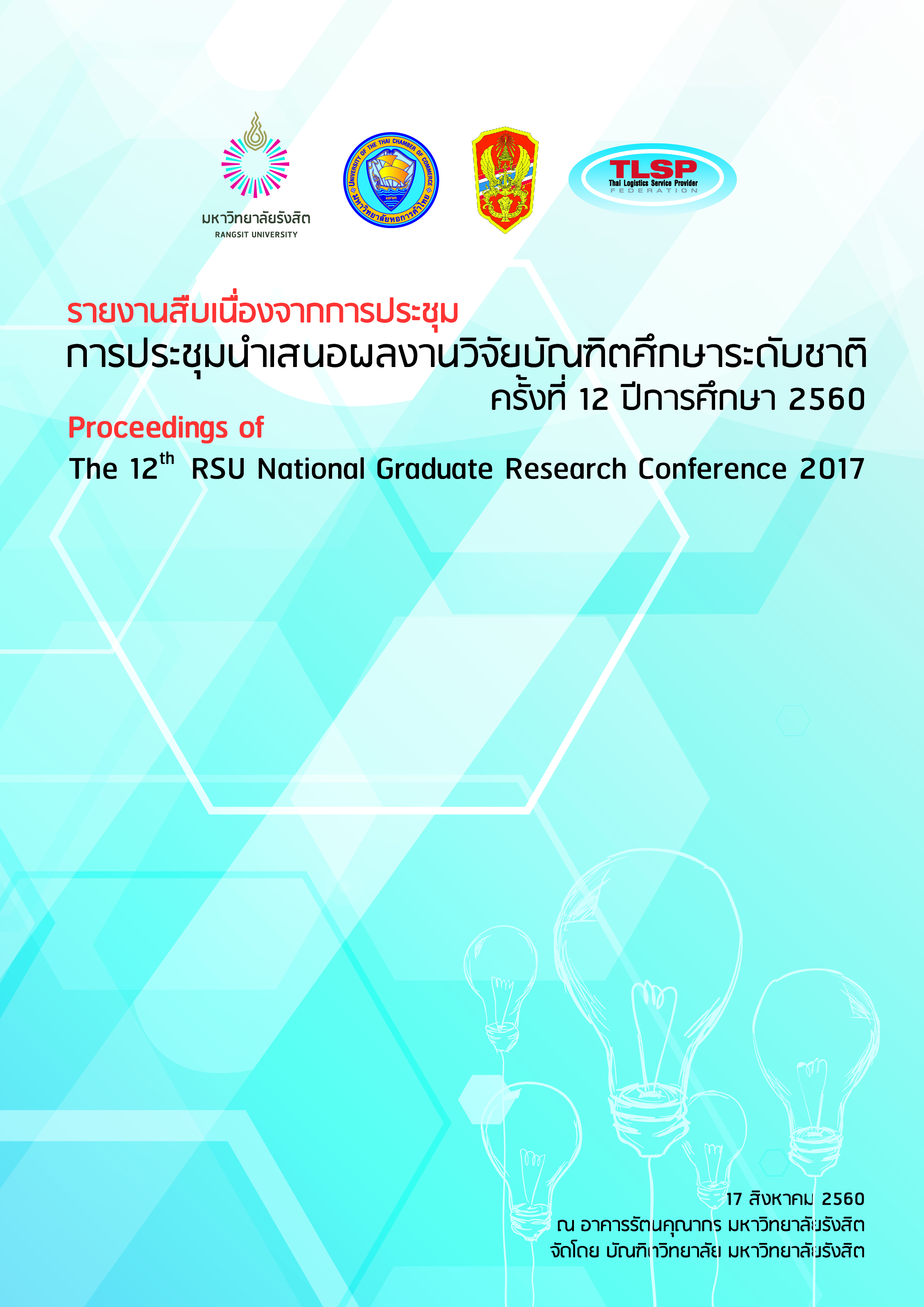 Section
Education Humanities and Social Science Articles
บทความทุกเรื่องที่ตีพิมพ์เผยแพร่ได้ผ่านการพิจารณาทางวิชาการโดยผู้ทรงคุณวุฒิในสาขาวิชา (Peer review) ในรูปแบบไม่มีชื่อผู้เขียน (Double-blind peer review) อย่างน้อย ๒ ท่าน
บทความวิจัยที่ตีพิมพ์เป็นข้อค้นพบ ข้อคิดเห็นและความรับผิดชอบของผู้เขียนเจ้าของผลงาน และผู้เขียนเจ้าของผลงาน ต้องรับผิดชอบต่อผลที่อาจเกิดขึ้นจากบทความและงานวิจัยนั้น
ต้นฉบับที่ตีพิมพ์ได้ผ่านการตรวจสอบคำพิมพ์และเครื่องหมายต่างๆ โดยผู้เขียนเจ้าของบทความก่อนการรวมเล่ม