DEVELOPMENT OF LIQUID CRYSTAL SUNSCREEN WITH DRAGON'S BLOOD EXTRACT
Wirasinee Lueprasert

Prasan Tangyuenyongwatana
Keywords:
Sunscreen, Liquid crystals, SPF, Plastic Powder, Dragon's Blood
Abstract
Sunscreen has become essential for everyday life as it is important to keep your skin safe from UVA and UVB rays which can damage skin and cause many diseases especially if you are performing activities outdoors. The main objective of this study was aimed to determine the most suitable sunscreen formulation using liquid crystal characteristics to form new sunscreen formulations.  One important property of the liquid crystals is preventing the fast release of the actives dissolved in the oil phase of an emulsion.  This special characteristic of the lamellar liquid crystalline structure should provide the controlled-released ability for long lasting effect of the sunscreen and natural actives by preventing the fast release of the actives in the oil phase of an emulsion.    Dragon's blood plant extract was also introduced into the formulation to boost the sunscreen performance against the sun radiation.  The natural antioxidant agents from Dragon's blood extract play dominant roles in the radical scavenging and anti-inflammatory activities.
Six formulations (F1-F6) were prepared and the liquid crystal property was observed for its lamellar liquid crystalline transformation using the polarized optical microscope.  We found that F3 and F4 with 5% Nikkomuless LC gave the good birefringence structure. All formulations were subjected to measured SPF values and obtained SPF ranged from 12.31 – 32.29. Furthermore, the plastic powder D-400HP in F 4 and F5 was loaded into the formulation as a physical sunscreen and the SPF values were 26.77 and 21.21, respectively which higher than F1 with no the plastic powder D-400HP. Formulation 2 and 4 had the same ingredients except for the amount of Nikkomuless LC and the SPF value was affect by the increasing of this ingredient. The amounts of Dragon's blood plant extract showed no significant affecting on the SPF value.  In conclusion, formula 4 with good SPF value and good liquid crystal property was the best formulation in this study.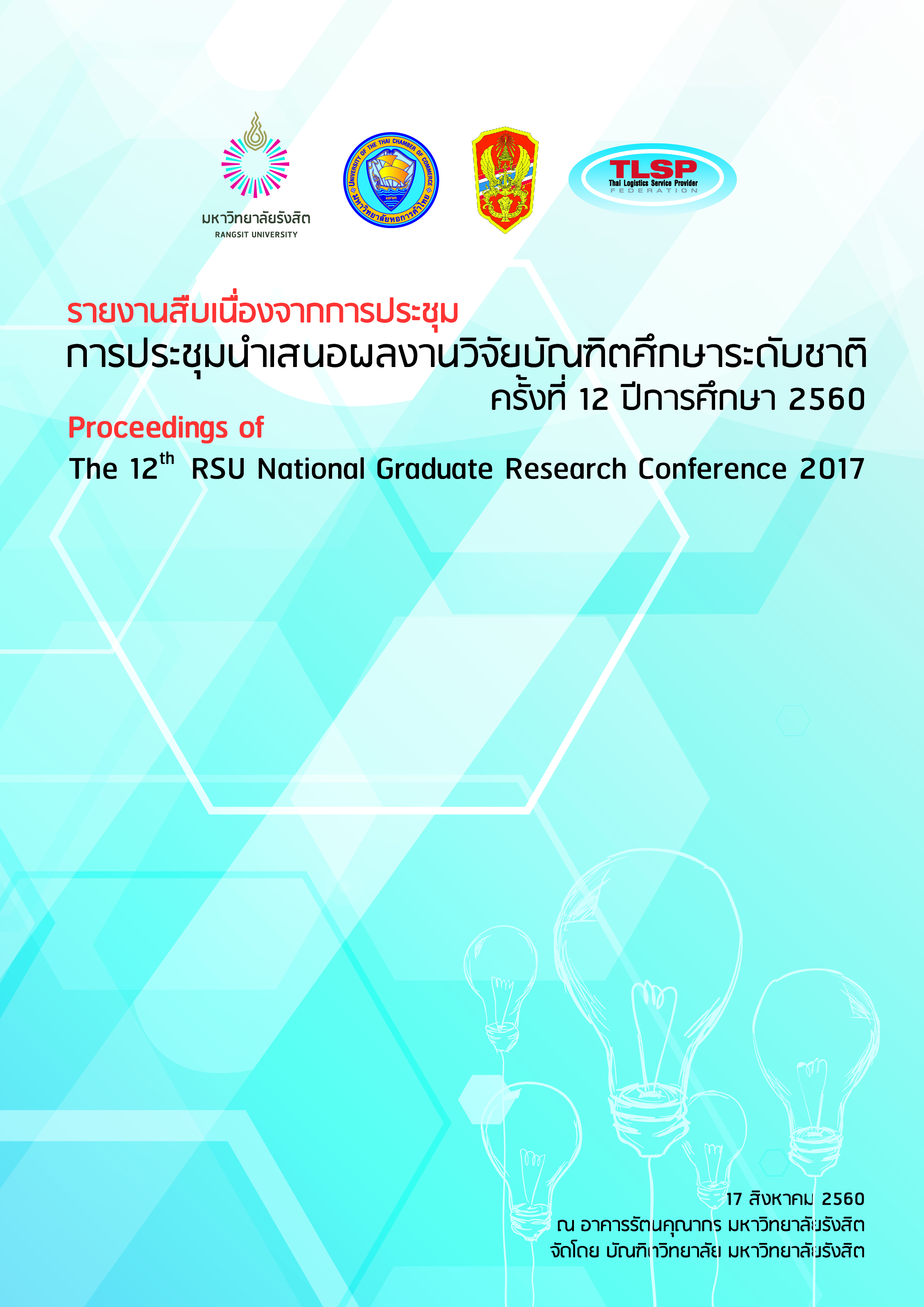 Section
Health Science Articles
บทความทุกเรื่องที่ตีพิมพ์เผยแพร่ได้ผ่านการพิจารณาทางวิชาการโดยผู้ทรงคุณวุฒิในสาขาวิชา (Peer review) ในรูปแบบไม่มีชื่อผู้เขียน (Double-blind peer review) อย่างน้อย ๒ ท่าน
บทความวิจัยที่ตีพิมพ์เป็นข้อค้นพบ ข้อคิดเห็นและความรับผิดชอบของผู้เขียนเจ้าของผลงาน และผู้เขียนเจ้าของผลงาน ต้องรับผิดชอบต่อผลที่อาจเกิดขึ้นจากบทความและงานวิจัยนั้น
ต้นฉบับที่ตีพิมพ์ได้ผ่านการตรวจสอบคำพิมพ์และเครื่องหมายต่างๆ โดยผู้เขียนเจ้าของบทความก่อนการรวมเล่ม