Analysis the causes of shortage and ways to reduce the shortage of equipment Marketing Department XXX Co.,Ltd.
Keywords:
Inventory shortages, shortages, inventory management
Abstract
The study purpose is a analyzed the causes of shortage and reduce the shortage of equipment for the brochure of XXX Marketing Company Limited. This study is a quqlitqtive study by collecting secondary data from related research journal paper, learning document, textbooks, include coolecting primary data from the observation of the storage process management and documents for the withdrawal of materials, how to interview the targent group responsibloe for the equipment management and used as a guideline for studying the causes of equipment shotages. Then the data was analyzed the cause of problem and found that there was a problem with inventory management. The device is a material that is easily damaged. Personnel do not follow the rules and there is not clear work process. Which has proposed alternative solutions by managing new inventory and to adopt such alternatives to prepare indicators and plans for further work.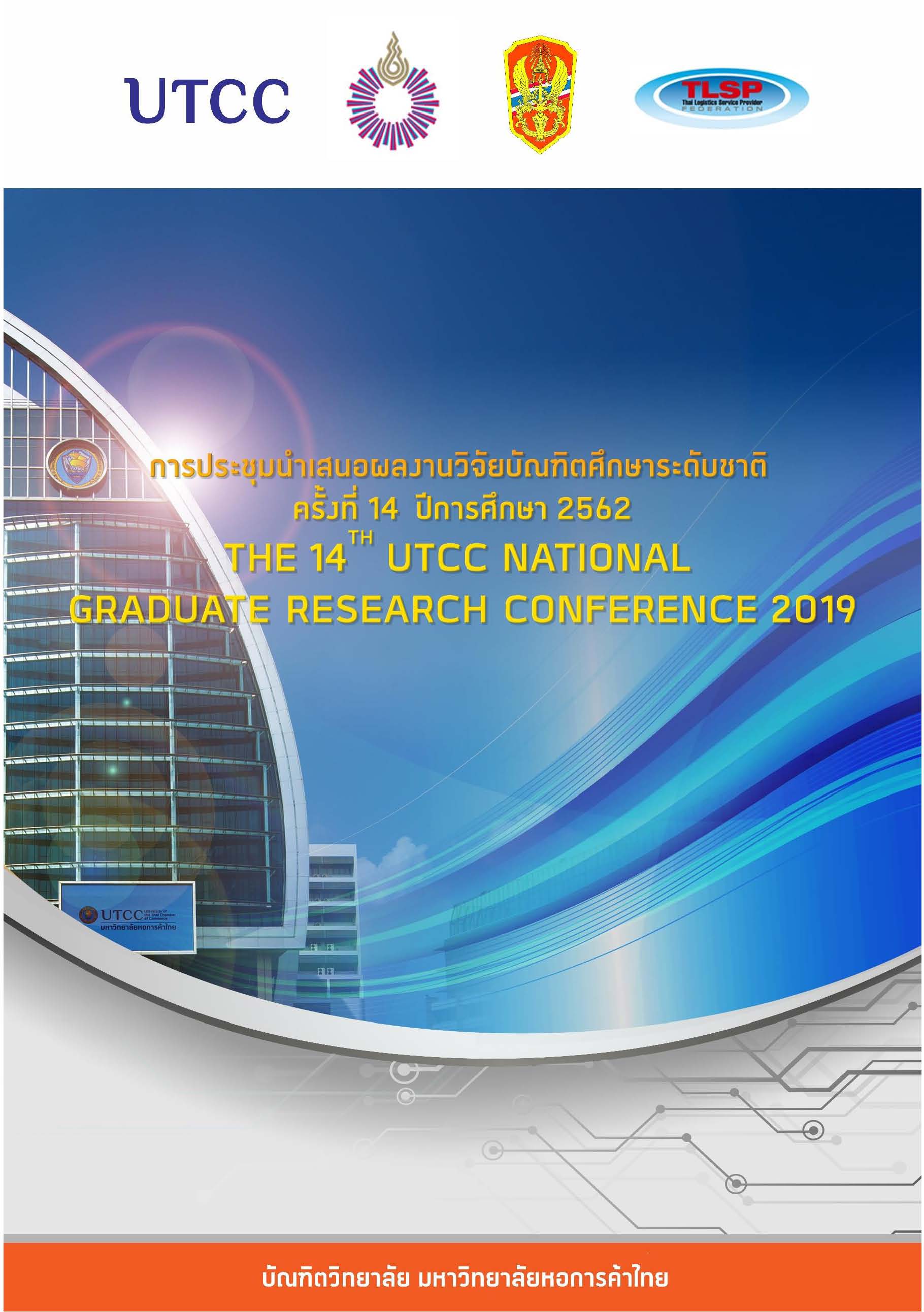 บทความทุกเรื่องที่ตีพิมพ์เผยแพร่ได้ผ่านการพิจารณาทางวิชาการโดยผู้ทรงคุณวุฒิในสาขาวิชา (Peer review) ในรูปแบบไม่มีชื่อผู้เขียน (Double-blind peer review) อย่างน้อย ๓ ท่าน
บทความวิจัยที่ตีพิมพ์เป็นข้อค้นพบ ข้อคิดเห็นและความรับผิดชอบของผู้เขียนเจ้าของผลงาน และผู้เขียนเจ้าของผลงาน ต้องรับผิดชอบต่อผลที่อาจเกิดขึ้นจากบทความและงานวิจัยนั้น
ต้นฉบับที่ตีพิมพ์ได้ผ่านการตรวจสอบคำพิมพ์และเครื่องหมายต่างๆ โดยผู้เขียนเจ้าของบทความก่อนการรวมเล่ม