Service Marketing Mix Factors Influencing Marketing Strategies to Increase Growth of Kasetsukjai Card
A Case Study of BAAC, Khiri Rat Nikhom Branch, Surat Thani Province
Keywords:
BAAC agricultural credit card, Bank for Agriculture and Agricultural Cooperative, Khiri Rat Nikhom District branch Suratthani Province
Abstract
This research aims to study the service marketing mix factors influencing marketing strategies to increase the growth of Kaset Sukjai (Happy Farming) card (A Case Study of BAAC, Khiri Rat Nikhom Branch, Surat Thani Province). This study adopted both two research approaches. The qualitative research part included the in-depth interview of two groups including 1) three agricultural customers of Khiri Rat Nikhom BAAC who used Kaset Sukjai card service and 2) two shops participating in Khiri Rat Nikhom BAAC project. The respondents' answers were analyzed  with the data clustering method to explore their theme or category. The quantitative research part involved with 1,141 borrowers, who are study population, of Khiri Rat Nikhom BAAC. The Taro Yamane (1967) formula was applied to seek 296 ideal samples. According to the questionnaire replied by customers of Kaset Sukjai card, it was found the results of the marketing mix factors as follows. 1) Product, the customers had a very good level of satisfaction for use and a good level for suitable loan for buying production factor. 2) Distribution channel, the customers had a high level of satisfaction of distribution channel and a medium level for number of shop. 3) Promotion, the customers had a good level of satisfaction of public relations of Kaset Sukjai card. 4) Service process, the customers had a very good level of satisfaction of service and a good level for fast service.
According to the in-depth interview of three customers and two shops using Kaset Sukjai card, it was found that the customers were satisfied with the service of Kaset Sukjai card due to convenience, no-cash required and low interest. The customers wished to increase more credit limit. On the part of shops, they wished Khirirat Nikhom BAAC to promote the service to increase the number of customers using the card and increase the credit limit.
In this research, the author suggests the alternative solution with three marketing strategies as follows. 1. Corporate Strategy determines the growth strategy to expand customer base using Kaset Sukjai card and to promote the service so that farmers become BAAC loan customers through BAAC team leaders. 2. Business Strategy determines the customer-centric strategy by underlining agricultural borrower group for expanding customer base using the card. 3. Operational Strategy determines the channel of distribution strategy, product and service strategy and marketing strategy. These three marketing strategies should be applied jointly. Each strategy is the 7P's Marketing Mix responding to higher customer needs, using of the card and sale of Kaset Sukjai card of Khirirat Nikhom BAAC.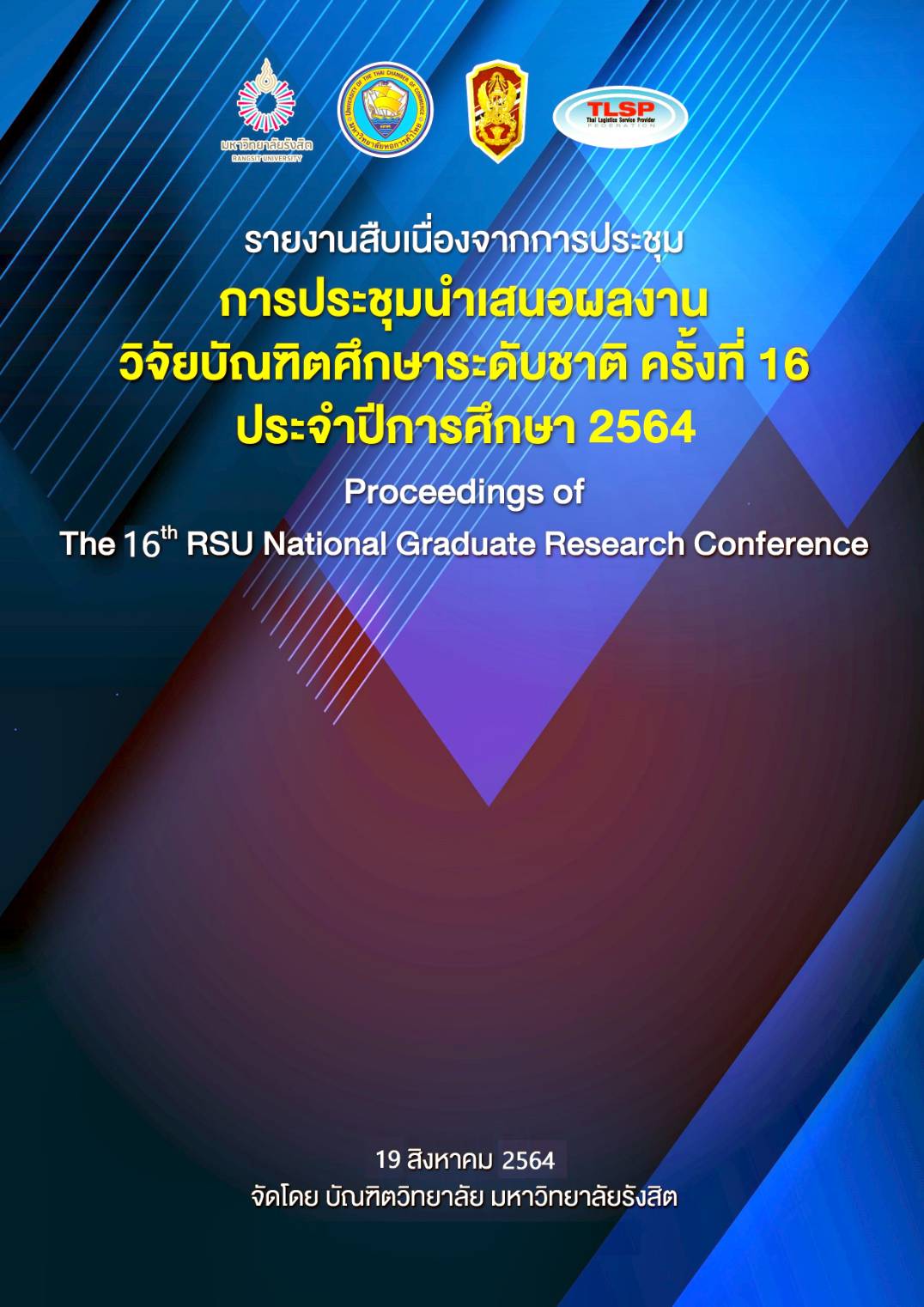 Section
Business Administration and Management Articles
บทความทุกเรื่องที่ตีพิมพ์เผยแพร่ได้ผ่านการพิจารณาทางวิชาการโดยผู้ทรงคุณวุฒิในสาขาวิชา (Peer review) ในรูปแบบไม่มีชื่อผู้เขียน (Double-blind peer review) อย่างน้อย ๒ ท่าน
บทความวิจัยที่ตีพิมพ์เป็นข้อค้นพบ ข้อคิดเห็นและความรับผิดชอบของผู้เขียนเจ้าของผลงาน และผู้เขียนเจ้าของผลงาน ต้องรับผิดชอบต่อผลที่อาจเกิดขึ้นจากบทความและงานวิจัยนั้น
ต้นฉบับที่ตีพิมพ์ได้ผ่านการตรวจสอบคำพิมพ์และเครื่องหมายต่างๆ โดยผู้เขียนเจ้าของบทความก่อนการรวมเล่ม