THE NARRATIVE TECHNIQUES USED IN HONG KONG ROMANTIC COMEDY MOVIES STARRED BY STEPHEN CHOW
Keywords:
Movies, Romantic, Comedy
Abstract
This research aimed to investigate the narrative techniques used in Hong Kong romantic comedy movies starred by Stephen Chow as the leading character. The research employed qualitative methodology, conducting textual analysis. The research focused on three Hong Kong movies, namely: 1) Love Is Love (1990), 2) Flirting Scholar (1993), and 3) King of Comedy (1999). Data were analyzed using descriptive analysis based on theories of narration, romantic movies, and comedy movies.
The results revealed that the movies had plots about love. The main characters were young men and women who used love to overcome obstacles. Their themes embraced determination in life and caring for each other to maintain their love and relationship as a key success factor. The research found three conflicts including conflicts between characters and their society, conflicts between characters, and self-conflict. Conflicts between characters, and self-conflict were mostly found in these three movies. The movies mainly embraced contemporary settings. Love Is Love (1990) and King of Comedy (1999) used Hong Kong as their main setting. Differently, Flirting Scholar (1993) was a period movie, presenting a setting in China during the Ming Dynasty; this might be due to the fact that the movie was based on a true story about historical people.  All movies were found to have happy ending. All conflicts were resolved. This was a traditional ending generally found in romantic comedy movies since the audiences always expect to see a happy rather than tragic ending scene. In conclusion, most movies starred by Stephen Chow with happy ending scenes were produced for mass audience.
Keywords: Movies, Romantic, Comedy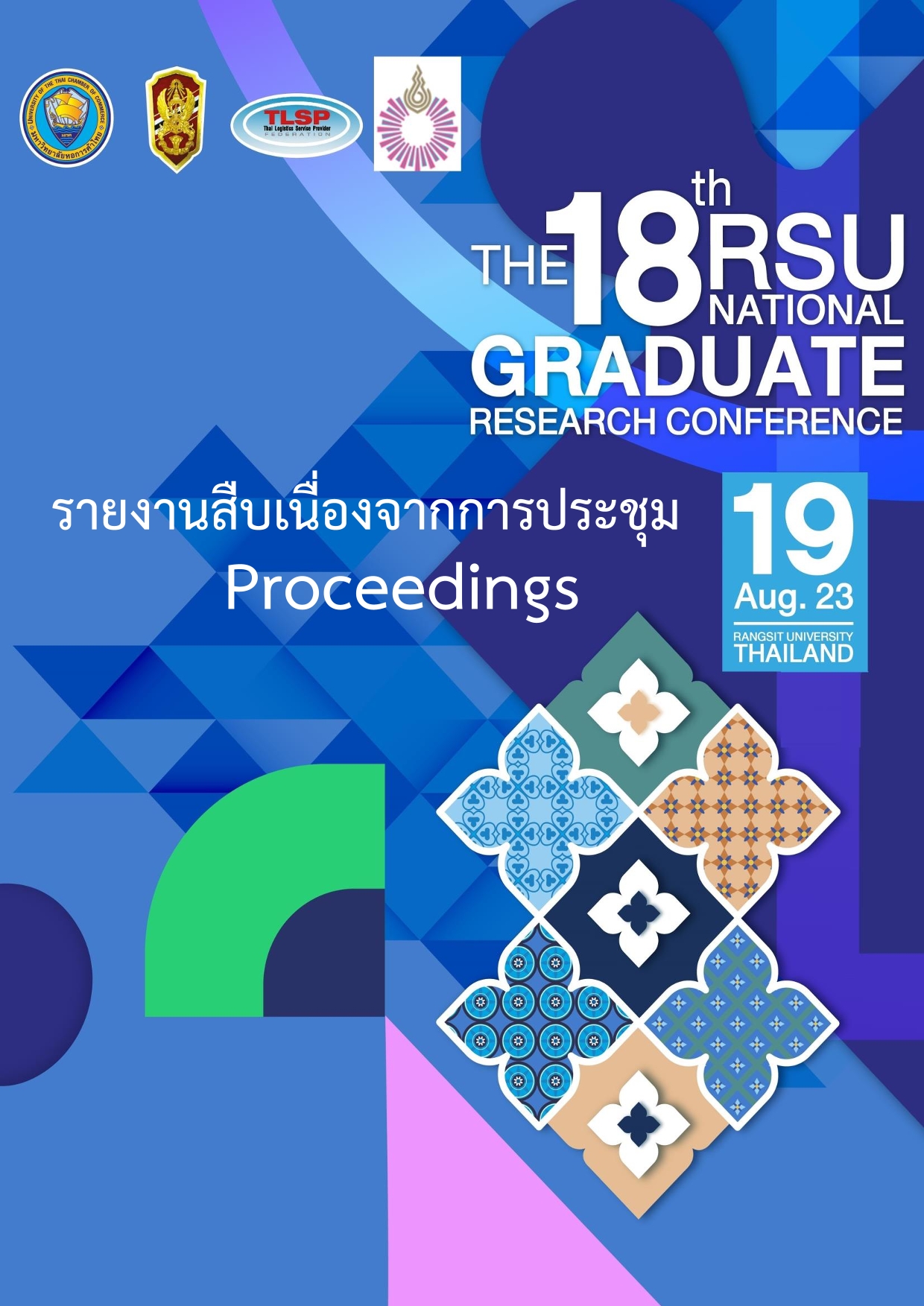 Section
Education Humanities and Social Science Articles
บทความทุกเรื่องที่ตีพิมพ์เผยแพร่ได้ผ่านการพิจารณาทางวิชาการโดยผู้ทรงคุณวุฒิในสาขาวิชา (Peer review) ในรูปแบบไม่มีชื่อผู้เขียน (Double-blind peer review) อย่างน้อย ๓ ท่าน
บทความวิจัยที่ตีพิมพ์เป็นข้อค้นพบ ข้อคิดเห็นและความรับผิดชอบของผู้เขียนเจ้าของผลงาน และผู้เขียนเจ้าของผลงาน ต้องรับผิดชอบต่อผลที่อาจเกิดขึ้นจากบทความและงานวิจัยนั้น
ต้นฉบับที่ตีพิมพ์ได้ผ่านการตรวจสอบคำพิมพ์และเครื่องหมายต่างๆ โดยผู้เขียนเจ้าของบทความก่อนการรวมเล่ม