USING COOPERATIVE LEARNING IN TEACHING TOPOGRAPHICAL MAP IN GEOGRAPHY TO ENHANCE LEARNING ACHIEVEMENT OF 10TH GRADE STUDENTS IN BHUTAN
Tashi Yangzom

Somchanok Phu-ampai
Keywords:
Cooperative learning, Learning achievement, Topographical Map, Geography
Abstract
The purposes of this study were 1) to compare the students learning achievement in topographical map reading before and after using cooperative learning approach, 2) to find out the students' learning satisfaction in using cooperative learning in geography subject and 3) to study the change in learners' behavior as a result of using cooperative learning. The research was mixed mode research. Clustered random sampling method was used to select two sections (64 students) of grade ten students as research participants. The research instruments used for data collection were achievement test, students' satisfaction questionnaire and teacher's journal on students' learning behavior observation.
The quantitative data collected from learning achievement test and questionnaire were interpreted using inferential statistics t-test with p< 0.05 level of significance, mean and standard deviation. The qualitative data was analyzed using the coding system (open, axial and selective) which were collected from teachers reflective journal on students' learning behavior observation .The study was carried out for four consecutive weeks. The findings revealed that the use of cooperative learning method enhanced learning achievement, there was higher level of satisfaction and it was determined that the learning behavior of the experimental group had changed positively. Many studies have been already carried out using cooperative learning method in different subject using varied samples and in different regions of the world. Researcher has more interest in conducting research using the same method, because so far no one in Bhutan has studied in geography subject particularly in teaching topographical map. This study would be useful for geography teachers in Bhutan to improve their teaching strategy.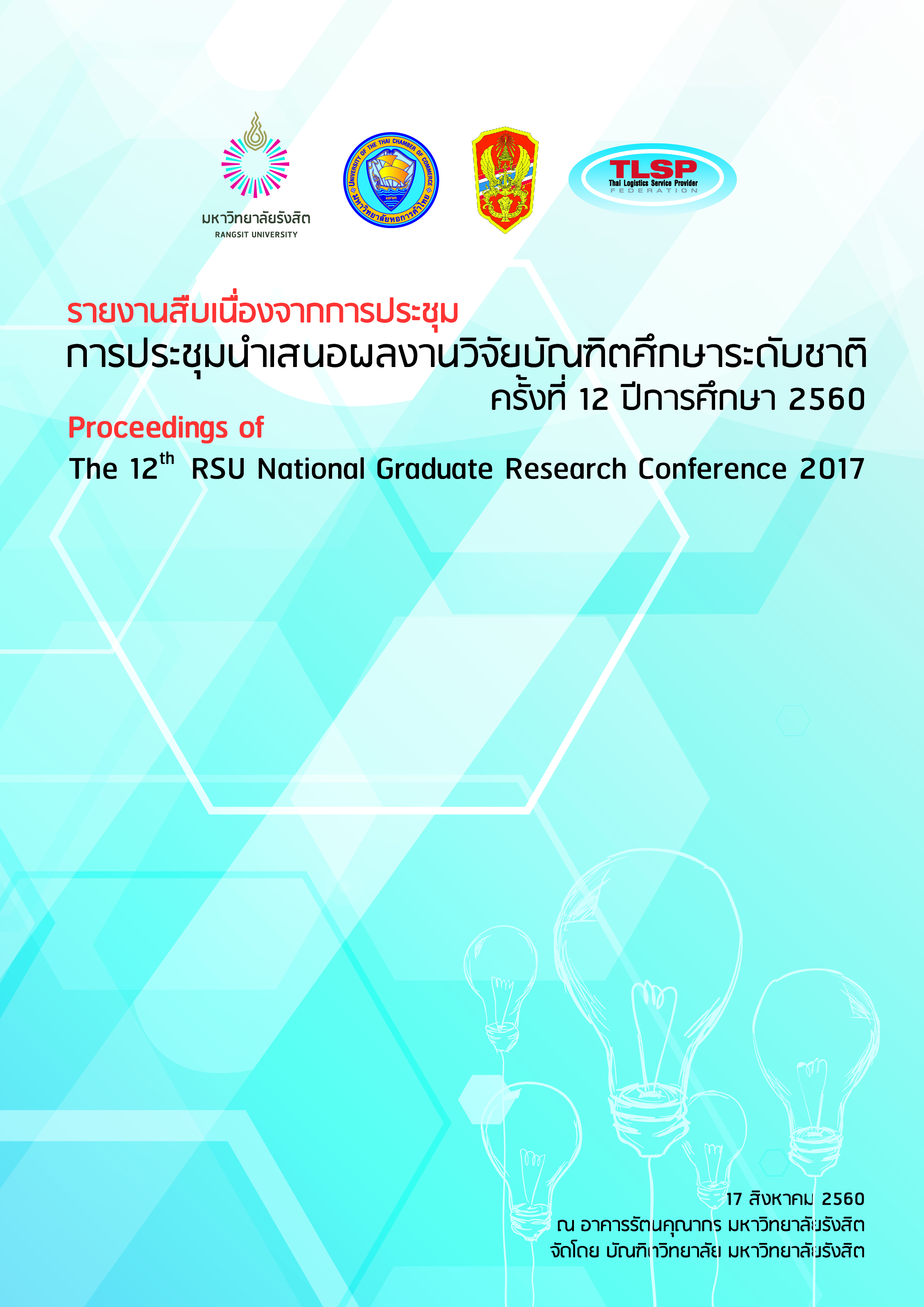 Section
Education Humanities and Social Science Articles
บทความทุกเรื่องที่ตีพิมพ์เผยแพร่ได้ผ่านการพิจารณาทางวิชาการโดยผู้ทรงคุณวุฒิในสาขาวิชา (Peer review) ในรูปแบบไม่มีชื่อผู้เขียน (Double-blind peer review) อย่างน้อย ๒ ท่าน
บทความวิจัยที่ตีพิมพ์เป็นข้อค้นพบ ข้อคิดเห็นและความรับผิดชอบของผู้เขียนเจ้าของผลงาน และผู้เขียนเจ้าของผลงาน ต้องรับผิดชอบต่อผลที่อาจเกิดขึ้นจากบทความและงานวิจัยนั้น
ต้นฉบับที่ตีพิมพ์ได้ผ่านการตรวจสอบคำพิมพ์และเครื่องหมายต่างๆ โดยผู้เขียนเจ้าของบทความก่อนการรวมเล่ม