MANAGEMENT STRATEGIES AND ADAPTATION OF RADIO BROADCASTING FM 90 LUKTUNGRAKTHAI
พลอยไพลิน แก้วประดับจิตร์

ธรรญธร ปัญญโสภณ

มนฑิรา ธาดาอำนวยชัย
Keywords:
Management Strategy, Radio Station, FM 90 Luktungrakthai
Abstract
The research had two objectives: 1) to examine the management strategies and adaptation of radio broadcasting FM 90 Luktungrakthai, and 2) to investigate using social media to develop entertainment business for Radio Broadcasting FM 90 Luktungrakthai.  The researcher used qualitative research with in-depth interviews with five key informants from Radio Broadcasting FM 90 Luktungrakthai.
The results showed that the station applied business strategies to develop the organization 1) cost leadership strategy which helped develop the ability of personnel that could perform multi-functions so management and resource management of the organization operation was economical and efficient, and 2) differentiation strategy which broadcast Thai country songs 24 hours to promote the station uniquely.  Besides, the station adjusted itself by converging in various channels by adding digital media for audiences. The station dealt with risk by applying risk reduction strategy which introduced Thai country content to build other new businesses such as "Luktung Holiday" Tours with audiences or Fan club.  As for social media usage, the station employed Facebook, www.90rakthai.com, and online radio streaming, and application Changthai.  These channels assisted in public relations and promoting the station's activities for the fast interaction with audiences.   Moreover, social media could generate two-way communication and reach target audience instantly.  Social media created good images for the station and radio hosts.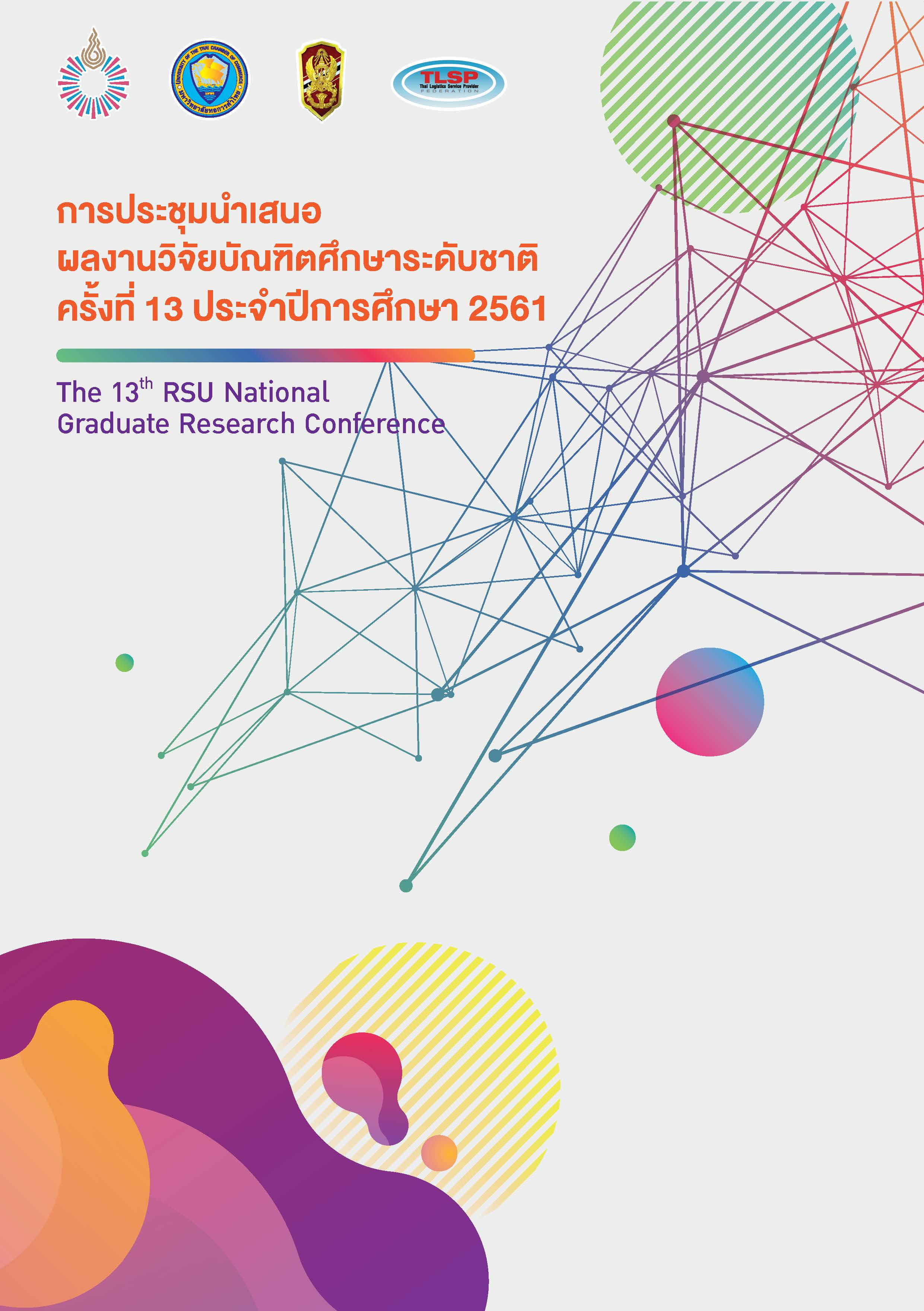 Section
Education Humanities and Social Science Articles
บทความทุกเรื่องที่ตีพิมพ์เผยแพร่ได้ผ่านการพิจารณาทางวิชาการโดยผู้ทรงคุณวุฒิในสาขาวิชา (Peer review) ในรูปแบบไม่มีชื่อผู้เขียน (Double-blind peer review) อย่างน้อย ๓ ท่าน
บทความวิจัยที่ตีพิมพ์เป็นข้อค้นพบ ข้อคิดเห็นและความรับผิดชอบของผู้เขียนเจ้าของผลงาน และผู้เขียนเจ้าของผลงาน ต้องรับผิดชอบต่อผลที่อาจเกิดขึ้นจากบทความและงานวิจัยนั้น
ต้นฉบับที่ตีพิมพ์ได้ผ่านการตรวจสอบคำพิมพ์และเครื่องหมายต่างๆ โดยผู้เขียนเจ้าของบทความก่อนการรวมเล่ม