THE STUDY OF THE CONSUMERS' ACKNOWLEDGEMENT AND REACTION TO COMMUNICATION THROUGH SOCIAL MEDIA DURING A CRITICAL TIME IN THE RESTAURANT INDUSTRY: THE CASE STUDY OF BAR B Q PLAZA RESTAURANT
ปทิตตา ธันยนิติกุล

ชุติมา เกศดายุรัตน์
Keywords:
Social Media, Communication in a critical time, Acknowledgment,
Abstract
The objectives of this research are to study the consumers' awareness and reactions through social media during the crisis of Barbeque Plaza. It aims to understand how the consumer perceived and responded to the message regarding the Black Pan crisis.
The data were collected by conducting in-depth interviews, 10 interviewees were purposively selected from the Bar B Q Plaza Fan Page based on their responses toward the case of Black Pan and contaminated meat. Therefore, the data were analyzed to the description research.
The result showed that the customers learned about the communication crisis mainly via 'Facebook' at the first time, after that they continued searching for the further information by directly visiting the Bar B Q Plaza fan page. 
There were various consumers' reactions/ comments toward this crisis. However, the majority of consumers demonstrated positive feedbacks by encouragements and suggestions, as they believed that the issue was not fatal. In term of the consumers' confidence toward the brand on the crisis was mainly positive because the restaurant stepped out and took full responsibilities that helped to remain the high levels of the consumers' confidence. And also, this crisis showed that the brand management team performed a high crisis management skill.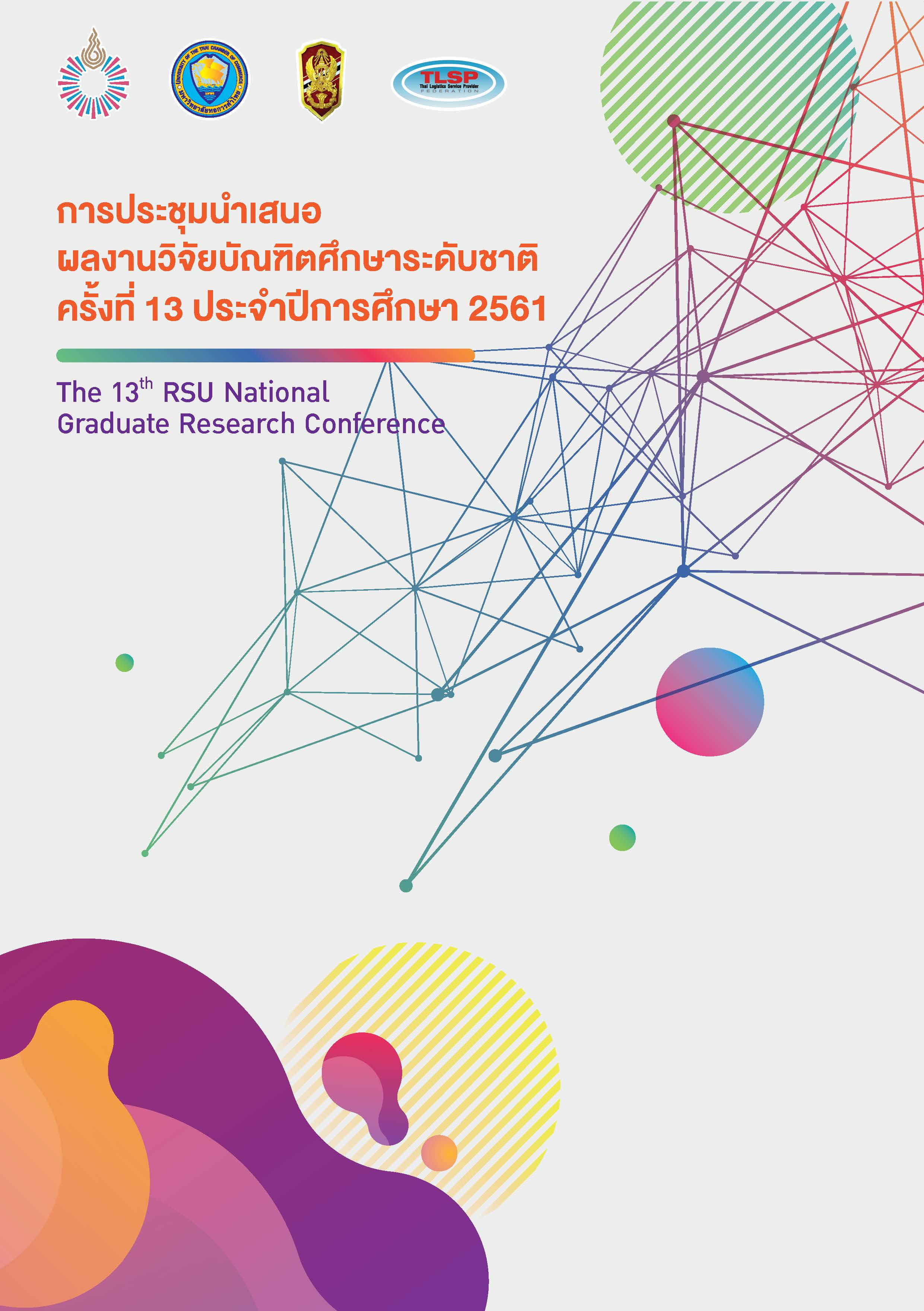 Section
Education Humanities and Social Science Articles
บทความทุกเรื่องที่ตีพิมพ์เผยแพร่ได้ผ่านการพิจารณาทางวิชาการโดยผู้ทรงคุณวุฒิในสาขาวิชา (Peer review) ในรูปแบบไม่มีชื่อผู้เขียน (Double-blind peer review) อย่างน้อย ๒ ท่าน
บทความวิจัยที่ตีพิมพ์เป็นข้อค้นพบ ข้อคิดเห็นและความรับผิดชอบของผู้เขียนเจ้าของผลงาน และผู้เขียนเจ้าของผลงาน ต้องรับผิดชอบต่อผลที่อาจเกิดขึ้นจากบทความและงานวิจัยนั้น
ต้นฉบับที่ตีพิมพ์ได้ผ่านการตรวจสอบคำพิมพ์และเครื่องหมายต่างๆ โดยผู้เขียนเจ้าของบทความก่อนการรวมเล่ม