THE RESEARCH OF LIFE STORY ADAPTATION AND THE EXISTENCE AGRICULTURIST KLONGBANGKHUN VILLAGE BANGKHONTHEE DISTRICT SAMUTSONGKHRAM PROVINCE IN CAPITALIST ECONOMIC SYSTEM
คทาเทพ สวนชำนิ

ชิษณุพงศ์ ศิริโชตินิศากร
Keywords:
Adaptation and Existence, Agriculture, Coconut Agriculturist
Abstract
The research of life story adaptation and the existence   agriculturist Klongbangkhun Village Bangkhonthee District Samutsongkhram province. In economic and trade system and the objective to study life stories. Adaptation and the existence of coconut growers Klongbangkhun Village Bangkhonthee District Samutsongkhram province and study in problems and barriers in the coconut occupation cultivation and trade in the present. Researcher used qualitative research by using the method of life history studies. The informant of the stories that coconut growers in Klongbangkhun Village, by researcher bestow the informant notices about life experiences problem in the occupational reveal the truth to emerge by interview.
The results of this research found that factor influence coconut growers Klongbangkhun Village i.e.: coconuts can thrive low plain area, an island or seashore. So villager of Klongbangkhun Village commonly grown vegetable patch. In originally, most occupation is farm. Agriculturist at Klongbangkhun Village have skills practices climb up a coconut trees. Which have a trunk to harvest itself and work for hire with owner plantation vicinage. Cultivated had vegetable patch when coconut is harvest and thrown down to waterway. The coconut wasn't pound lightly, unbroken and comfortable transportation shipping collected to the truck for the recipient to purchase. Problems and obstacles of the coconut growers i.e.: agricultural pests such as caterpillar and Plesispa Reichei Chapuis destroy the top of coconuts.
The identity and existence of agriculturist finds fertile suitable for cultivate of Klongbangkhun village. The coconut has an agricultural product throughout the year and satisfy the market needs. When the coconut grown-up uses water from rain natural. Even though, the price of coconut has a recession but people acclimatize to integrated farming system, part-time self-employment, coir invention or entrepreneur raw materials from coconut. Therefore: the coconut growers at Klongbangkhun village can subsist.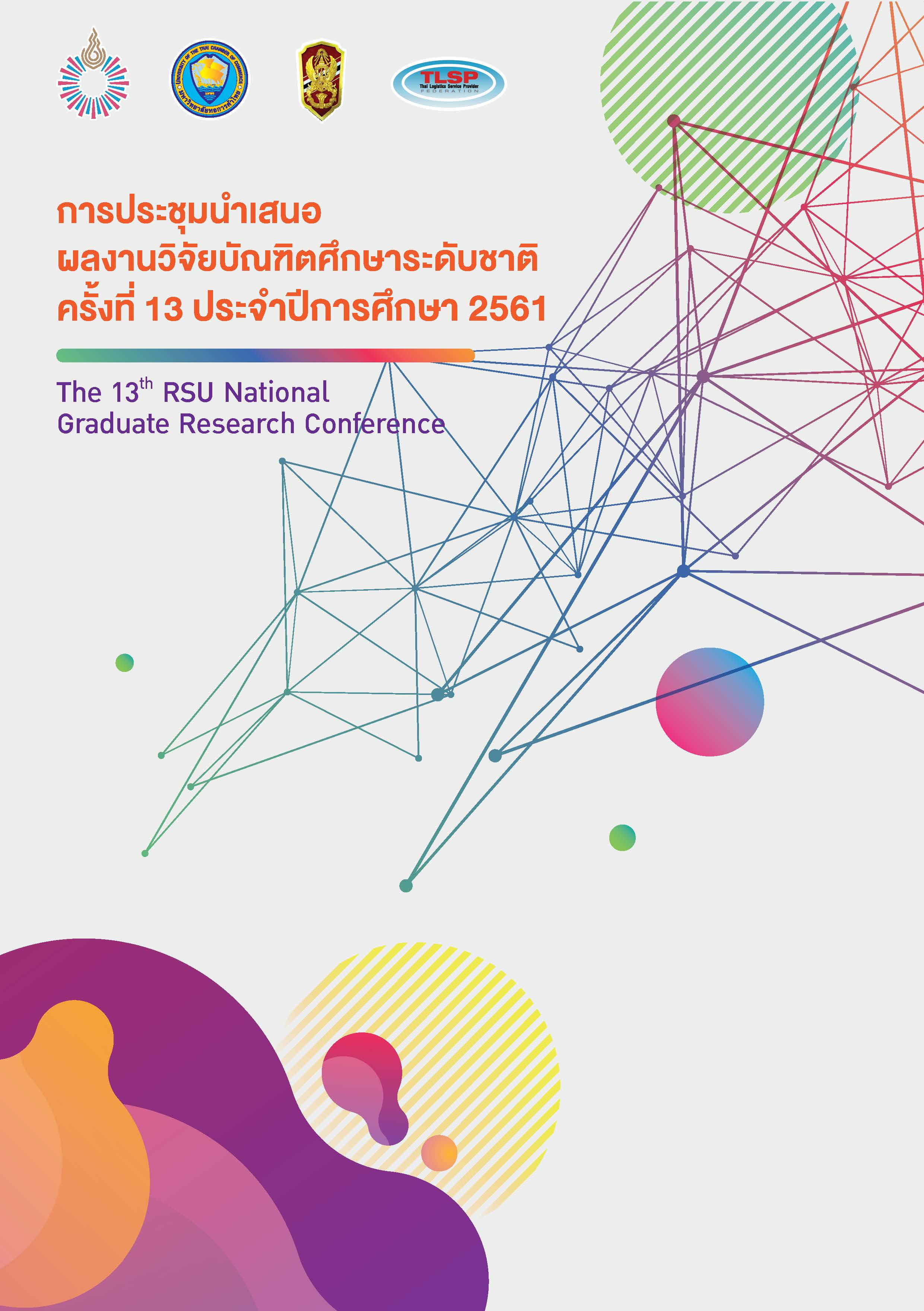 Section
Education Humanities and Social Science Articles
บทความทุกเรื่องที่ตีพิมพ์เผยแพร่ได้ผ่านการพิจารณาทางวิชาการโดยผู้ทรงคุณวุฒิในสาขาวิชา (Peer review) ในรูปแบบไม่มีชื่อผู้เขียน (Double-blind peer review) อย่างน้อย ๓ ท่าน
บทความวิจัยที่ตีพิมพ์เป็นข้อค้นพบ ข้อคิดเห็นและความรับผิดชอบของผู้เขียนเจ้าของผลงาน และผู้เขียนเจ้าของผลงาน ต้องรับผิดชอบต่อผลที่อาจเกิดขึ้นจากบทความและงานวิจัยนั้น
ต้นฉบับที่ตีพิมพ์ได้ผ่านการตรวจสอบคำพิมพ์และเครื่องหมายต่างๆ โดยผู้เขียนเจ้าของบทความก่อนการรวมเล่ม