THE METHYLATION LEVEL OF ALU IN HUMAN DENTAL PULP STEM CELL-DERIVED OSTEOBLASTS: PRELIMINARY REPORT
Thitapat Prucksakorn

Keskanya Subbalekha

Apiwat Mutirangura

Prasit Pavasant
Keywords:
Epigenetic, DNA methylation, Alu, Dental pulp stem cell, Osteoblast
Abstract
Introduction Dental pulp stem cells (DPSCs) have the potential to differentiate into osteoblasts and to be used in tissue engineering for bone regeneration. However, mechanism of differentiation is still unknown. Methylation is one of the key mechanisms that associated with cells differentiation. One of the major targets of methylation resides in Alu elements, which is an intersperse repetitive sequence (IRS). Many studies reported that the decreasing of Alu methylation level was associated with both pathological change such as cancer and physiological change such as ageing. Nevertheless, the methylation level of Alu in DPSCs and the relation with their differentiation have not been reported yet. The result of this study will gain a better understanding about mechanism of differentiation and may lead to new development of stem cell-based therapies, which can be a safe treatment for patients.
Objective To compare the levels of Alu between DPSC-derived osteoblasts (DPSC-DOSs) and DPSCs.
Materials and Methods DPSCs from 5 impacted third molars were extracted and induced into osteoblasts. Alu levels of DPSC-DOSs and DPSCs were measured by quantitative combined bisulfite restriction analysis-Alu (qCOBRA-Alu) technique.
Results The Alu methylation level of DPSC-DOs from four samples were higher than DPSCs with no statistically significant difference. While one sample had slightly lower Alu methylation level than DPSCs.
Conclusion DPSC-DOs has higher tendency of Alu methylation level than DPSCs. However, the mechanisms of differentiation are complicated and compose of varying patterns of DNA, so further studies are needed to confirm the result.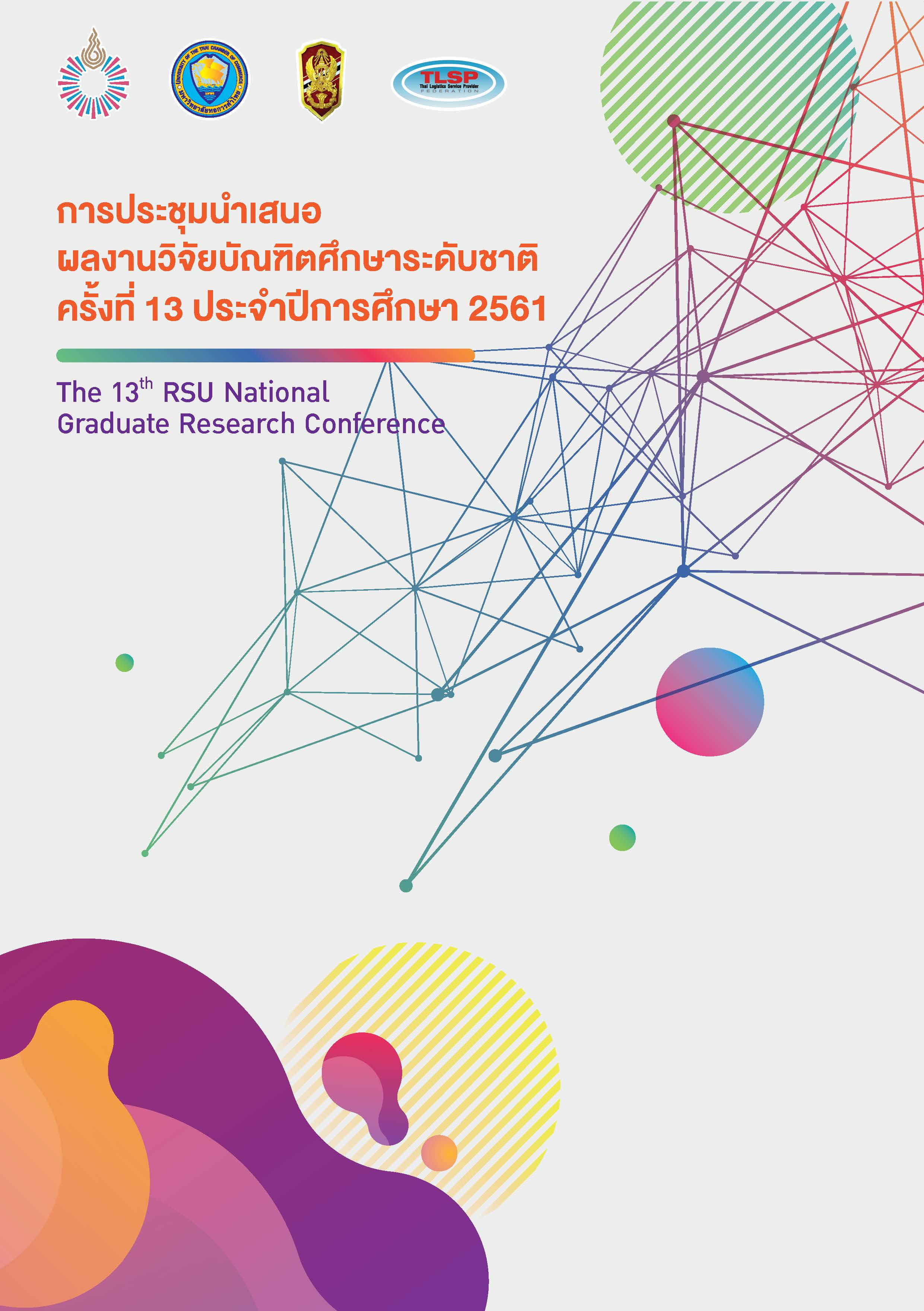 Section
Health Science Articles
บทความทุกเรื่องที่ตีพิมพ์เผยแพร่ได้ผ่านการพิจารณาทางวิชาการโดยผู้ทรงคุณวุฒิในสาขาวิชา (Peer review) ในรูปแบบไม่มีชื่อผู้เขียน (Double-blind peer review) อย่างน้อย ๓ ท่าน
บทความวิจัยที่ตีพิมพ์เป็นข้อค้นพบ ข้อคิดเห็นและความรับผิดชอบของผู้เขียนเจ้าของผลงาน และผู้เขียนเจ้าของผลงาน ต้องรับผิดชอบต่อผลที่อาจเกิดขึ้นจากบทความและงานวิจัยนั้น
ต้นฉบับที่ตีพิมพ์ได้ผ่านการตรวจสอบคำพิมพ์และเครื่องหมายต่างๆ โดยผู้เขียนเจ้าของบทความก่อนการรวมเล่ม