EFFICACY OF COMBINATION THERAPY OF FROZEN SHOULDER BY USING RATCHSOMNA MASSAGE AND THAO WAN PRIANG (DERRIS SCANDENS) CAPSULES
สุรศักดิ์ สิงห์ชัย

สุพัตรา ศรีไชยรัตน์

สุรีย์ ศุภลักษณ์นารี
Keywords:
Thao Wan Pring, Ratchasomnak Massage, Frozen Shoulder
Abstract
At present, traditional Thai herbs with analgesic property and less adverse effects has been chosen to replace modern analgesic drugs among traditional Thai medicine especially Thai massage. However, it still needs clinical research support. Thus, this research was done at Thai Traditional Medicine Clinic at Phromphiram Hospital, Phisanulok Province Thailand with 100 frozen shoulder patients.
The purpose of this study was to compare muscle pain and muscle relaxation between Ratchasamnak Thai massage alone and Ratchasamnak Thai massage in combination with a herb with analgesic property, Derris Scandens (Thao- Wan- Priang) capsules twice a day, 200 mg each time, 400mg daily in 100 chronic frozen shoulder patients; 63 male, 37 female, age 40-60, most farmers (70%). The subjects was randomly divided in to 2 groups; 50 each group. Group 1 was treated with Ratchasamnak Thai massage once a week for 4 weeks and taking placebo everyday for 4 weeks while Group 2 was treated with Ratchasamnak Thai massage once a week for 4 weeks in combination with Derris scandens (Tho-Wan-Prieng) capsules 400 mg daily for 4 weeks. Pain and Degree of shoulder were recorded by using Pain Score and Goniometer respectively. Data collection was repeated for 4 weeks. This research study was approved by a Research Ethic Committee of Division of Public Health, Phisanulok Province. The results showed increased efficacy of frozen shoulders in weeks 1, 2, 3, 4 at 15.21%, 13.82%, 11.92% and 11.42% respectively in Group 2 with  statistically significant different at P-value < 0.05. This research study used evaluation form of  quality of life before and after all treatments.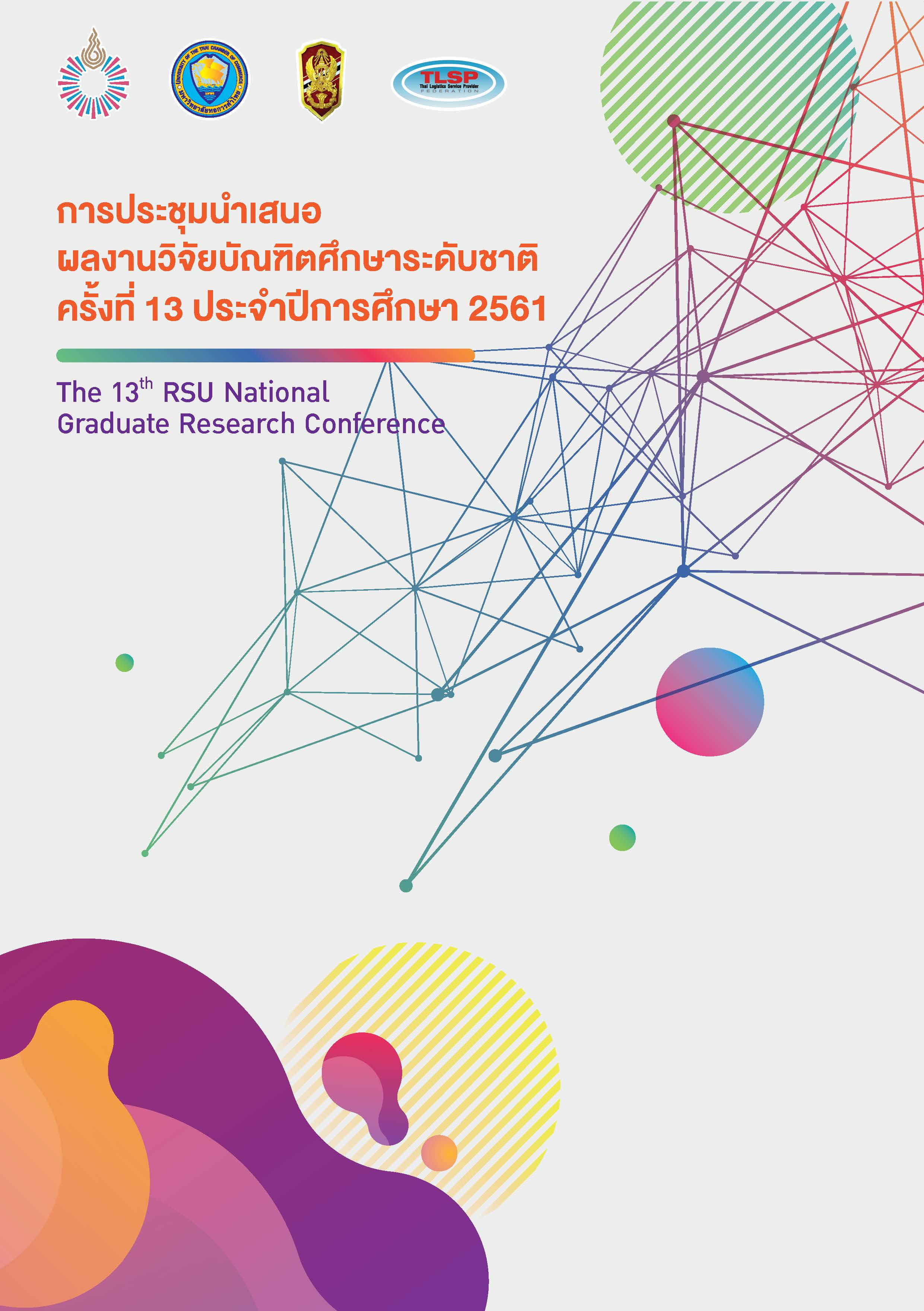 Section
Health Science Articles
บทความทุกเรื่องที่ตีพิมพ์เผยแพร่ได้ผ่านการพิจารณาทางวิชาการโดยผู้ทรงคุณวุฒิในสาขาวิชา (Peer review) ในรูปแบบไม่มีชื่อผู้เขียน (Double-blind peer review) อย่างน้อย ๓ ท่าน
บทความวิจัยที่ตีพิมพ์เป็นข้อค้นพบ ข้อคิดเห็นและความรับผิดชอบของผู้เขียนเจ้าของผลงาน และผู้เขียนเจ้าของผลงาน ต้องรับผิดชอบต่อผลที่อาจเกิดขึ้นจากบทความและงานวิจัยนั้น
ต้นฉบับที่ตีพิมพ์ได้ผ่านการตรวจสอบคำพิมพ์และเครื่องหมายต่างๆ โดยผู้เขียนเจ้าของบทความก่อนการรวมเล่ม