ANTICANCER ACTIVITY OF KUSUNOKININ EXTRACT FROM PIPER NIGRUM IN NMU-INDUCED MAMMARY TUMOR RATS
ศิรินภา ดอกดวง

อามานร์ เทศอาเส็น

ศิริพร หมาดหล้า

สมชาย ศรีวิริยะจันทร์

พจนพร ไกรดิษฐ์
Keywords:
anticancer, anti-migration, kusunokinin
Abstract
Kusunokinin, lignan isolated from Piper nigrum, was reported to have antiproliferation and induction of apoptosis on breast cancer cells, MDA-MB-468 and MCF-7. This preliminary study aimed to investigate the anticancer activity of kusunokinin in animal models, N-nitroso-N-methylurea (NMU) – induced Sprague-Dawley rats. Rats treated with 2.25, 4.5 and 9 mg/kg kusunokinin were significantly lower in the growth rate of tumor volume (10 -30 mm3/day) when compared with the control group (~360 mm3/day). The results suggested that kusunokinin may interfere with cancer cell proliferation. Therefore, the levels of protein involved in cell proliferation process were quantified by Western blotting and found that levels of protein Cyclin D1 and Wnt-4 were reduced in rats treated with 2.25 mg/kg kusunokinin.
In addition, kusunokinin presented antimigration activity on MCF-7 cells in dose-dependent manner and level of E-cadherin, protein belongs to a family of cell adhesion molecule in rats treated with 4.5 mg/kg kusunokinin was also increased. The obtained data indicated that kusunokinin performed antiproliferation and antimigration activities in both in vitro and in vivo. The outcome from this preliminary study provide the information necessary for designing the group of treatment and size of animal in the main trial for further investigate on the anticancer activity of kusunokinin.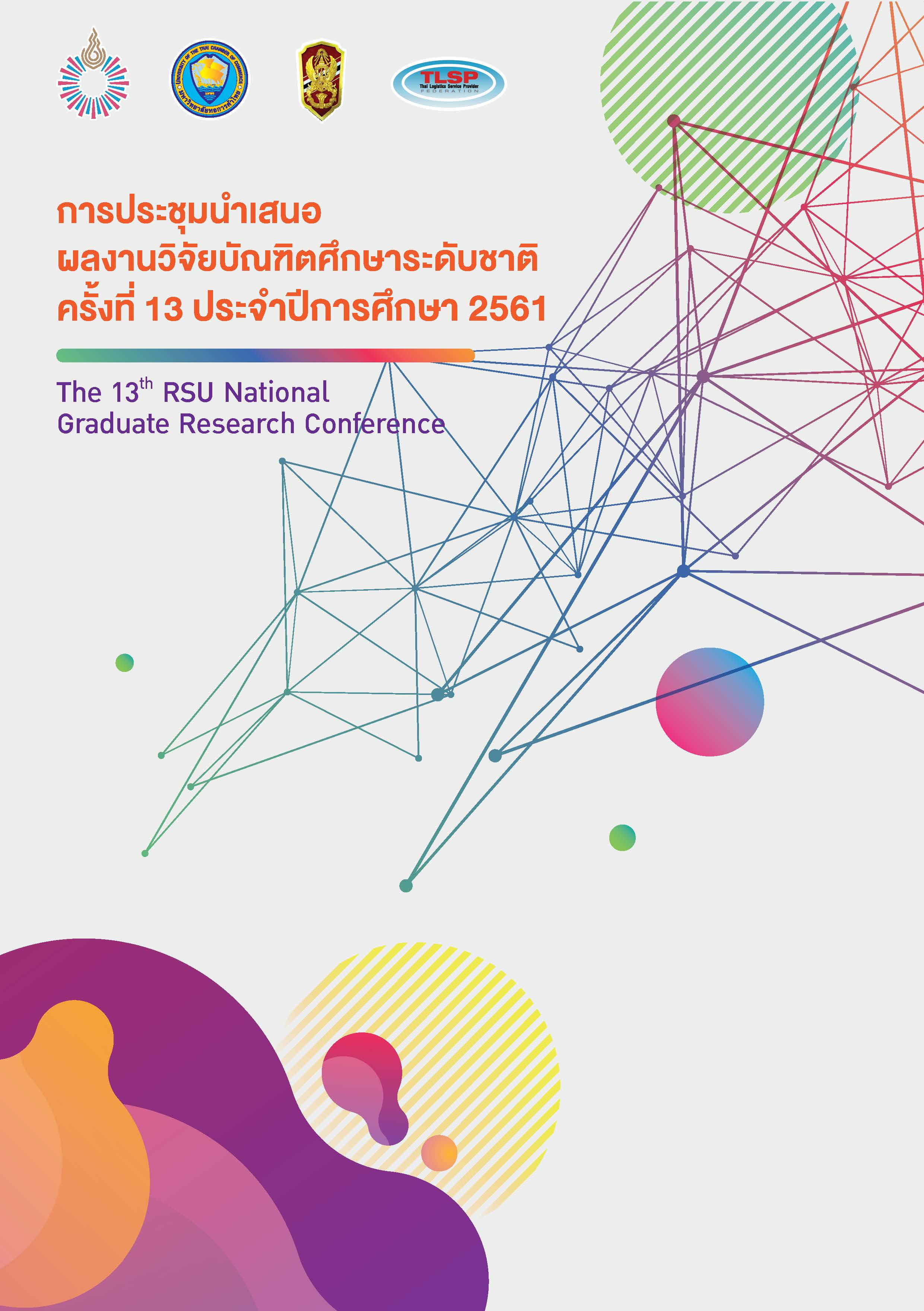 Section
Health Science Articles
บทความทุกเรื่องที่ตีพิมพ์เผยแพร่ได้ผ่านการพิจารณาทางวิชาการโดยผู้ทรงคุณวุฒิในสาขาวิชา (Peer review) ในรูปแบบไม่มีชื่อผู้เขียน (Double-blind peer review) อย่างน้อย ๒ ท่าน
บทความวิจัยที่ตีพิมพ์เป็นข้อค้นพบ ข้อคิดเห็นและความรับผิดชอบของผู้เขียนเจ้าของผลงาน และผู้เขียนเจ้าของผลงาน ต้องรับผิดชอบต่อผลที่อาจเกิดขึ้นจากบทความและงานวิจัยนั้น
ต้นฉบับที่ตีพิมพ์ได้ผ่านการตรวจสอบคำพิมพ์และเครื่องหมายต่างๆ โดยผู้เขียนเจ้าของบทความก่อนการรวมเล่ม