SYMPTOM EXPERIENCES, MANAGEMENT STRATEGIES AND STROKE SEVERITY OF PATIENTS WITH ACUTE ISCHEMIC STROKE
รพีภัทร ชำนาญเพาะ

หทัยรัตน์ แสงจันทร์

ทิพมาส ชิณวงศ์
Keywords:
Acute ischemic stroke, Symptom experience, Management strategy, Stroke severity
Abstract
Acute ischemic stroke is the emergency illness required immediately management. This research study aimed to examine acute ischemic stroke symptom experiences, symptom management strategies, and stroke severity among 30 patients with acute ischemic stroke, who received stroke fast tract management. The data were collected by the questionnaires, and analyzed using descriptive statistics. The result found:
The 93.3% of the subjects had sudden hemiparaplegia. The 50.0% of the subjects perceived severity of symptom at high level, and 53.3% perceived its impact on physical and psychological.
The 63.3% of subjects perceived suspected symptom of acute ischemic stroke, and seeking for treatment. However 100.0% of the subjects were delivered to the hospital, where having the stroke fast tract management within 4.5 hours. Then 100.0% of the subjects received management following stroke chain of survival.
3. The initial assessment, the NIHSS score of the 30.0% of the subjects was at a mild level, 60.0% was at a moderate level, and 10.0% was at a high level. At 24 hours after management, the NIHSS score of the 70.0% of the subjects was at a mild level, 30.0% was at a moderate level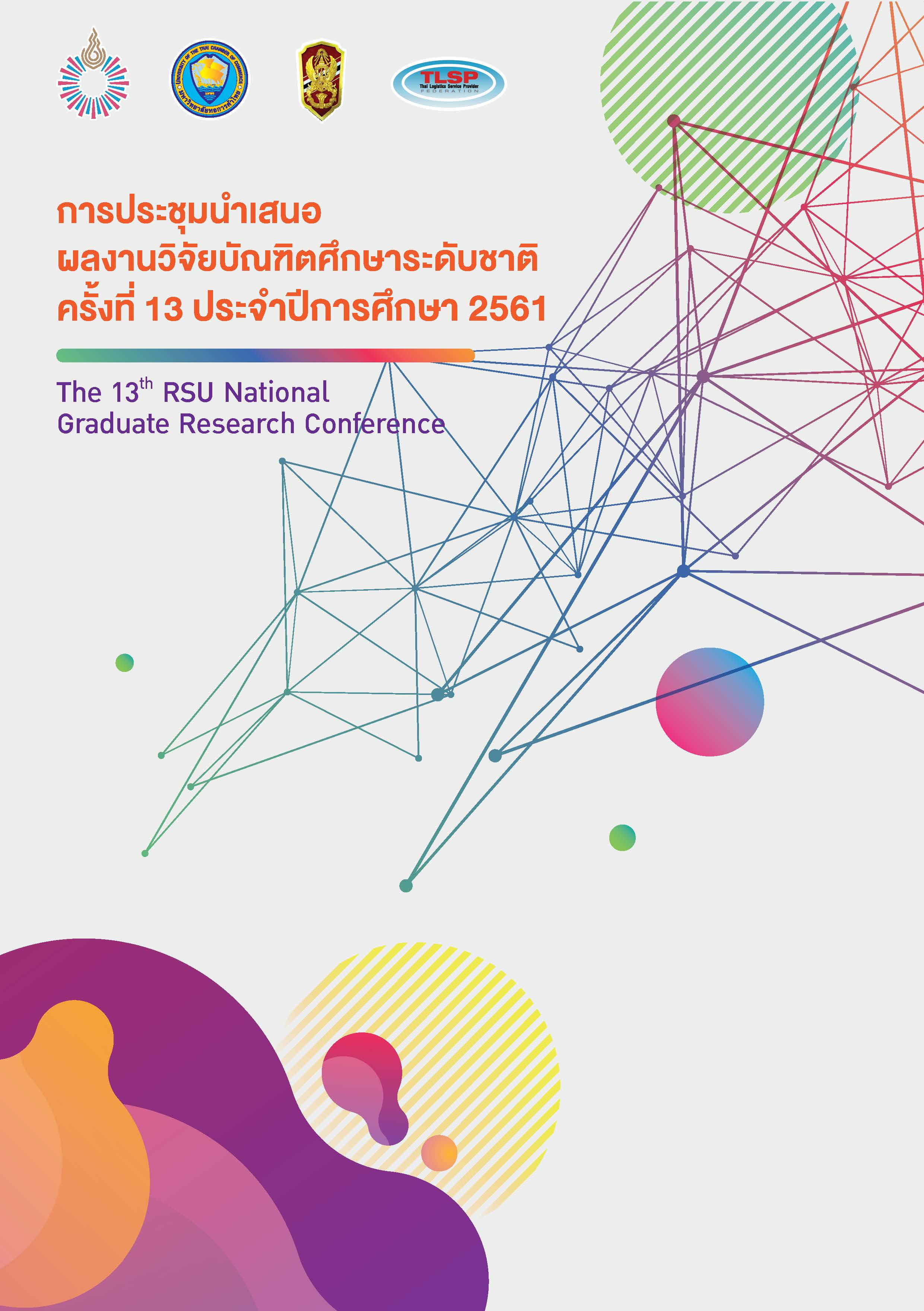 Section
Health Science Articles
บทความทุกเรื่องที่ตีพิมพ์เผยแพร่ได้ผ่านการพิจารณาทางวิชาการโดยผู้ทรงคุณวุฒิในสาขาวิชา (Peer review) ในรูปแบบไม่มีชื่อผู้เขียน (Double-blind peer review) อย่างน้อย ๒ ท่าน
บทความวิจัยที่ตีพิมพ์เป็นข้อค้นพบ ข้อคิดเห็นและความรับผิดชอบของผู้เขียนเจ้าของผลงาน และผู้เขียนเจ้าของผลงาน ต้องรับผิดชอบต่อผลที่อาจเกิดขึ้นจากบทความและงานวิจัยนั้น
ต้นฉบับที่ตีพิมพ์ได้ผ่านการตรวจสอบคำพิมพ์และเครื่องหมายต่างๆ โดยผู้เขียนเจ้าของบทความก่อนการรวมเล่ม