THE PREPARATION OF THAILAND FOR ACCESSION TO THE MINAMATA CONVENTION ON MERCURY
ศาส์นรัตน์ อัมพวา

สุรพล ศรีวิทยา
Keywords:
Mercury, Accession, Minamata convention on mercury
Abstract
ABSTRACT
The purposes of this research are study about the theory and history of mercury in both Thailand and abroad, the measures and legal norms of mercury including the applicable procedures for control, prevention and amendments to the Minamata Convention and analyze the impact of accession to the Minamata Convention for Thailand. For preparing to accession the Minamata Convention and providing guidance amendment and add related laws to prepare for the appreciate accession to the Minamata Convention in Thailand.
The research of this thesis is a qualitative research by using the documentary research, studying from data collection of relevant documentation that comprises textbooks and articles in Thai and foreign languages, relevant laws and international agreements.
Research results found that Thai laws relating to the Minamata convention on mercury include Industrial Products Standards Act, B.E. 2511, Factory Act, B.E.253, Hazardous Substance Act, B.E. 2535, National Environmental Quality Act, B.E. 2535 and Public Health Act, B.E. 2532 that do not have intention to control the use of mercury directly, but it applies mutatis mutandis by interpretation to cover the whole only. Therefore, legal measures should be taken to implement the Minamata convention in Thailand. This may be amended or supplemented by such law or should be taken the legislation of mercury law into a specific law for the guidance to use, control, prevent and resolution. It must be consistent with the contract under the Minamata convention and prepare to accession to the Minamata convention and decrease the negative effect of the Minamata convention if it is widely applicable to many countries.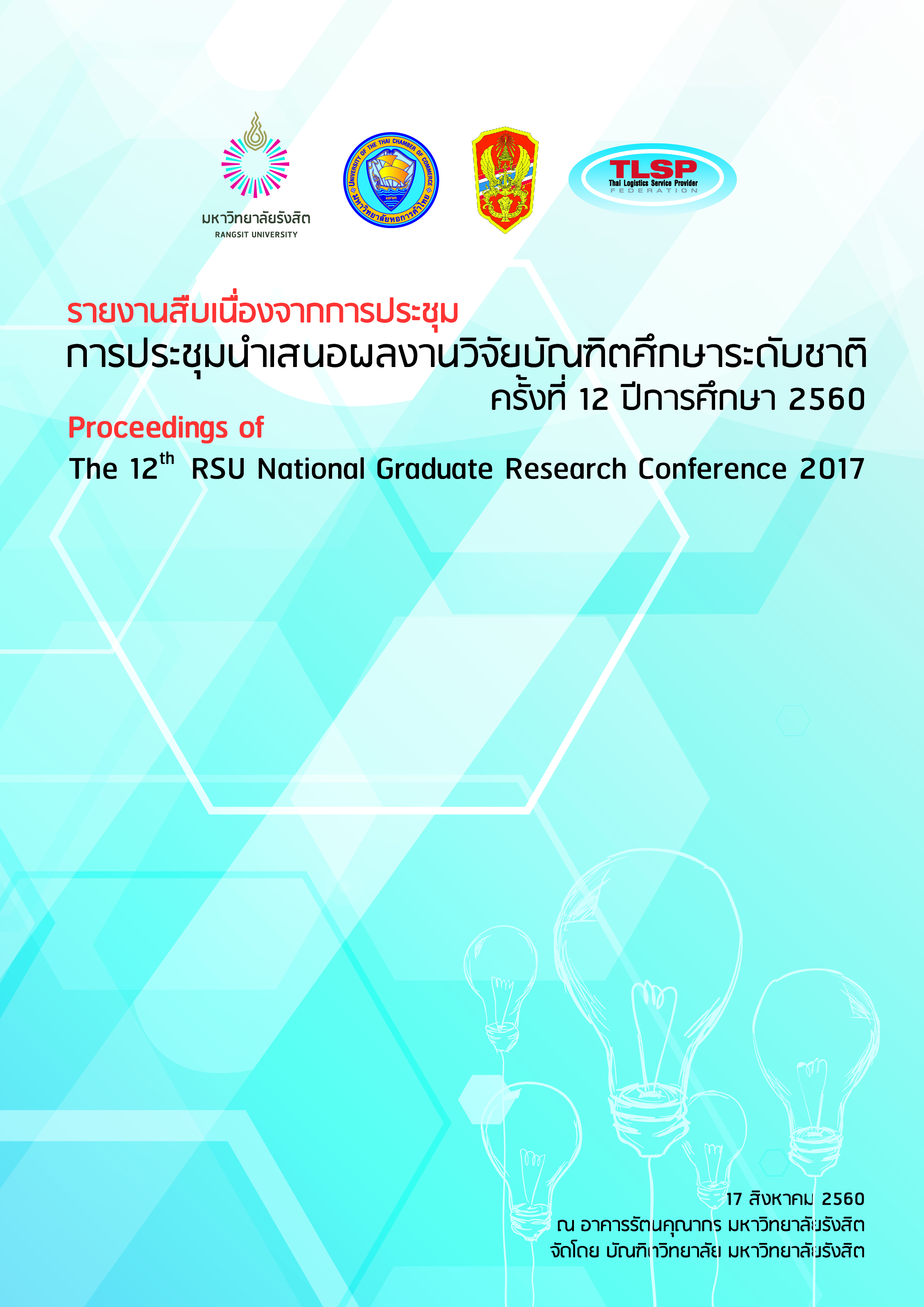 Section
Education Humanities and Social Science Articles
บทความทุกเรื่องที่ตีพิมพ์เผยแพร่ได้ผ่านการพิจารณาทางวิชาการโดยผู้ทรงคุณวุฒิในสาขาวิชา (Peer review) ในรูปแบบไม่มีชื่อผู้เขียน (Double-blind peer review) อย่างน้อย ๒ ท่าน
บทความวิจัยที่ตีพิมพ์เป็นข้อค้นพบ ข้อคิดเห็นและความรับผิดชอบของผู้เขียนเจ้าของผลงาน และผู้เขียนเจ้าของผลงาน ต้องรับผิดชอบต่อผลที่อาจเกิดขึ้นจากบทความและงานวิจัยนั้น
ต้นฉบับที่ตีพิมพ์ได้ผ่านการตรวจสอบคำพิมพ์และเครื่องหมายต่างๆ โดยผู้เขียนเจ้าของบทความก่อนการรวมเล่ม