Study of Flight Delay Cause and Solution to Improvement of Charter Flight Airline Xxx Airline
สุดารัตน์ ว่องกิตติกรสกุล

ชนะ เยี่ยงกมลสิงห์
Keywords:
Delayed Flight, Charter Airline, Ground Time
Abstract
Conducting research on the objective is to study Which are the 3 most important causes and effects of flight delays. From the data collected in the year 2017-2018 (1) the shuttle bus is insufficient for the number of passengers (2) the period for the purchase of aircraft parts is delayed (3) the flight information is not updated. In this study, the guideline has been adopted in applying investment concepts and theories in the process of increasing the number of buses used to board passengers from boarding from the gate to the apron. In which the company originally had 2 buses. The next tool is the introduction of the ABC Analysis management system, analysis and grouping with the ABC system, used to manage the spare parts inventory in order to reduce delays in parts orders. And the final tool will be to use WI (Work Instruction) for the Flight work Operation, which originally had a SOP for the job but was still lacking in the supervision of equipment, tools, work when damaged or data was not updated. The three problems mentioned above will use the Pareto chart to prioritize the problems. And bring the cause and effect map Fish-Bone chart to analyze problems in each area found
From the study of the research process found that the use of concepts and theories as a result, it was able to solve the problem of insufficient buses when there were 3 buses, allowing a total of 189 passengers in one round, eliminating the need to cycle multiple times to pick up and drop off passengers. And for the purchasing of spare parts for storage in the warehouse Allowing the operator to withdraw the spare parts immediately Thus reducing the occurrence of delaying flights due to waiting for spare parts And the effect of creating WI Allowing operators to easily understand the work procedures and details of documents and reduce memory errors by using working understanding that is followed by Work Instruction. Study of ways to reduce flight problems. This delay, in addition to reducing the damage to the company, can also be a way to increase the efficiency of the airline's operations.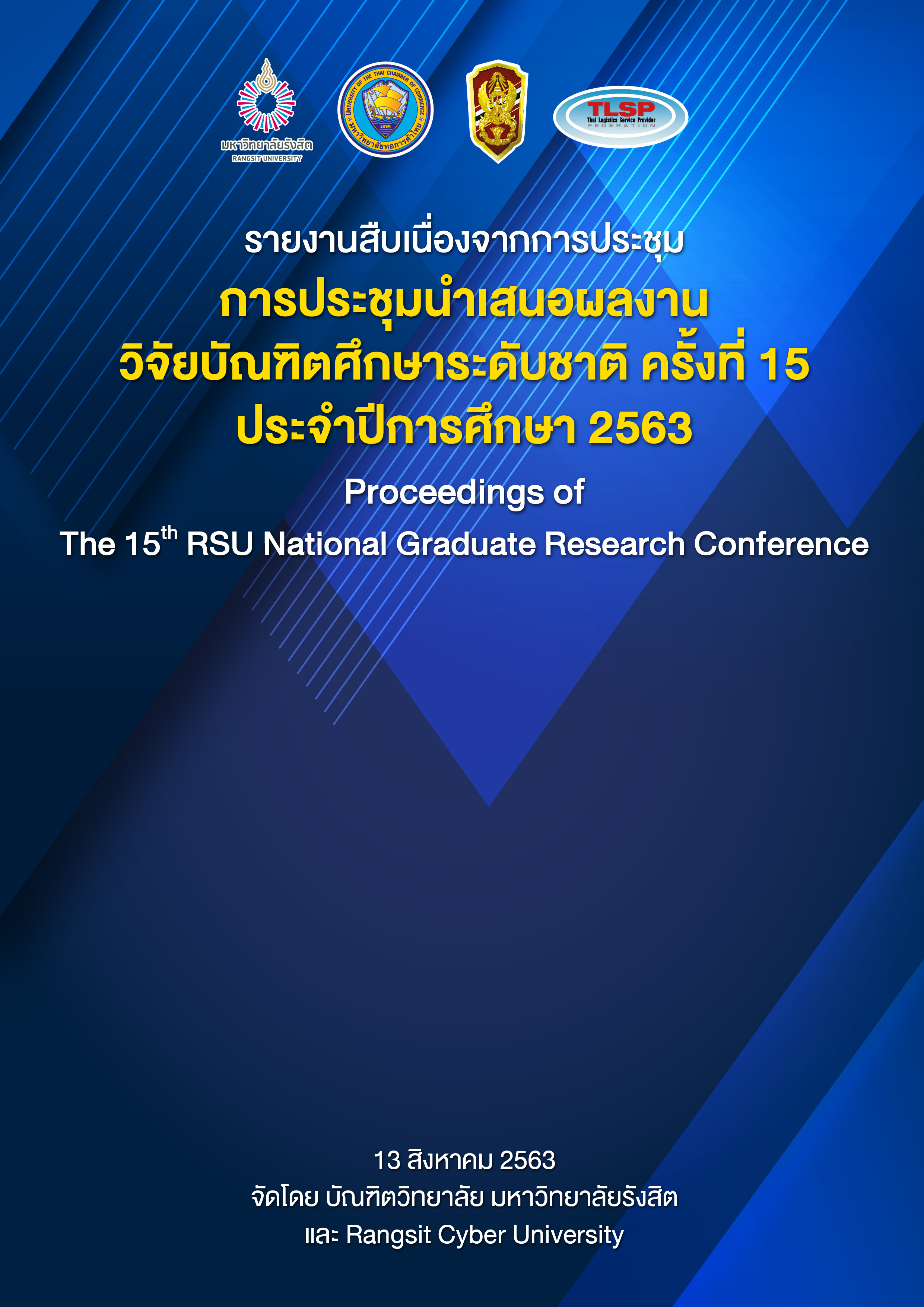 Section
Business Administration and Management Articles
บทความทุกเรื่องที่ตีพิมพ์เผยแพร่ได้ผ่านการพิจารณาทางวิชาการโดยผู้ทรงคุณวุฒิในสาขาวิชา (Peer review) ในรูปแบบไม่มีชื่อผู้เขียน (Double-blind peer review) อย่างน้อย ๒ ท่าน
บทความวิจัยที่ตีพิมพ์เป็นข้อค้นพบ ข้อคิดเห็นและความรับผิดชอบของผู้เขียนเจ้าของผลงาน และผู้เขียนเจ้าของผลงาน ต้องรับผิดชอบต่อผลที่อาจเกิดขึ้นจากบทความและงานวิจัยนั้น
ต้นฉบับที่ตีพิมพ์ได้ผ่านการตรวจสอบคำพิมพ์และเครื่องหมายต่างๆ โดยผู้เขียนเจ้าของบทความก่อนการรวมเล่ม