Development of Patient Referral Systems and Online Case Consultations Via the Internet for Radiology: A Case Study of Department of Radiology, Faculty of Medicine Srinakharinwirot University
ปริวัฒ อิ่มอุระ

ศนิ บุญญกุล

ณัฐพล ถนัดช่างแสง
Keywords:
Patient Referral Systems and Online Case Consultations, Referral of patients in Thailand, Hospital Information System
Abstract
At present, the referral of patients in Thailand for patients to receive treatment from specialized doctors. or to allow patients to be treated in hospitals with standardized medical equipment and more readiness, for example referring patients from district hospitals to provincial hospital and from the provincial hospital to the center hospital divided by treatment area or referrals to other specialized medical facilities, but current referrals still have difficulty transmitting necessary information such as medical history. medical examination images It will send the information in the form of printing a document into a file and depositing it with the staff. to send patients or sent through the Social Network system makes those data at risk of loss. incomplete information or the information may be leaked, which is against the law and regulations of the Ministry of Health. may result in prosecution of medical personnel. But it is still difficult to connect information between hospitals because some hospitals use medical information systems developed by different companies. This makes it difficult to connect to each other. and the cost is quite high and the information may not be complete because the standards for system development are different.
Based on the problems mentioned above, this research project was developed for the purpose of developing a referral system and online case consultation via the Internet. For the Department of Radiology: Case Study, Department of Radiology Faculty of Medicine Srinakharinwirot University.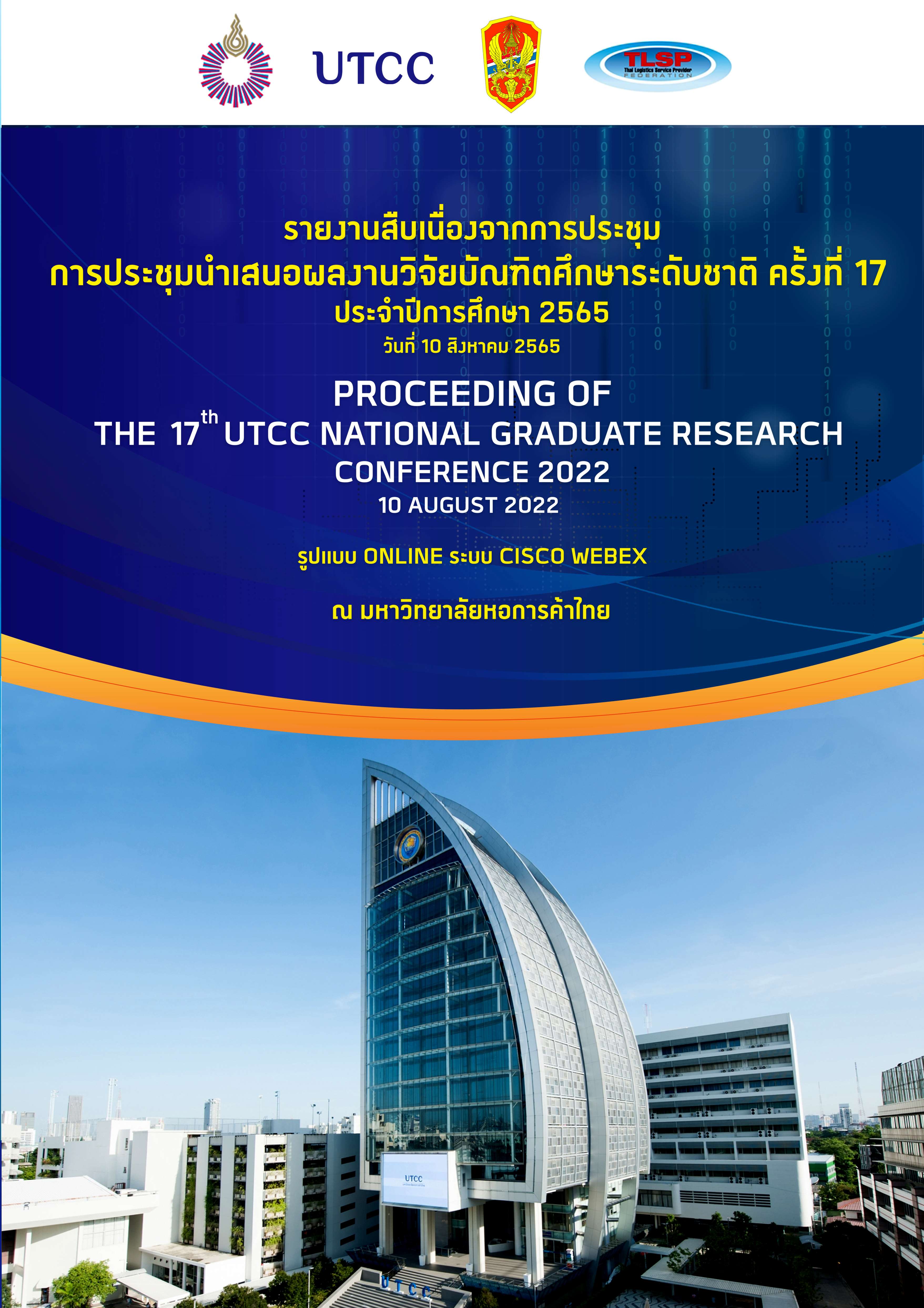 บทความทุกเรื่องที่ตีพิมพ์เผยแพร่ได้ผ่านการพิจารณาทางวิชาการโดยผู้ทรงคุณวุฒิในสาขาวิชา (Peer review) ในรูปแบบไม่มีชื่อผู้เขียน (Double-blind peer review) อย่างน้อย ๓ ท่าน
บทความวิจัยที่ตีพิมพ์เป็นข้อค้นพบ ข้อคิดเห็นและความรับผิดชอบของผู้เขียนเจ้าของผลงาน และผู้เขียนเจ้าของผลงาน ต้องรับผิดชอบต่อผลที่อาจเกิดขึ้นจากบทความและงานวิจัยนั้น
ต้นฉบับที่ตีพิมพ์ได้ผ่านการตรวจสอบคำพิมพ์และเครื่องหมายต่างๆ โดยผู้เขียนเจ้าของบทความก่อนการรวมเล่ม