COMPARING OF CLINICAL SOFT TISSUE HEALING OF RIDGE AUGMENTATION BY USING ALLOGRAFT BONE AND COLLAGEN MEMBRANE WITH OR WITHOUT PLATELET-RICH FIBRIN
นวลทิพย์ ตปนียากร

วราภรณ์ สุวรรณรงค์

แสงโสม ประจะเนย์
Keywords:
Platelet-rich fibrin, Edentulous ridge, Tissue engineering
Abstract
The purpose of this study was to compare clinical soft tissue healing in guided bone regeneration using allograft bone and collagen membrane with or without platelet-rich fibrin
Ten healthy patients (8 females, 2 males) with bilateral localized alveolar ridge defects were selected in split-mouth design. Guided bone regeneration (GBR) technique was performed by using allograft and collagen membrane in both control and test sites, but platelet-rich fibrin (PRF) membrane was used only in test site to evaluate soft tissue healing. PRF membrane was obtained from venous blood sample of 10 cc mixed with allograft and to cover the collagen membrane before flap closer in a test site. The soft tissue healing was assessed by        The Visual Analog Scale (VAS scale) range from 1 to 10 from day 3, 7, 14 and 30. Healing Index (HI) score range from 1 to 5 from day 3, 7, 14, 30 and 90, postoperatively.
The soft tissue healing period was eventful in all surgical sites. Mean VAS scale showed no different in both groups after 14 days. Mean HI score in test group showed higher than control group from day 3, 7 and 14, but statistical significance (p = 0.046) found at day 14.
Using PRF membrane as biomaterial in conjunction with GBR can accelerate initial soft tissue coverage and promote wound healing process in ridge augmentation procedure. Furthermore, larger sample size and long-term studies are needed to confirm the positive effect of PRF in enhancing the wound healing.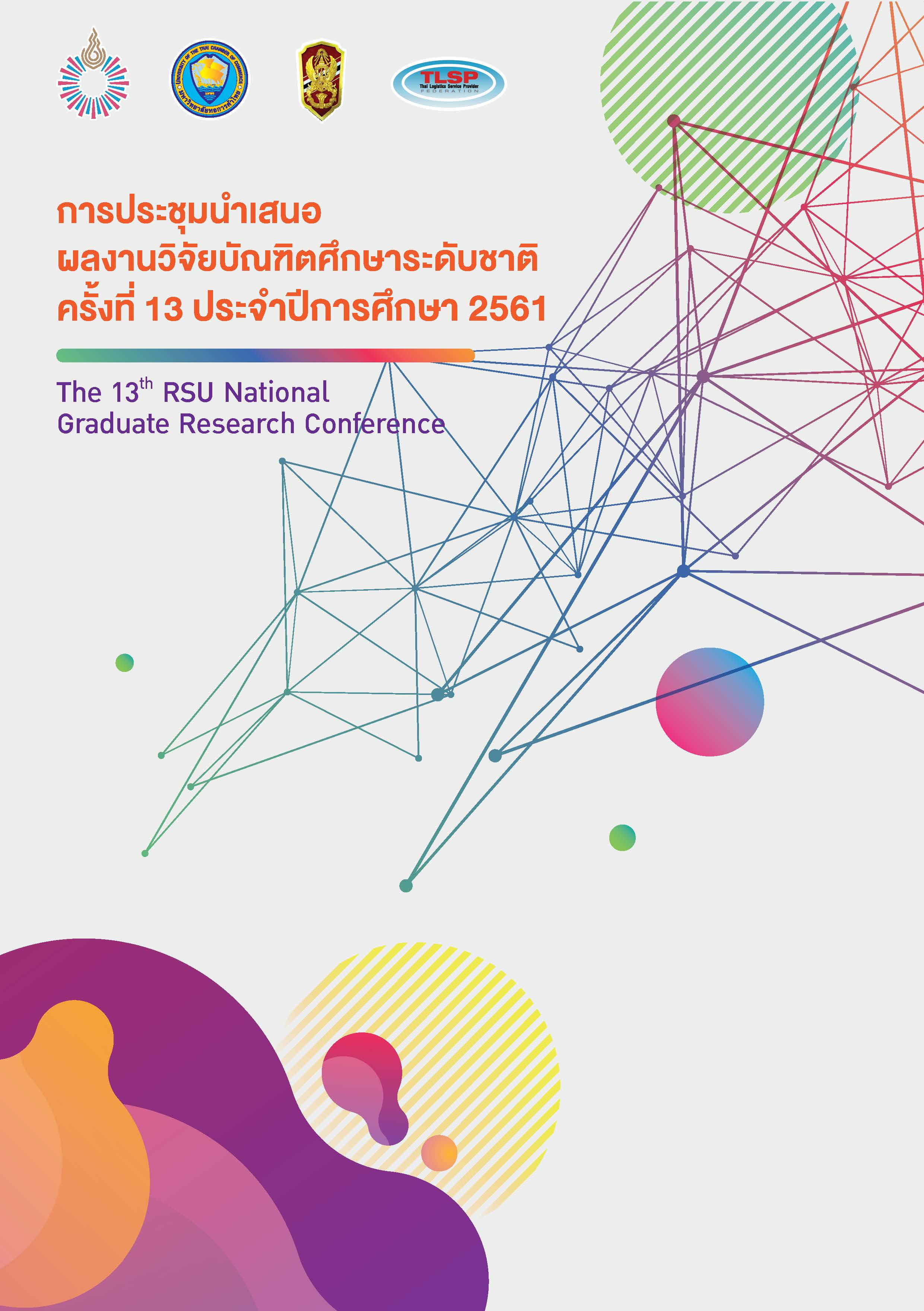 Section
Health Science Articles
บทความทุกเรื่องที่ตีพิมพ์เผยแพร่ได้ผ่านการพิจารณาทางวิชาการโดยผู้ทรงคุณวุฒิในสาขาวิชา (Peer review) ในรูปแบบไม่มีชื่อผู้เขียน (Double-blind peer review) อย่างน้อย ๓ ท่าน
บทความวิจัยที่ตีพิมพ์เป็นข้อค้นพบ ข้อคิดเห็นและความรับผิดชอบของผู้เขียนเจ้าของผลงาน และผู้เขียนเจ้าของผลงาน ต้องรับผิดชอบต่อผลที่อาจเกิดขึ้นจากบทความและงานวิจัยนั้น
ต้นฉบับที่ตีพิมพ์ได้ผ่านการตรวจสอบคำพิมพ์และเครื่องหมายต่างๆ โดยผู้เขียนเจ้าของบทความก่อนการรวมเล่ม