A COMPARATIVE STUDY OF TUBA PERFORMANCES BY OYSTIEN BAADSVIK, EIRIK GJERDAVIK AND CONSTANTIN HARTWIG ON ARILD PLAU'S CONCERTO FOR TUBA
พิศีล ฉั่วสุวรรณ

เด่น อยู่ประเสริฐ
Keywords:
A comparative Study of tuba performance, Tuba Concerto, Arild Plau
Abstract
This research is to study the methods and techniques of performing the Tuba Concerto by Arild Plau to apply with greatest efficiency to the performance of this piece the musical details learned. This research focuses on the comparative studies of 3 tuba soloists Oytien Baadsvik, Eirik Gjerdevik, Constantin Hartwig in areas consisting tempo, dynamics, accent, breathing, phrasing and slur.
The studies found that Baadsvik played with the fastest tempo during the fast passages and Gjerdevik the slowest. Hartwig would slow down the slow passages even further to sound more emotional. Many articulations were uniquely interpreted; for instance: accent, staccato, tenuto, rubato and slur: The difference in phrasing is also recognizable. Baadsvik used tenuto in the first notes of phrases to signify the beginning of a phrase while Gjerdevik uses tenuto and rallentando to end a phrase. Hartwig used many different techniques in phrasing such as playing the beginning of phrases softer with tenuto and slower tempo and into more volume and faster tempo towards the middle and the end of phrases and ultimately ending phrases with soft dynamics, slower tempo and tenuto.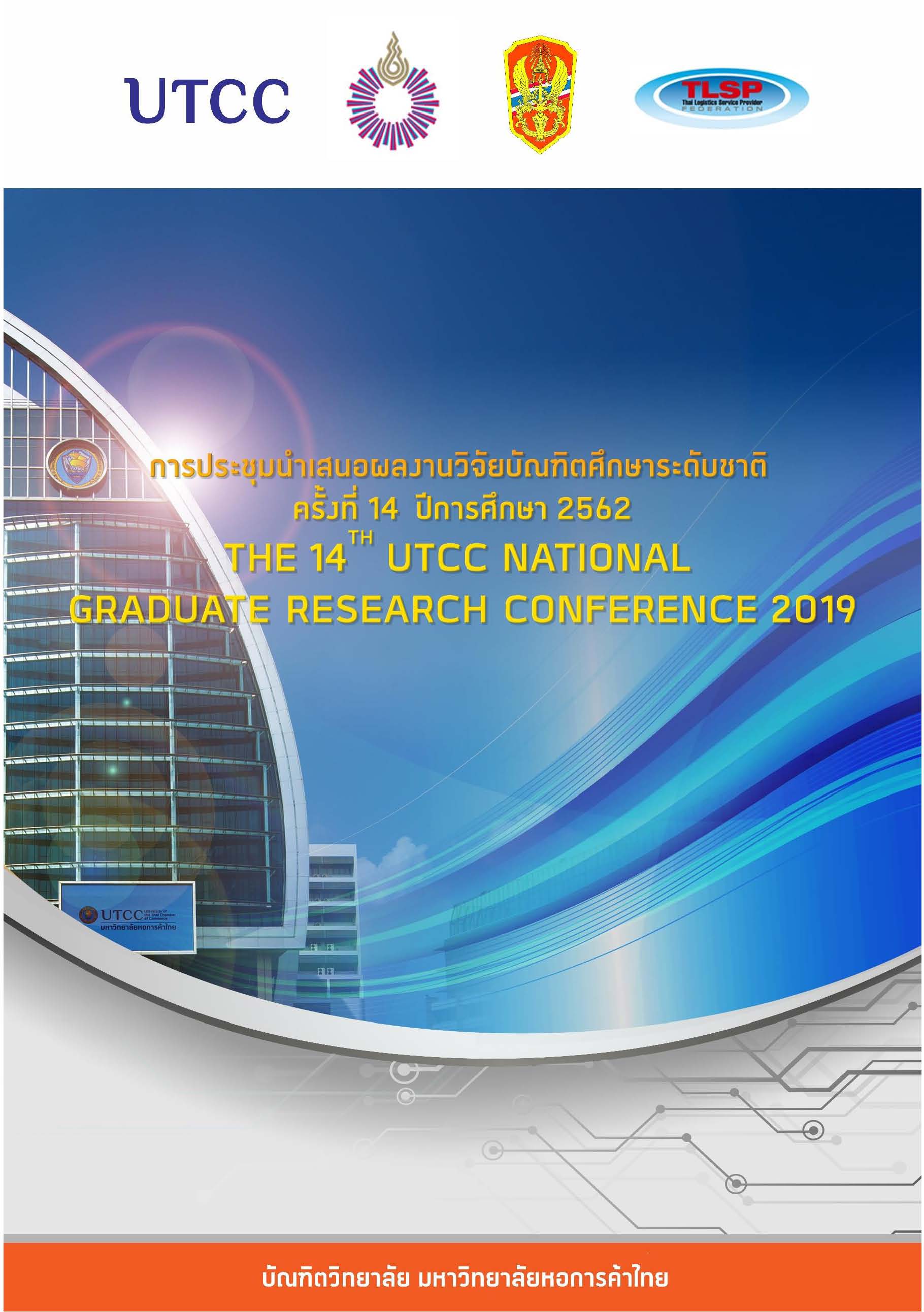 บทความทุกเรื่องที่ตีพิมพ์เผยแพร่ได้ผ่านการพิจารณาทางวิชาการโดยผู้ทรงคุณวุฒิในสาขาวิชา (Peer review) ในรูปแบบไม่มีชื่อผู้เขียน (Double-blind peer review) อย่างน้อย ๓ ท่าน
บทความวิจัยที่ตีพิมพ์เป็นข้อค้นพบ ข้อคิดเห็นและความรับผิดชอบของผู้เขียนเจ้าของผลงาน และผู้เขียนเจ้าของผลงาน ต้องรับผิดชอบต่อผลที่อาจเกิดขึ้นจากบทความและงานวิจัยนั้น
ต้นฉบับที่ตีพิมพ์ได้ผ่านการตรวจสอบคำพิมพ์และเครื่องหมายต่างๆ โดยผู้เขียนเจ้าของบทความก่อนการรวมเล่ม