The Learning Management Guidelines Using a Corporative Network for Educational Quality Development of Schools Under Bangkok Metropolitan Administration
ถิรวัฒน์ ไกลภัย

มหาลัยนอร์ทกรุงเทพ

สิทธิพร ประวัติรุ่งเรือง

ขวัญหญิง ศรีประเสริฐภาพ
Keywords:
Learning Management, Corporative Network
Abstract
This research aims to study the condition, problems, and guidelines on learning management by using corporative network for development of educational management quality of schools under Bangkok Metropolitan Administration. The key informants consisted of 12 persons: 9 administrators and 3 experts, obtained by using Purposive Sampling. Research tool was Semi-Structured Interview.
The results revealed that learning management condition in schools was as follows: 1) providing various styles of learning management by emphasizing on child-centered learning; 2) producing and using various kinds of media, innovations, and learning sources; 3) measuring and evaluating results based on actual condition; and 4) designing and establishing learning management plan. Problems and obstacles were caused by overlapped responsible areas of the network, lack of realization on importance of network, teachers' rejection on changes, the lack of reliability building, (hidden) intervention of political network, COVID-19 pandemic, limited use of network, lack of public relation, workload of schools, lack of supervision and observation, lack of network registration, and lack of network's continuous use. The guidelines for using corporative network for learning management consisted of 6 procedures as follows: 1) studying on problems and needs; 2) planning and making agreement; 3) managing and performing operations; 4) expanding network; 5) maintaining relationship and emphasis; and 6) orientation, monitoring, and assessment. Learning management based on corporative network for sustainability was as follows: 1) Establishing policy by establishing long-term development of educational quality plan; 2) building organizational culture; 3) participating and being good friends; 4) leadership of school administrators; 5) building realization on the use of network and building network group; 6) publicizing the results of the use of network; 7) persons participating in cooperation must gain interest for both parties; and 8) continuous supervision, monitoring, support, and promotion.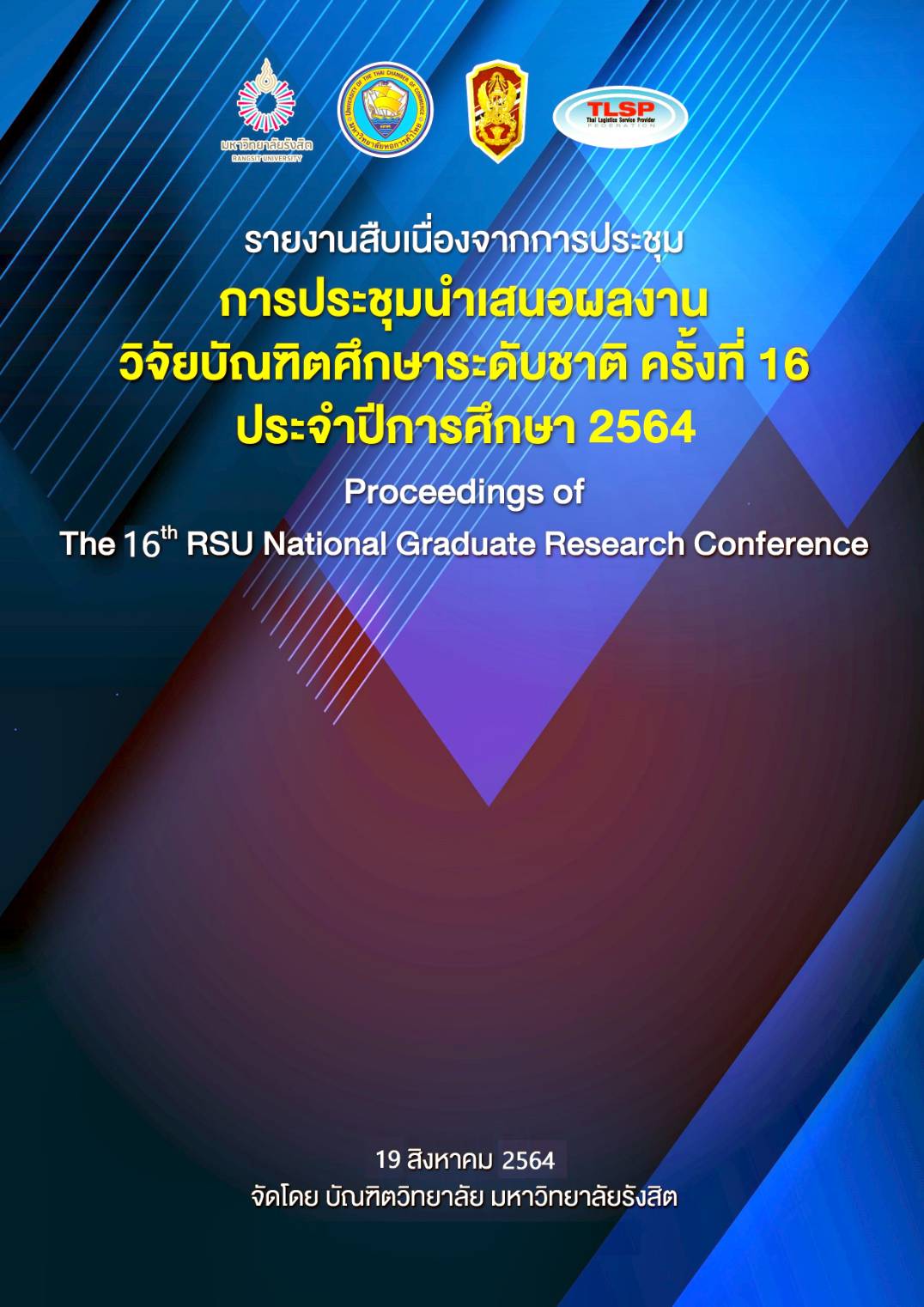 Section
Education Humanities and Social Science Articles
บทความทุกเรื่องที่ตีพิมพ์เผยแพร่ได้ผ่านการพิจารณาทางวิชาการโดยผู้ทรงคุณวุฒิในสาขาวิชา (Peer review) ในรูปแบบไม่มีชื่อผู้เขียน (Double-blind peer review) อย่างน้อย ๒ ท่าน
บทความวิจัยที่ตีพิมพ์เป็นข้อค้นพบ ข้อคิดเห็นและความรับผิดชอบของผู้เขียนเจ้าของผลงาน และผู้เขียนเจ้าของผลงาน ต้องรับผิดชอบต่อผลที่อาจเกิดขึ้นจากบทความและงานวิจัยนั้น
ต้นฉบับที่ตีพิมพ์ได้ผ่านการตรวจสอบคำพิมพ์และเครื่องหมายต่างๆ โดยผู้เขียนเจ้าของบทความก่อนการรวมเล่ม