SIGNIFICATION OF VOLLEYBALL THAILAND LEAGUE LOGO 2016 – 2017
รักชาติ สงวนชม

กฤษณ์ ทองเลิศ
Keywords:
LOGO, INTERTEXTUALITY, SIGNIFICATION, CARTOON CODE
Abstract
The purposes of this research were to analyze the communicative intertextuality and comprehend the signification of Volleyball Thailand League's Logos in 2016 – 2017 by using the qualitative research methods. The methodology used in this research included methods of context analysis, interviews of logo's maker which were consisted of the idea of intertextuality, semiology, code cartoons, symbol and logo. These ideas, were guided to study and analyze the logos of Volleyball Thailand League in 2016 – 2017, 14 logos in 16 teams.
This research found, the origin of making Volleyball Thailand League's logos in 2016 – 2017 based on intertextuality and signification were consisted of 1) folklore, 2) mythology, 3) contemporary literature, and 4) history, by, broadening, cropping and adapting the original context until the outcome.
The signification of Volleyball Thailand League's Logos in 2016 – 2017 has been communicated by 1) symbol, for showing strong identity, implying fortunateness, meaning of specific details of the team or relevant departments, 2) signification of colors, for relating to the organization, reflecting a natural color of material, indicating an abstract, 3) signification of lined pattern, curve; showing movement and sway, straight line; showing stability and durability, wavy line; showing fearfulness and sharpness, and circle; showing cycle and infinity.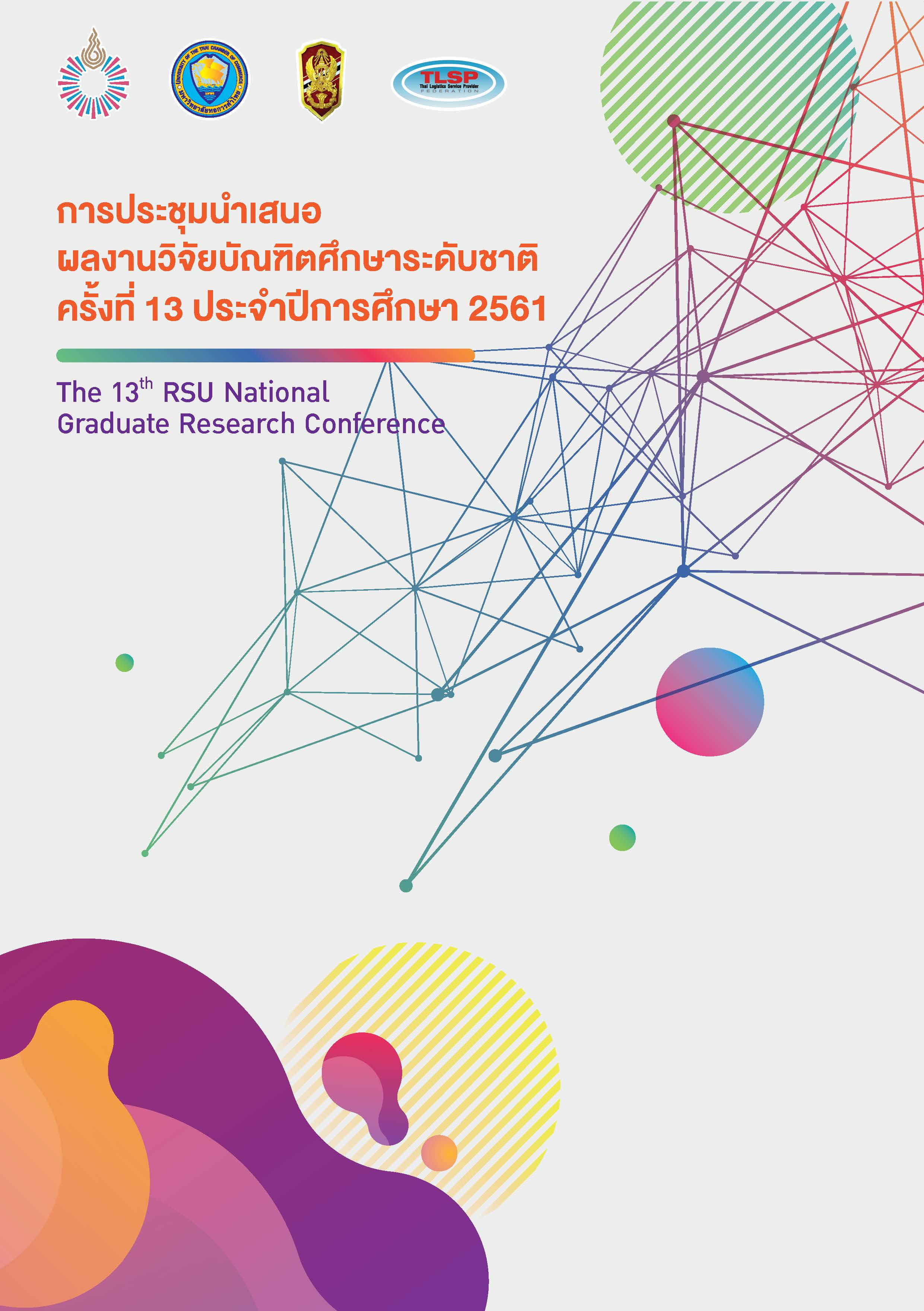 Section
Education Humanities and Social Science Articles
บทความทุกเรื่องที่ตีพิมพ์เผยแพร่ได้ผ่านการพิจารณาทางวิชาการโดยผู้ทรงคุณวุฒิในสาขาวิชา (Peer review) ในรูปแบบไม่มีชื่อผู้เขียน (Double-blind peer review) อย่างน้อย ๒ ท่าน
บทความวิจัยที่ตีพิมพ์เป็นข้อค้นพบ ข้อคิดเห็นและความรับผิดชอบของผู้เขียนเจ้าของผลงาน และผู้เขียนเจ้าของผลงาน ต้องรับผิดชอบต่อผลที่อาจเกิดขึ้นจากบทความและงานวิจัยนั้น
ต้นฉบับที่ตีพิมพ์ได้ผ่านการตรวจสอบคำพิมพ์และเครื่องหมายต่างๆ โดยผู้เขียนเจ้าของบทความก่อนการรวมเล่ม