NEEDS OF THE CAREGIVERS OF PATIENTS WITH CEREBROVASCULAR DISEASE AND THE PREDICTING FACTORS OF THEIR NEEDS
วรรณภา ศรีหาบรรดิษฐ์

นิภา กิมสูงเนิน

รัชนี นามจันทรา
Keywords:
caregiver's need, activity of daily living, family relationship, knowledge and skill of care
Abstract
This descriptive predictive research is aimed at studying the needs of the caregivers who care for patients with cerebrovascular disease. In addition, this research examines the significance of selected factors that jointly predict the need of the caregivers. The sample 90 cases of caregivers of patient with cerebrovascular disease were purposively selected. Data collection was done using personal factors, the activities of daily living (Barthel ADL Index), family relationships, knowledge and skill of care and the need of caregivers. These data were analyzed using descriptive statistics, Pearson's product moment correlation coefficient, and Stepwise multiple regression.
The results of this research indicate that the leading needs of the caregiver fall, at a highest level, within the knowledge and skill of care and emotional and psychological domain. The activities of daily living and family relationships negatively correlated with the needs of caregivers. Family relationships significantly predicted the need of caregivers at 3.27 percent with statically level of 0.05. This study suggests a review of the needs of the caregivers in each of the following stages 1) before discharge, 2) 6 months, and 3) 1 year after discharge to ensure that nursing service conforms to the need of the caregiver.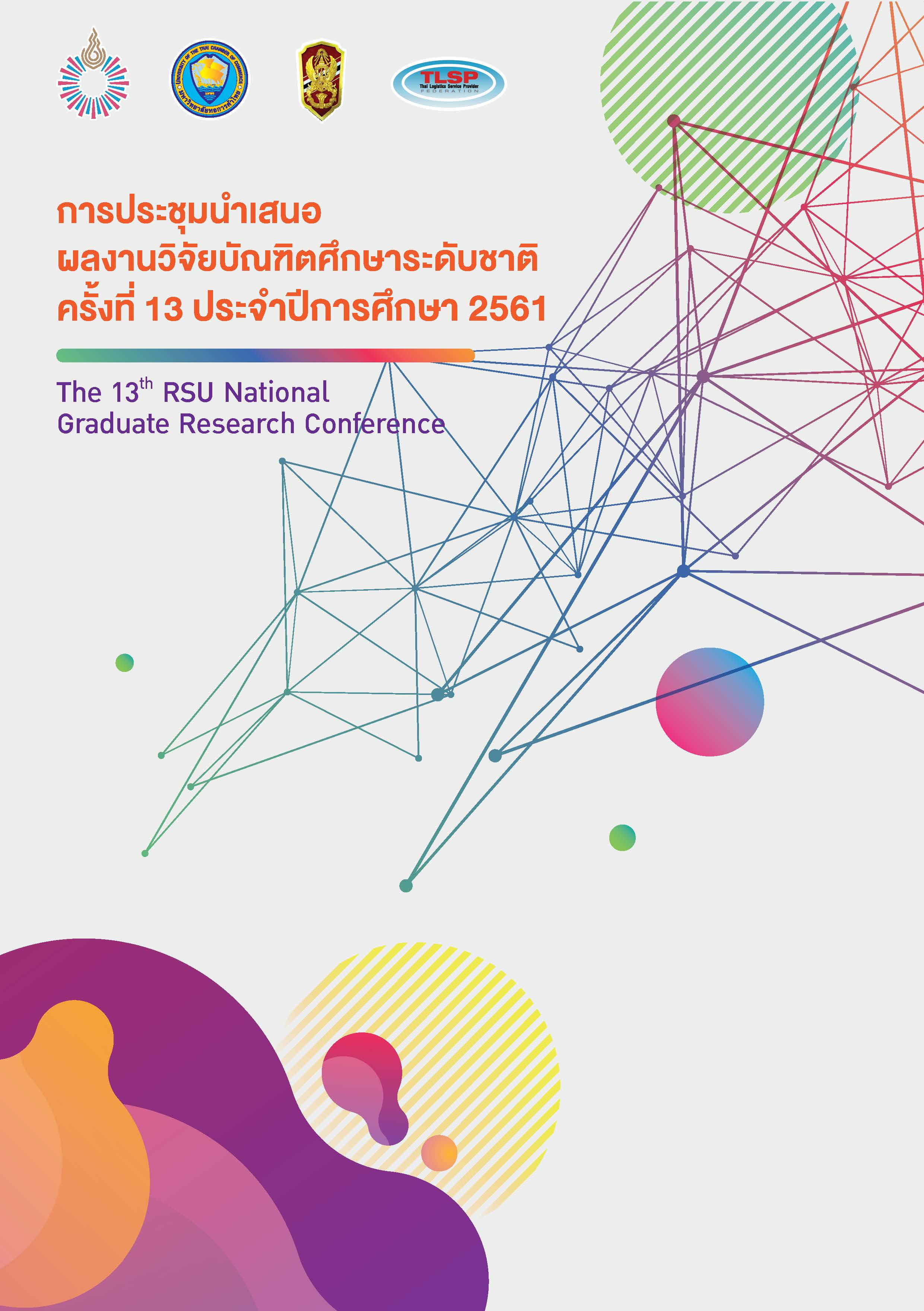 Section
Health Science Articles
บทความทุกเรื่องที่ตีพิมพ์เผยแพร่ได้ผ่านการพิจารณาทางวิชาการโดยผู้ทรงคุณวุฒิในสาขาวิชา (Peer review) ในรูปแบบไม่มีชื่อผู้เขียน (Double-blind peer review) อย่างน้อย ๓ ท่าน
บทความวิจัยที่ตีพิมพ์เป็นข้อค้นพบ ข้อคิดเห็นและความรับผิดชอบของผู้เขียนเจ้าของผลงาน และผู้เขียนเจ้าของผลงาน ต้องรับผิดชอบต่อผลที่อาจเกิดขึ้นจากบทความและงานวิจัยนั้น
ต้นฉบับที่ตีพิมพ์ได้ผ่านการตรวจสอบคำพิมพ์และเครื่องหมายต่างๆ โดยผู้เขียนเจ้าของบทความก่อนการรวมเล่ม