People participation in sustainable ecotourism development in Koh Pha-ngan district, Suratthani province
พรไพลิน ทวยเจริญ

อภิรัตน์ กังสดารพร
Keywords:
Participation, Learning Activities, Chinese Language
Abstract
The study on people participation in sustainable ecotourism development in Koh Pha-ngan district, Surat Thani province is conducted with a qualitative research technique, aiming to study participation of people to sustainably develop ecotourism in Koh Pha-ngan district, Suratthani province, to study the history of communities in Koh Pha-ngan including modification of various aspects, environment inside and outside communities, community culture, changes occurred before and after development of tourism turning to be ecotourism, and to study positive and negative effects on tourism development on Koh Pha-ngan so as to raise people's awareness of problems and participation in sustainable ecotourism development more and more. Purposive sampling method is used to select the sample in the study and data are collected form in-depth interviewing and group discussion. There are 10 key informants, i.e. 4 public sector representatives and 6 local residents in communities.
The study results showed that people in communities (villagers) had great participation in developing sustainable ecotourism. The people participation ranged from attending training, observational study. Moreover, it was found that villagers were aware of the importance of ecotourism for natural resource conservation to sustainably stay with people in communities. Such participation had positive effect on strengthening communities to be self-reliant. Emphasis was placed on enabling local people to be employed and to participate as business owners. Benefits were shared fairly and transparently without being monopolized with some group of people. Villagers were aware of the importance of ecotourism more and more due to deterioration of natural resources caused by previous tourism. The deterioration of natural environment that could be obviously seen was that beach areas provided for foreigner area were full of hotels, resorts, entertainment venues, and convenience stores; for example, Haad Rin beach where the full moon party is taken place. After the party was done, a lot of wastes were left and sea water was going to be polluted from those wastes, causing villagers to see the importance of tourism development and participated more in activities.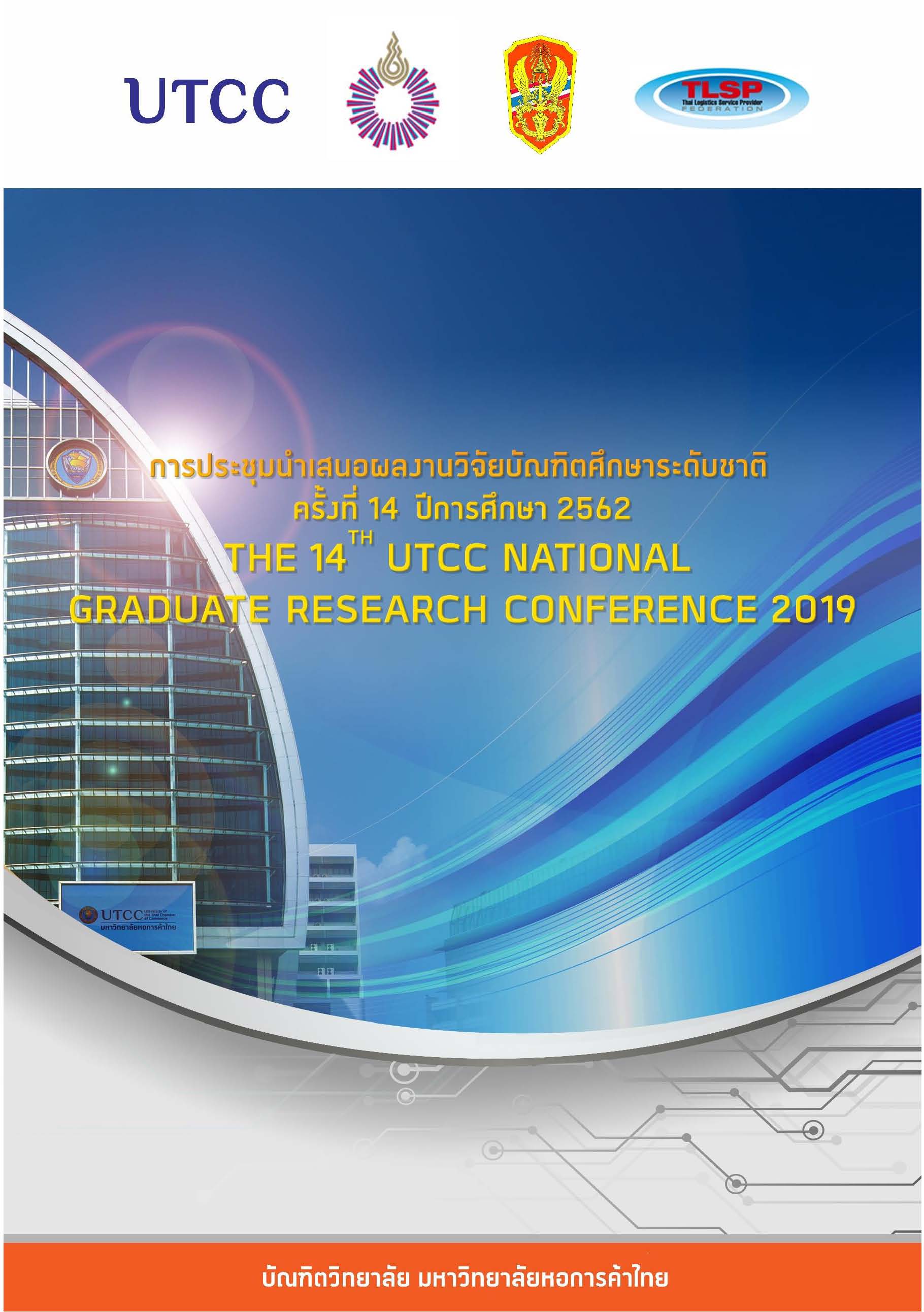 บทความทุกเรื่องที่ตีพิมพ์เผยแพร่ได้ผ่านการพิจารณาทางวิชาการโดยผู้ทรงคุณวุฒิในสาขาวิชา (Peer review) ในรูปแบบไม่มีชื่อผู้เขียน (Double-blind peer review) อย่างน้อย ๓ ท่าน
บทความวิจัยที่ตีพิมพ์เป็นข้อค้นพบ ข้อคิดเห็นและความรับผิดชอบของผู้เขียนเจ้าของผลงาน และผู้เขียนเจ้าของผลงาน ต้องรับผิดชอบต่อผลที่อาจเกิดขึ้นจากบทความและงานวิจัยนั้น
ต้นฉบับที่ตีพิมพ์ได้ผ่านการตรวจสอบคำพิมพ์และเครื่องหมายต่างๆ โดยผู้เขียนเจ้าของบทความก่อนการรวมเล่ม