BEETHOVEN'S PIANO SONATA NO.23 OP.57: INTERPRETATION AND PRACTICE STRATEGIES
ธีรพล หลิว

วิบูลย์ ตระกูลฮุ้น
Keywords:
BEETHOVEN, INTERPRETATION, PIANO
Abstract
The study of "Beethoven's piano sonata no.23 op.57: interpretation and practice strategies", aims to analyze musical performance techniques, look for practice strategies, and present the aesthetics of music through the recital. The scope covers the analysis of the composition as traditional music, musical form, musical performance techniques, and practice strategies.
After studying the three movements of piano sonata no.23 op.57, it shows that the composition contains a variety of emotional expressions and tone color. In addition, the researcher also suggests 11 performance techniques as follows: 1) two-handed arpeggios, 2) triplet broken chords, 3) tremolo techniques, 4) hand weight shifting while playing chord, 5) two-handed movement control, 6) hand crossing, 7) Alberti bass, 8) scales on both hands, 9) staccato, 10) back-and-forth switching between an octave and an interval, and 11) wrist raising while playing  two intervals back and forth. However, apart from these, practice strategies also play an essential role in enhancing the tune. These includes exploring the overview of the composition, interpreting the techniques in each part, practicing one hand at a time and memorizing the sounds of each hand, practicing according to the analysis, remembering every detail, practicing with a metronome, and imaginary practicing without the instrument.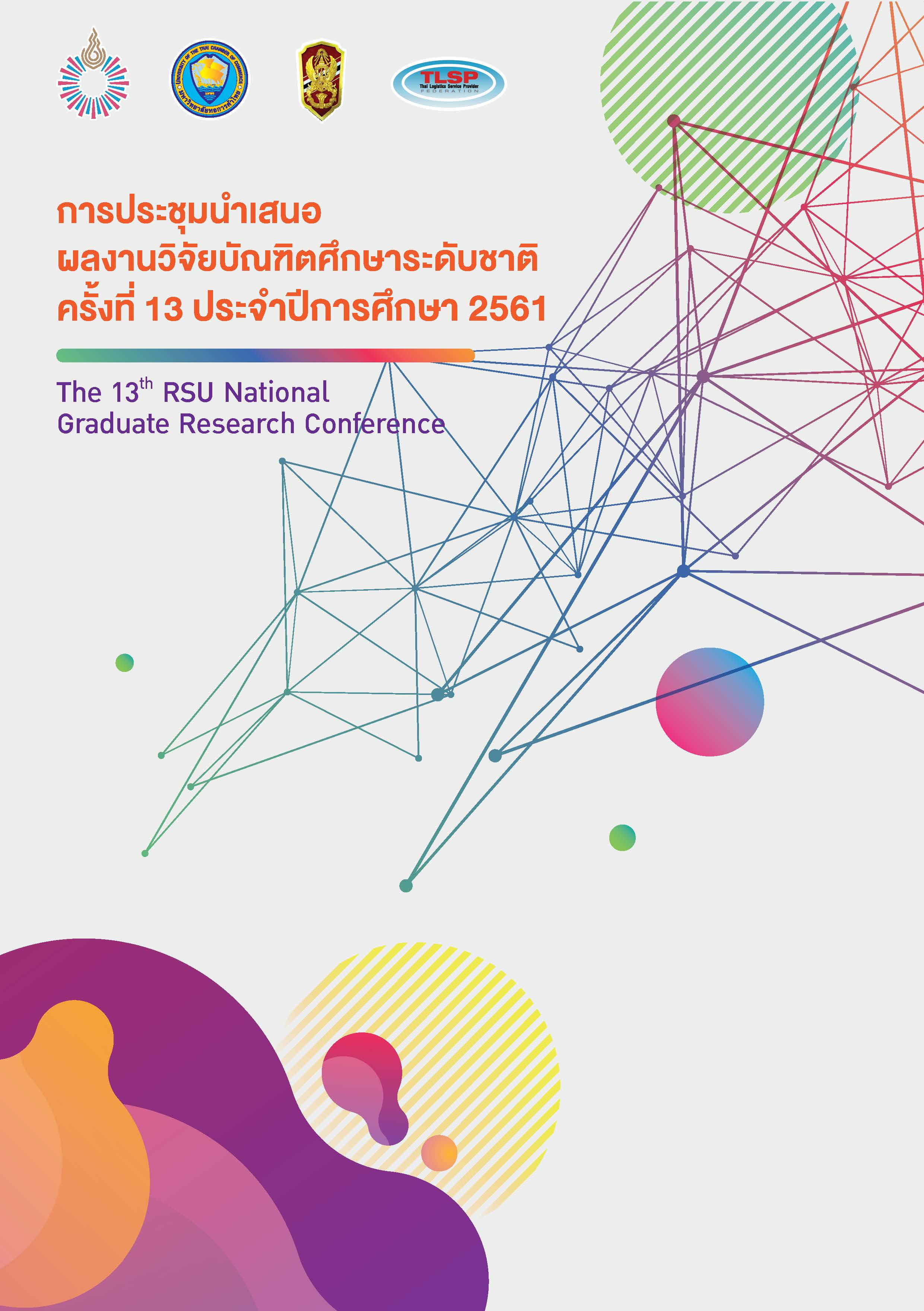 Section
Fine and Applied Arts Articles
บทความทุกเรื่องที่ตีพิมพ์เผยแพร่ได้ผ่านการพิจารณาทางวิชาการโดยผู้ทรงคุณวุฒิในสาขาวิชา (Peer review) ในรูปแบบไม่มีชื่อผู้เขียน (Double-blind peer review) อย่างน้อย ๒ ท่าน
บทความวิจัยที่ตีพิมพ์เป็นข้อค้นพบ ข้อคิดเห็นและความรับผิดชอบของผู้เขียนเจ้าของผลงาน และผู้เขียนเจ้าของผลงาน ต้องรับผิดชอบต่อผลที่อาจเกิดขึ้นจากบทความและงานวิจัยนั้น
ต้นฉบับที่ตีพิมพ์ได้ผ่านการตรวจสอบคำพิมพ์และเครื่องหมายต่างๆ โดยผู้เขียนเจ้าของบทความก่อนการรวมเล่ม