SELF-CARE ABILITY AND PERCEIVED SIDE EFFECTS INTENSITY OF CHEMOTHERAPY IN PATIENTS WITH COLORECTAL CANCER RECEIVING EDUCATIVE-SUPPORTIVE PROGRAM
สุชาดา พุฒิเพ็ญ

อำภาพร นามวงศ์พรหม

น้ำอ้อย ภักดีวงศ์
Keywords:
Self-care Ability, Side Effects Intensity, Chemotherapy, Colorectal Cancer, Educative-Supportive Program
Abstract
This Before-After Intervention Study aimed to investigate the effects of Educative-Supportive Program on self-care ability and perceived side effects intensity of chemotherapy in patients with colorectal cancer. The application process of the Educative-Supportive Program was also explored. A purposive sampling of 31 patients was recruited and attended the program for 9 weeks. Data were collected by using Personal Information sheet, Self-care ability questionnaire, Self-report of side effects intensity. Application process of the program was taken down by the researcher. Data were analyzed by using descriptive statistics, and repeated measures ANOVA. Content analysis was used to analyze the qualitative data regarding application process.
The findings showed that self-care ability at the end of the program was significantly higher than those of before and between the program (p = .000). Furthermore, perceived side effects intensity were at a low level. It is suggested the benefit of program. Nurses' concern on problems and needs of the patients should be a focus in using this program.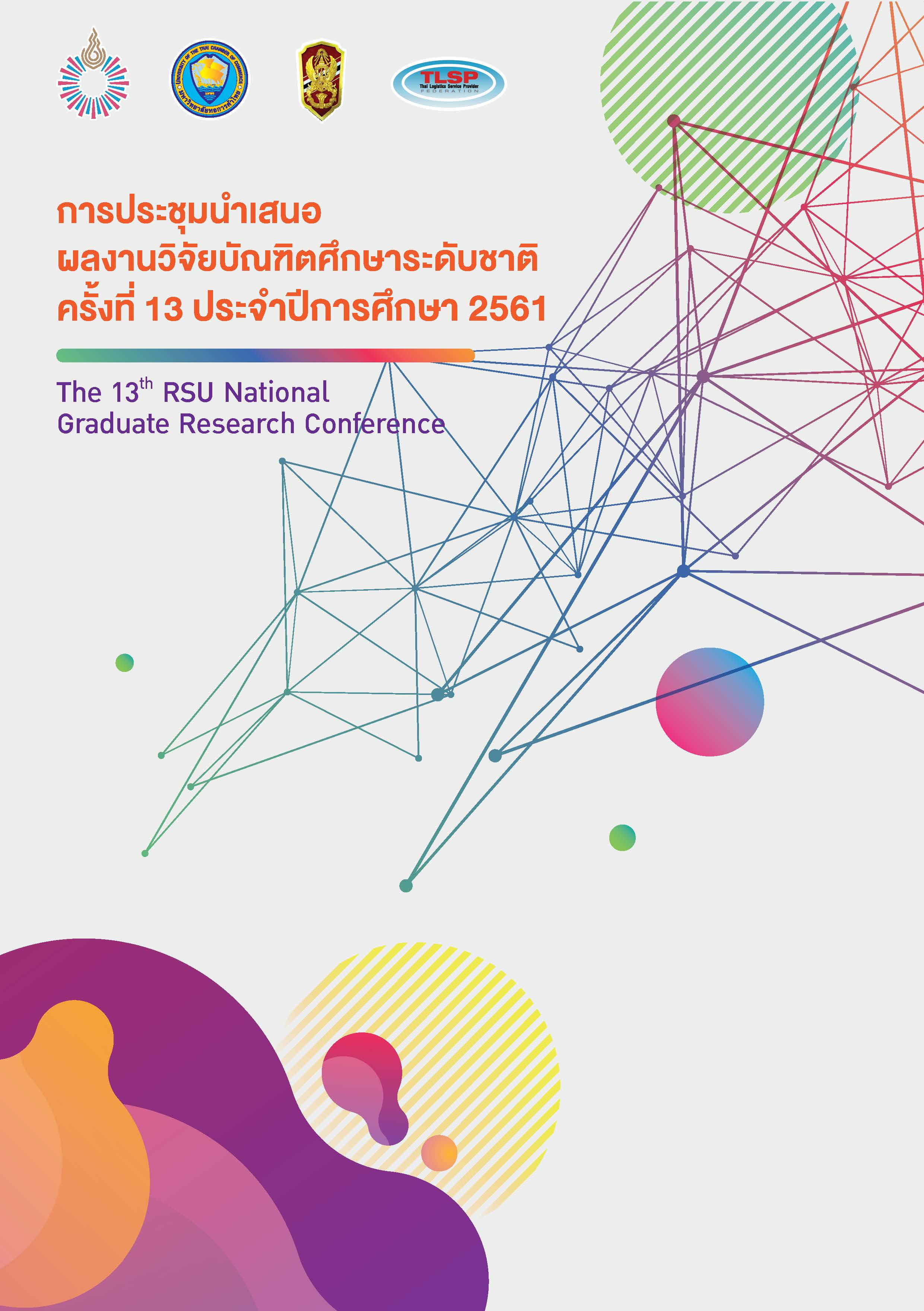 Section
Health Science Articles
บทความทุกเรื่องที่ตีพิมพ์เผยแพร่ได้ผ่านการพิจารณาทางวิชาการโดยผู้ทรงคุณวุฒิในสาขาวิชา (Peer review) ในรูปแบบไม่มีชื่อผู้เขียน (Double-blind peer review) อย่างน้อย ๒ ท่าน
บทความวิจัยที่ตีพิมพ์เป็นข้อค้นพบ ข้อคิดเห็นและความรับผิดชอบของผู้เขียนเจ้าของผลงาน และผู้เขียนเจ้าของผลงาน ต้องรับผิดชอบต่อผลที่อาจเกิดขึ้นจากบทความและงานวิจัยนั้น
ต้นฉบับที่ตีพิมพ์ได้ผ่านการตรวจสอบคำพิมพ์และเครื่องหมายต่างๆ โดยผู้เขียนเจ้าของบทความก่อนการรวมเล่ม