CUSTOMER SEGMENTATION BASED ON MARKETING MIX FACTORS AFFECTING USE OF HOUSING LOAN SERVICE: A CASE STUDY OF THE GOVERNMENT SAVINGS BANK, PHANG NGA PROVINCE
มนัสนันท์ บุญชัด

แสงดาว ประสิทธิสุข
Keywords:
MARKETING MIX FACTORS, HOUSING LOAN, CLUSTER
Abstract
This study aimed to group the customers based on the marketing mix that affected their decision to use housing loan service at the GSB, PhangNga province. It aimed speciall 1) to study the customers' behavior in using housing loan service in accordance with the marketing mix factors of the GSB in PhangNga 2) to divide customers into groups according to their perception of importance of the bank marketing mix in using its housing loan service. The findings were aimed for the marketing plan to suit each group in using the housing loan service of the GSB, PhangNga province.
The research sample included 400 housing loan service customers of the GSB PhangNga province. Demographic data were collected and calculated for percentage, means and standard deviation. Dendrogram was performed to illustrate the arrangement of the clusters produced by hierarchical clustering and K-Means Cluster Analysis.
Results showed that the customers were clustered into 3 groups, all of which were affected by the marketing mix factors of the GSB in using its housing loan service. Group 1: 81 customers considered place and distributing channel the most important factor for their decision to use the bank's housing loan service.  Group 2: 163 customers considered marketing promotion, perceptual channel and service model as the most important factors.  Group 3: 156 customers put the most importance consideration to people or employees. In addition, results of the analysis of marketing mix factors that affect the decision to use the housing loan service showed that customers  considered  people as the most  important aspect, followed by price and distributing channel, while the service process was perceived at the lowest consideration level for their decision to use the GSB housing loan service.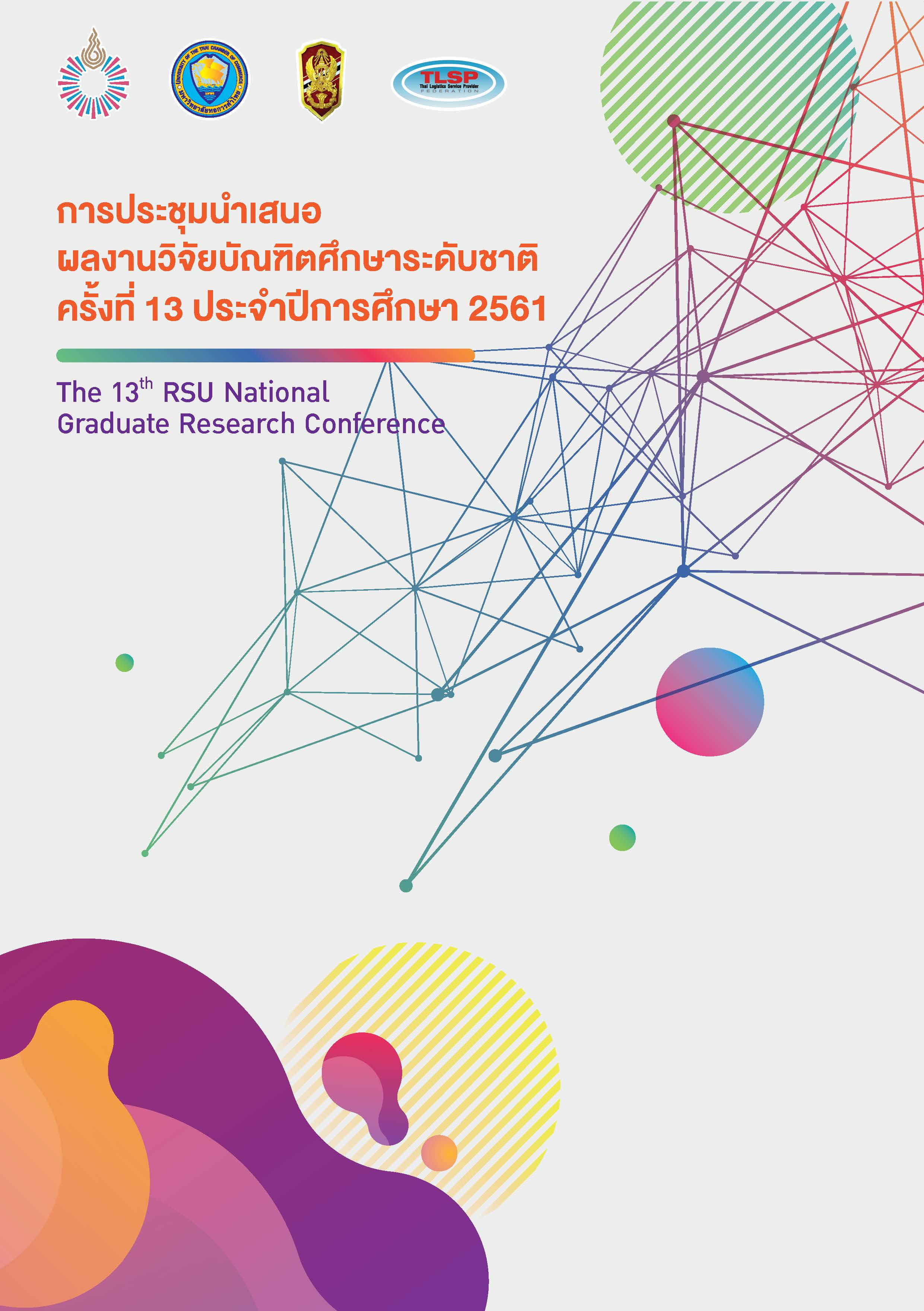 Section
Business Administration and Management Articles
บทความทุกเรื่องที่ตีพิมพ์เผยแพร่ได้ผ่านการพิจารณาทางวิชาการโดยผู้ทรงคุณวุฒิในสาขาวิชา (Peer review) ในรูปแบบไม่มีชื่อผู้เขียน (Double-blind peer review) อย่างน้อย ๒ ท่าน
บทความวิจัยที่ตีพิมพ์เป็นข้อค้นพบ ข้อคิดเห็นและความรับผิดชอบของผู้เขียนเจ้าของผลงาน และผู้เขียนเจ้าของผลงาน ต้องรับผิดชอบต่อผลที่อาจเกิดขึ้นจากบทความและงานวิจัยนั้น
ต้นฉบับที่ตีพิมพ์ได้ผ่านการตรวจสอบคำพิมพ์และเครื่องหมายต่างๆ โดยผู้เขียนเจ้าของบทความก่อนการรวมเล่ม