GUIDELINS FOR THE DECRIMINALIZATION IN DRUG CASE : CASE STUDY OF ADOPTING ADMINSTRATIVE SANCTIONS INSTEAD OF IMPRISONMENT SACTIONS FOR DRUG ADDICT
สโรชา เชียงเอม

ศิริโรจน์ รัฐประเสริฐ
Keywords:
Drug Addict, Adminstrative Sanctions, Imprisonment Sactions
Abstract
Over the past 40 years, Thailand has experienced the spread of amphetamine, Amphetamine-Type Stimulants: ATS, which is a strong advocate of drug problem solving in Thailand, which focuses on the strict enforcement of narcotic drugs and imposed severe penalties on both traders and addicts. However, These measures did not solve the problem of the epidemic of narcotics. It also resulted in more prisoners in drug cases being more excessive in the prisons. This leads to the study of crime reduction in drug cases, which study focuses on the application of administrative punishment to replace imprisonment for drug addict.
The research study concluded that the current Thai law on drugs that is currently being enforced on the criminal sanctions is not proportionate to the seriousness of the offender's offenses, which is inconsistent with the theory and purpose of criminal penalties due to imprisonment that still cannot prevent repetitive offenses of drug addicts. And the enforcement of the law on drug rehabilitation still has no clear distinction between drug users and drug addicts in Thailand. In the past, drug addicts will be introduced into the medical treatment process in a mandatory manner, if the abuser refuses to comply, then they will be sent to the prosecution. Therefore, the researcher proposed to reduce the crime in narcotics cases of drug users by applying administrative sanctions instead of imprisonment sanctions for the drug addicts. This also includes the offenses of other involved addicts, which is considered as minor offenses. This is to be consistent with the obligations and theories of criminal law. This is a solution to the problem of drug outbreak and congestion in prisons.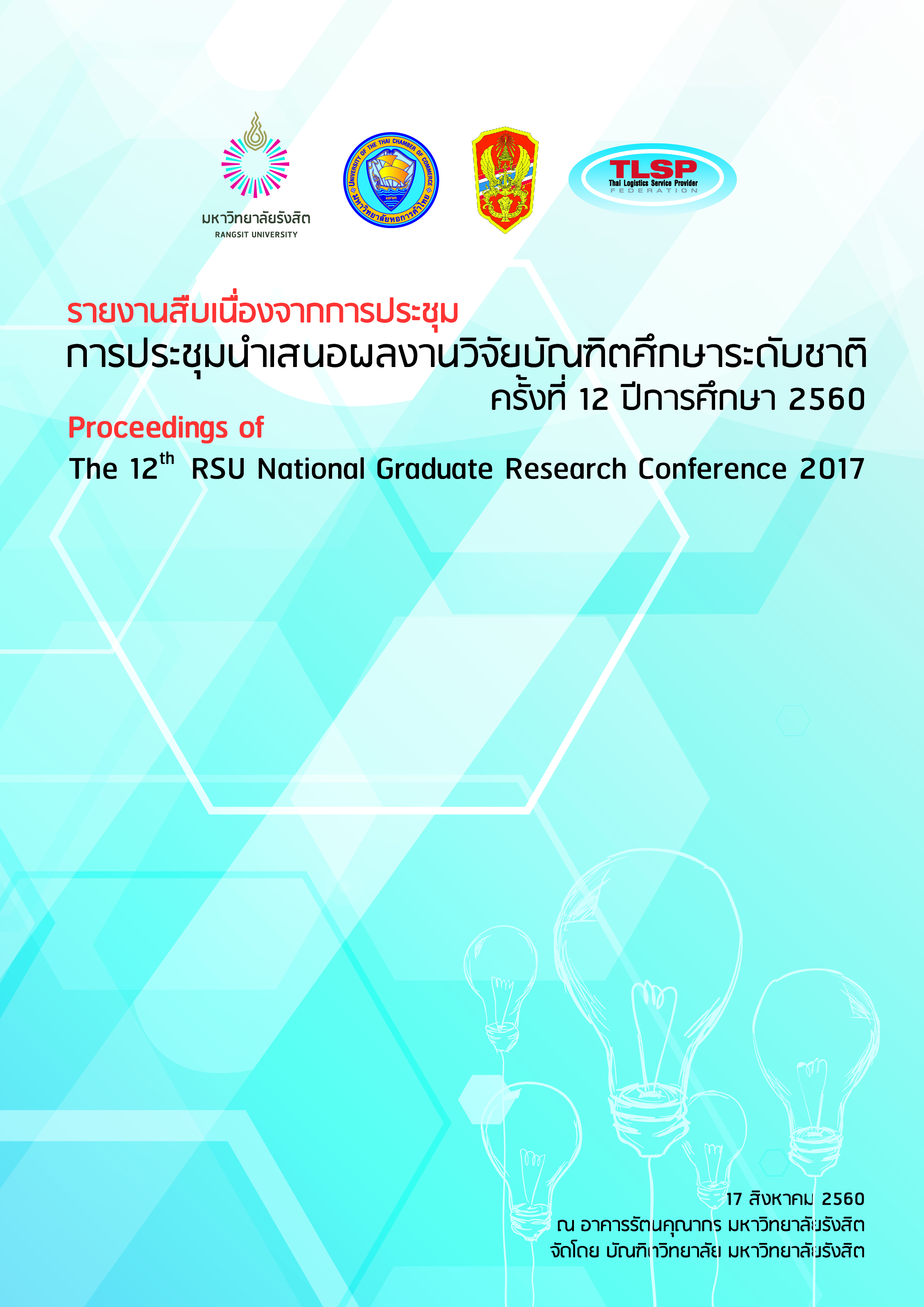 Section
Education Humanities and Social Science Articles
บทความทุกเรื่องที่ตีพิมพ์เผยแพร่ได้ผ่านการพิจารณาทางวิชาการโดยผู้ทรงคุณวุฒิในสาขาวิชา (Peer review) ในรูปแบบไม่มีชื่อผู้เขียน (Double-blind peer review) อย่างน้อย ๒ ท่าน
บทความวิจัยที่ตีพิมพ์เป็นข้อค้นพบ ข้อคิดเห็นและความรับผิดชอบของผู้เขียนเจ้าของผลงาน และผู้เขียนเจ้าของผลงาน ต้องรับผิดชอบต่อผลที่อาจเกิดขึ้นจากบทความและงานวิจัยนั้น
ต้นฉบับที่ตีพิมพ์ได้ผ่านการตรวจสอบคำพิมพ์และเครื่องหมายต่างๆ โดยผู้เขียนเจ้าของบทความก่อนการรวมเล่ม