Independability of NGOs: A case study of HIV/AIDS NGOs
กฤษสยาม อารยะวงค์ไชย

ฉัตรวรัญ องคสิงห์
Keywords:
NGOs, HIV/AIDS, Independability
Abstract
The study on Independability of NGOs, a case study of HIV/AIDS NGOs aimed to study ways HIV/AIDS NGOs in Thailand can improve themselves so that they can be independent in a more sustainable manner amid decreasing AIDS funding from external donors while the targets to end AIDS are yet to be achieved. It is a qualitative study. The sample of the study was selected using purposive sampling method. In-depth interview was used to collect data.
The findings from the study found that the HIV epidemic in Thailand has decreased significantly, from more than 100,000 new infections per annum in the past to currently less than 6,000. The prevalence of the epidemic has also changed, from among the general population to key populations including men who have sex with men, sex workers, transgender people and people who use drugs. Despite the decrease, NGOs still have a critical role to play in an effort to end AIDS for their expertise in reaching key populations as they understand these populations' behaviors and lifestyles. They are capable of proactive prevention interventions. The government sector, on the contrary, has limitations in these areas. However, these NGOs currently face challenges of decreased funding as a result of various reasons including improved national economic status. Most of these NGOs have been dependent on funding. While capacity building has been given to them, its focus on has been on the skills and knowledge needed to achieve project goal and indicators, rather than the capacity for them to be more independent and sustainable. Thus, it is important for NGOs to adapt themselves for better independability. This can be achieved by employing innovative approaches suitable for current epidemic to reach target populations to reaffirm their critical role in the national strategy to end AIDS, diversify their funding sources rather than depending on existing key sources, conduct fund-raising activities, collectively build awareness on HIV/AIDS to reduce social stigma so as to attract private funding through CSR activities, ensure good governance and transparency to build donors' trust, and build resource mobilization skills rather than solely focusing on technical knowledge and program management skills like it has been.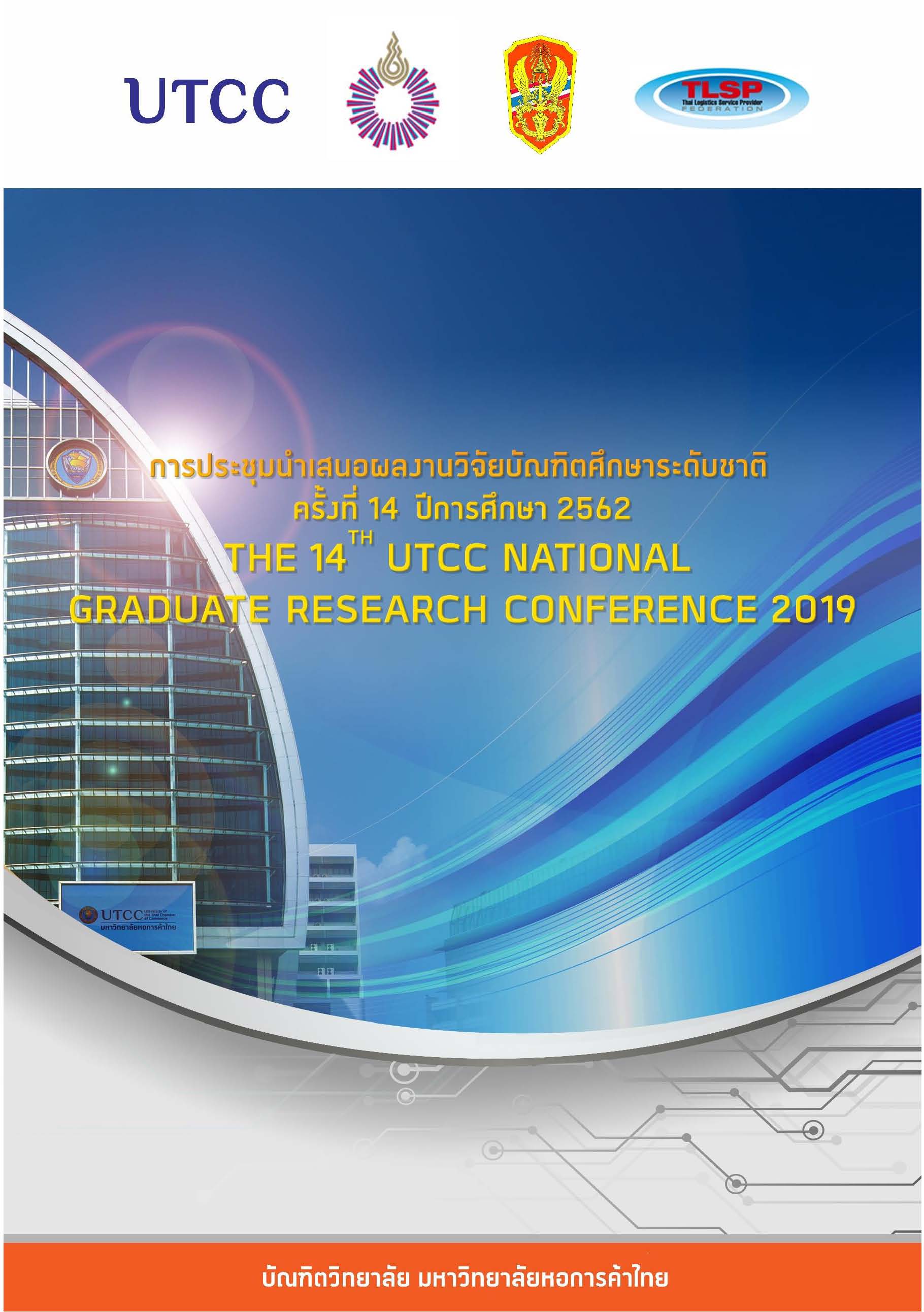 บทความทุกเรื่องที่ตีพิมพ์เผยแพร่ได้ผ่านการพิจารณาทางวิชาการโดยผู้ทรงคุณวุฒิในสาขาวิชา (Peer review) ในรูปแบบไม่มีชื่อผู้เขียน (Double-blind peer review) อย่างน้อย ๒ ท่าน
บทความวิจัยที่ตีพิมพ์เป็นข้อค้นพบ ข้อคิดเห็นและความรับผิดชอบของผู้เขียนเจ้าของผลงาน และผู้เขียนเจ้าของผลงาน ต้องรับผิดชอบต่อผลที่อาจเกิดขึ้นจากบทความและงานวิจัยนั้น
ต้นฉบับที่ตีพิมพ์ได้ผ่านการตรวจสอบคำพิมพ์และเครื่องหมายต่างๆ โดยผู้เขียนเจ้าของบทความก่อนการรวมเล่ม