Law Enforcement for the Youth Crime Recidivism
ปภัสรา บุตรจินดา

ญาดา กาศยปนันทน์
Keywords:
Juvenile, Recidivism, Department of Juvenile Obseration and Protection
Abstract
Nowadays, the issue regarding juvenile delinquency in Thailand is greatly affecting to current socials, particularly the issue regarding delinquency in criminal case relating to life and body. The statistics of Department of Juvenile Observation and Protection indicate the greater delinquency continually committed by juveniles in lower age, the nature of delinquency is more severe and there are greater rate of recidivism of juvenile in every year. This research then purposes to study in enforcement of laws relating to juvenile delinquency to study in laws relating to recidivism of juvenile and to find the guidelines for solving problems caused by law enforcement which leads to recidivism of juveniles.
The results indicated that the current nature of laws enforced juveniles committing delinquency in Thailand is the laws focusing on protecting rights and emphasizing in rehabilitation and providing opportunities more than punishing them. For this reason, the nature of laws may be a cause affecting to recidivism of juveniles because of low strictness of laws in punishment which is not able to cause apprehension and consciousness in the opportunities they received. For juvenile punishment, the consideration in stipulated age criteria is not sufficient but it shall be supported by analysis of mental conditions and behaviors of juvenile and now there is no law involving recidivism of juveniles stipulated so there may be no obvious guidelines for measures regarding punishing juveniles who commit recidivism in the former offence or new offence with heavier punishment. There should be law amendment to be consistent with current situation and social conditions for more proper law enforcement.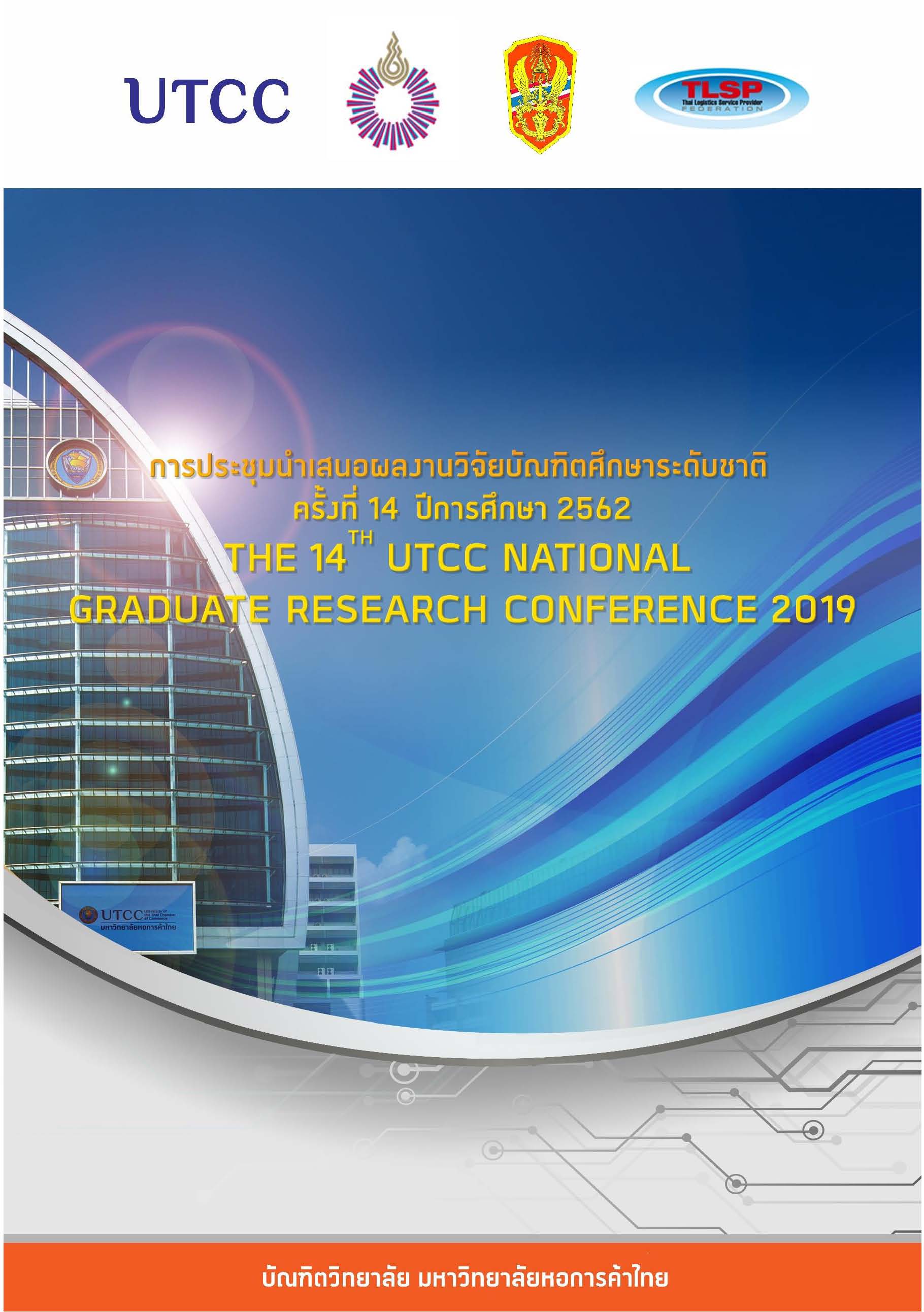 บทความทุกเรื่องที่ตีพิมพ์เผยแพร่ได้ผ่านการพิจารณาทางวิชาการโดยผู้ทรงคุณวุฒิในสาขาวิชา (Peer review) ในรูปแบบไม่มีชื่อผู้เขียน (Double-blind peer review) อย่างน้อย ๓ ท่าน
บทความวิจัยที่ตีพิมพ์เป็นข้อค้นพบ ข้อคิดเห็นและความรับผิดชอบของผู้เขียนเจ้าของผลงาน และผู้เขียนเจ้าของผลงาน ต้องรับผิดชอบต่อผลที่อาจเกิดขึ้นจากบทความและงานวิจัยนั้น
ต้นฉบับที่ตีพิมพ์ได้ผ่านการตรวจสอบคำพิมพ์และเครื่องหมายต่างๆ โดยผู้เขียนเจ้าของบทความก่อนการรวมเล่ม