Measures of Remedies for Victims Caused by Unsafe Pro Ducts Case Study: Remedies for Mental Damage
กุลธิดา วิเชียรโชติ

ญาดา กาศยปนันทน์
Keywords:
Unsafe Products, Sufferer, Mental Damage, Make Up
Abstract
This independence study aims to study the measure to relieve damage resulting from the unsafe product through the mental remedy. Nowadays, the social and economic of Thailand is unstable as well as the impact of international trade due to the Free Trade, as a result, the entrepreneurs or the producers use this opportunity in taking advantage of their customers without being afraid of the law especially the Liability for Damage Arising from Unsafe Products Act B.E. 2551. At this time, not only the production of some cosmetics and beauty products is a complex process but also has a lot of people involved in its production, Therefore, it's hard to directly access to the entrepreneurs or the producers. In addition, the producers may use chemicals or prohibited substances as a part of ingredients in a higher quantity than the standard substance allowed by law, so the consumers unavoidably affected by this unsafe product. According to this damage, it should provide an effective measure to support and relieve the consumers suffered from an unsafe product.
According to the study, the researcher has reviewed the legal solutions concerning the relief of damage from the unsafe product by using the international law to promote the Thai law in order to sort with the current economic condition, protect, relieve including give fair treatment to the customers. Moreover, it's necessary to clearly define the measure which will simplify the consideration and avoid the waste of time. In conclusion, the development and the improvement of the law concerning the liability of the unsafe product will benefit the national economic system and the whole society as well.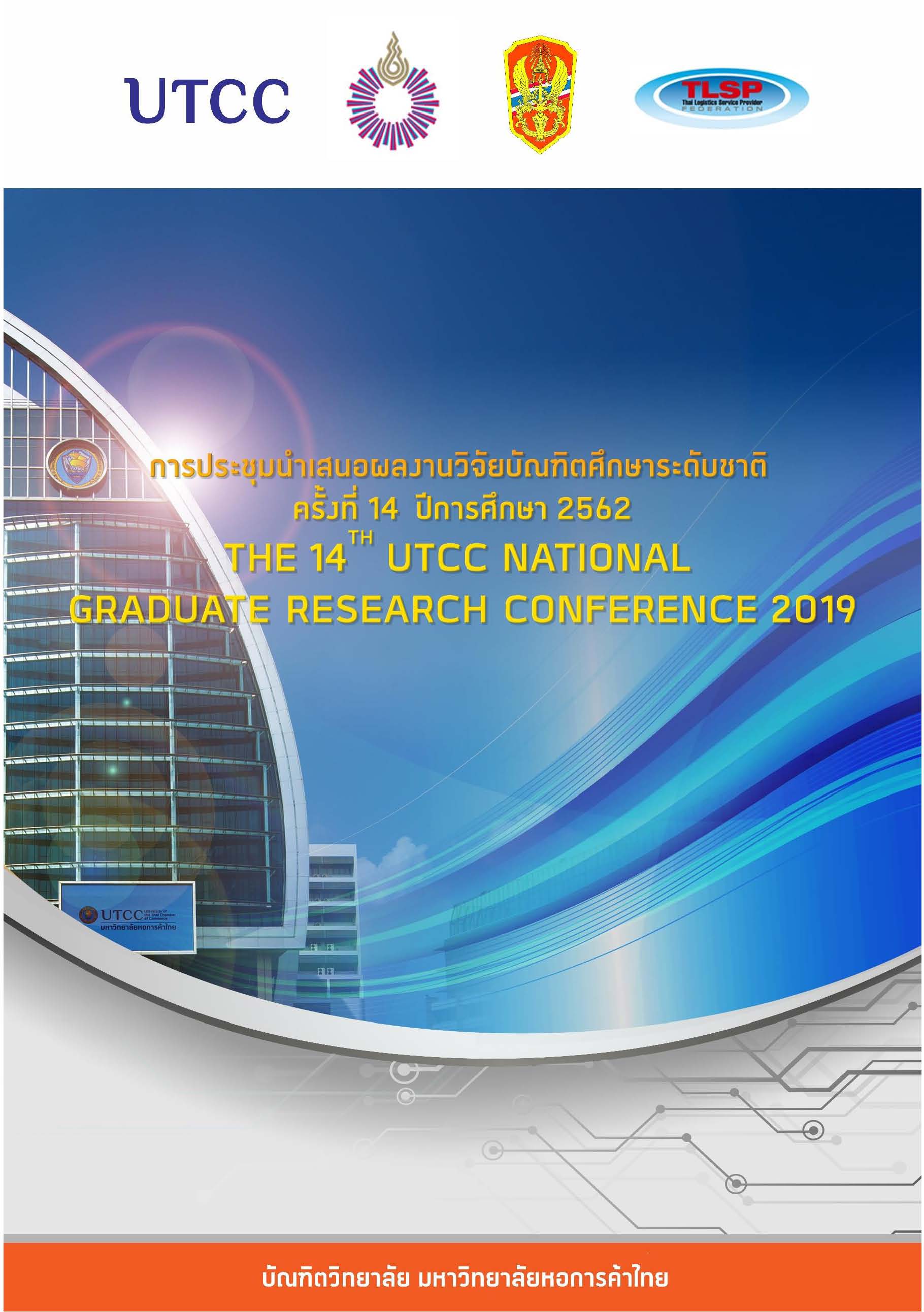 บทความทุกเรื่องที่ตีพิมพ์เผยแพร่ได้ผ่านการพิจารณาทางวิชาการโดยผู้ทรงคุณวุฒิในสาขาวิชา (Peer review) ในรูปแบบไม่มีชื่อผู้เขียน (Double-blind peer review) อย่างน้อย ๓ ท่าน
บทความวิจัยที่ตีพิมพ์เป็นข้อค้นพบ ข้อคิดเห็นและความรับผิดชอบของผู้เขียนเจ้าของผลงาน และผู้เขียนเจ้าของผลงาน ต้องรับผิดชอบต่อผลที่อาจเกิดขึ้นจากบทความและงานวิจัยนั้น
ต้นฉบับที่ตีพิมพ์ได้ผ่านการตรวจสอบคำพิมพ์และเครื่องหมายต่างๆ โดยผู้เขียนเจ้าของบทความก่อนการรวมเล่ม