3D Animation Design to Reflect The Conflict Between Siblings within The Family
ศุภณัฐ เพิ่มพูล

พรรณเพ็ญ ฉายปรีชา

ชัยพร พานิชรุทติวงศ์
Keywords:
The conflict between siblings within the family, 3D Animation
Abstract
The purpose of this research was to study issues related to family conflicts to design a 3D animation that reflects family conflicts. The scope of this research is to study the target group of teenagers, GENERATION Y and Z, as well as to study the current animation production techniques. The animation pipelines have main three step as follows Pre-Production, Production, Post-Production
The results of this research from a group of 30 people of GENERATION Y and Z showed that 3D animations to reflect conflicts between siblings in the family were at a good level. The audience of the sample was able to understand the problems reflected through animation.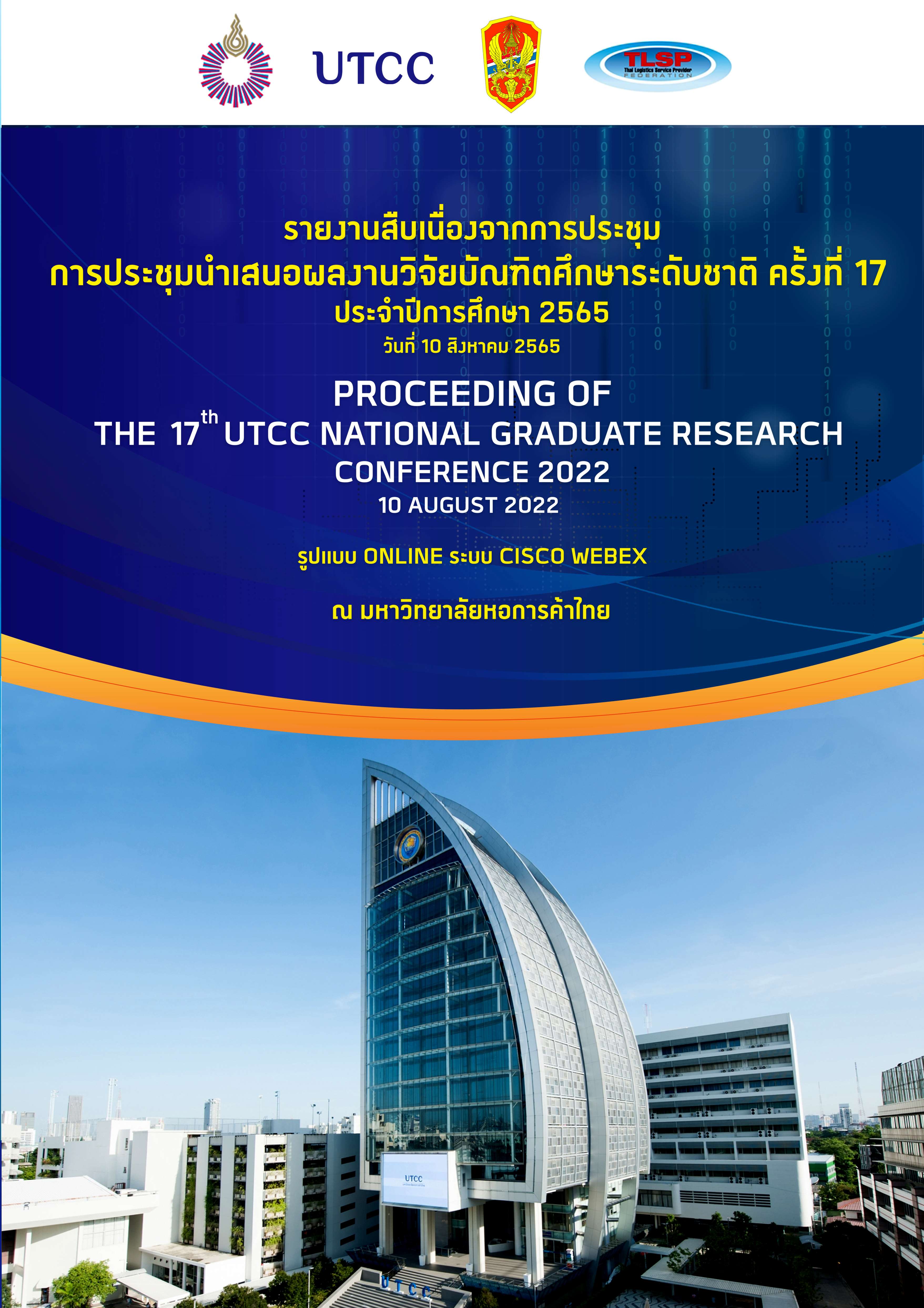 บทความทุกเรื่องที่ตีพิมพ์เผยแพร่ได้ผ่านการพิจารณาทางวิชาการโดยผู้ทรงคุณวุฒิในสาขาวิชา (Peer review) ในรูปแบบไม่มีชื่อผู้เขียน (Double-blind peer review) อย่างน้อย ๓ ท่าน
บทความวิจัยที่ตีพิมพ์เป็นข้อค้นพบ ข้อคิดเห็นและความรับผิดชอบของผู้เขียนเจ้าของผลงาน และผู้เขียนเจ้าของผลงาน ต้องรับผิดชอบต่อผลที่อาจเกิดขึ้นจากบทความและงานวิจัยนั้น
ต้นฉบับที่ตีพิมพ์ได้ผ่านการตรวจสอบคำพิมพ์และเครื่องหมายต่างๆ โดยผู้เขียนเจ้าของบทความก่อนการรวมเล่ม