ROLES OF BEAUTY INFLUENCER ON SOCIAL MEDIA : CASE STUDY OF JAEOBCHOEI (CINNAMONGAL)
สลิลรัตน์ อัศวเคนทร์กุล

ลักษณา คล้ายแก้ว
Keywords:
Communication, Strategy, Beauty Influencer, Social Media
Abstract
This studying and researching about "Roles of Beauty Influencer on Social Media : Case Study  of Jaeobchoei (Cinnamongal).  The objectives of this research are 1.) To study the method of communication which Jaeobchoei using on Facebook Fan Page, Instagram and Youtube Channel as a beauty blogger.  2) To study the strategies for create the popularity and strategies for creating substances on social media of Jaeobchoei.  3) To study the affect of Jaeobchoei influencer to followers. This is a qualitative research using in - depth interviews with followers who have been watching clip video, live of Jaeobchoei and study content on social media of Jaeobchoei.
The results of the research 1) Jaeobchoei communicated to followers on social media through makeup demonstrations and cosmetics product reviews as a modern mother.  2) Jaeobchoei has the method to increase the popularity by using specific hashtag on Instagram and presenting identity through live on Facebook Fanpage.  3) Jaeobchoei has influence to followers on the dress, lifestyle and makeup style. Followers usually apply makeup method from the demo each time of Jaeobchoei on social media by adapt to them-self.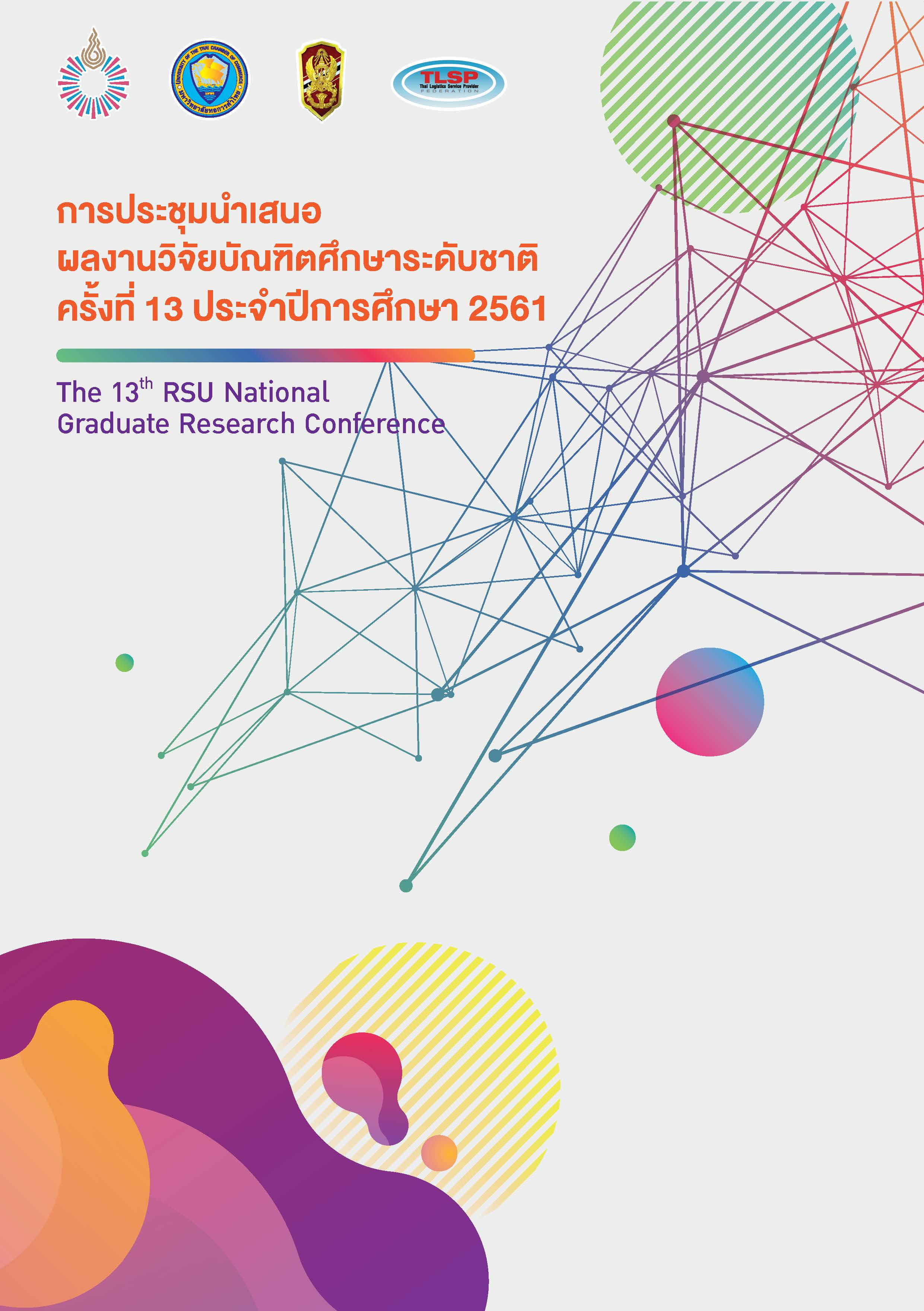 Section
Education Humanities and Social Science Articles
บทความทุกเรื่องที่ตีพิมพ์เผยแพร่ได้ผ่านการพิจารณาทางวิชาการโดยผู้ทรงคุณวุฒิในสาขาวิชา (Peer review) ในรูปแบบไม่มีชื่อผู้เขียน (Double-blind peer review) อย่างน้อย ๒ ท่าน
บทความวิจัยที่ตีพิมพ์เป็นข้อค้นพบ ข้อคิดเห็นและความรับผิดชอบของผู้เขียนเจ้าของผลงาน และผู้เขียนเจ้าของผลงาน ต้องรับผิดชอบต่อผลที่อาจเกิดขึ้นจากบทความและงานวิจัยนั้น
ต้นฉบับที่ตีพิมพ์ได้ผ่านการตรวจสอบคำพิมพ์และเครื่องหมายต่างๆ โดยผู้เขียนเจ้าของบทความก่อนการรวมเล่ม